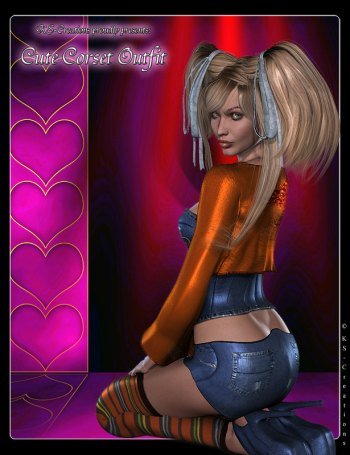 Cute Corset Outfit is a fun and sexy outfit from KS-Creations.
All conforming items are crosstalking/super conforming and various handles for the Dress have been included to help with posing.
Many full body and adjustment morphs along with many morphs from the V4 Morphs and Stephanie 4 Elite set have been added to all the pieces in order for them to fit your favorite character creations for V4.
Note: Please Magnatize Clothing to V4 to help with pokethru when posing!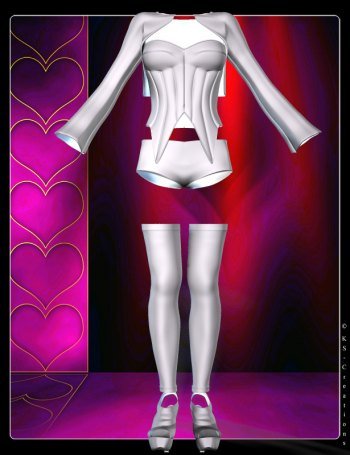 Download from QtyFiles Service
---