CW_Ellarian for Genesis 8 Male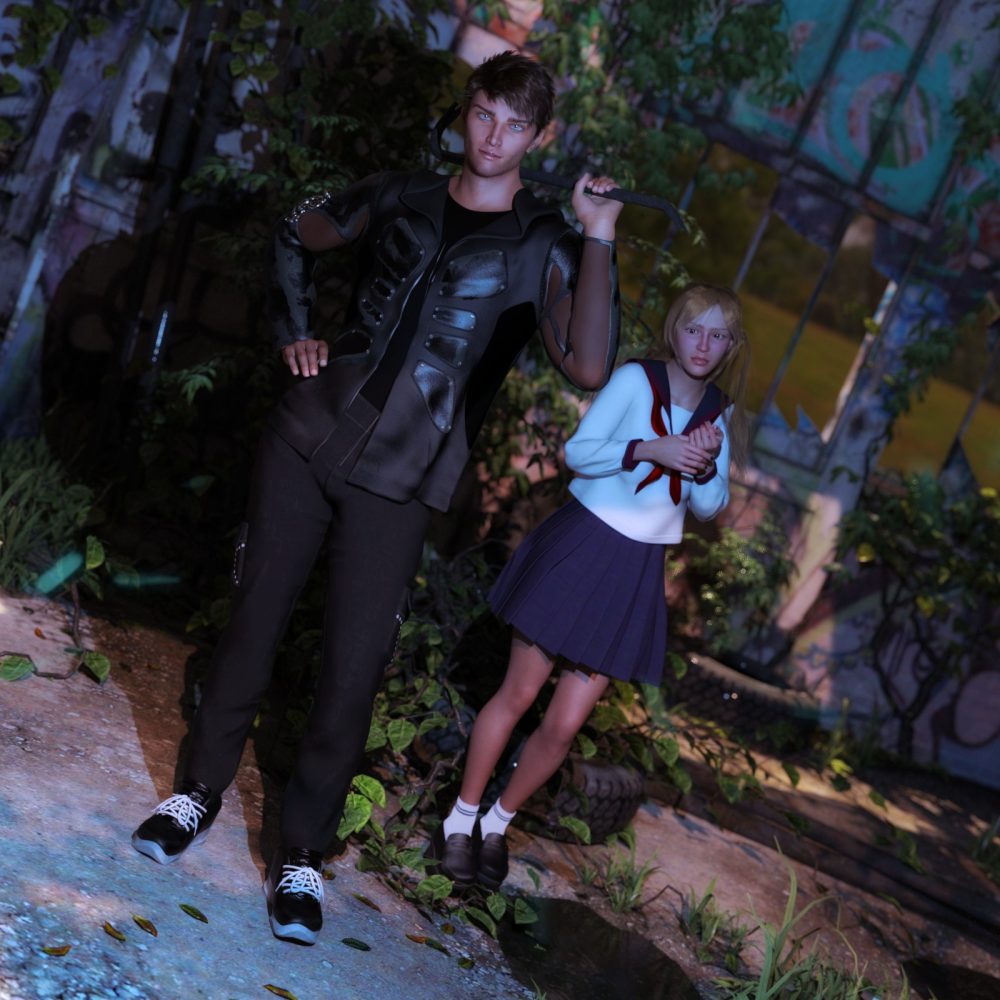 In the parallel fantasy world everything revolves around power.
The Wood Elf King Ellarian wants to climb up the hierarchy. Unfortunately,
the right woman is in the human world. He ensnares her. Olivia is curious but resists.
Ellarian is running out of time and the portal is about to close.
He decides to kidnap her if she doesn't want to go with him voluntarily.
He is the king and not used to being contradicted. Olivia can tear herself away at the last second.
The portal closes, leaving an angry Wood Elf King on the wrong side.
Will Ellarian be able to open the portal again?
Experience fantastic adventures in two parallel worlds with a character who is smart but also inscrutable.
What intrigues does he spin, how does he get to his goal.
In order to transform Ellarian, you have a wide range of materials at your disposal.
Scar LIEs and a 3-day beard in many colors ensure a daring look. There are lashes in 10 colors and 4 different skins.
You can choose from 20 different eye colors for a penetrating look. Go through the portal,
enter the world of Ellarian and help him rise to the pinnacle of power in the elven kingdom.
– CW_Ellarian Full Character Genesis 8 Male (You need to load the eyebrow separately)
Shaping Presets:
– CW_Ellarian Full Apply/Rem
– CW_Ellarian Head Apply/Rem
– CW_Ellarian Body Apply/Rem
– CW_Ellarian Eyebrow
– CW_Ellarian Stubble Beard
– CW_Ellarian Eyelashes Apply/Rem
– CW_Ellarian Nipples Apply/Rem
– CW_Ellarian Navel Apply/Rem
– CW_Ellarian Ears Apply/Rem
Material Iray Options for Genesis 8 Male:
– CW_Ellarian MAT Iray Skin
– 20 Eye Colors
– 12 Brows Colors
– 10 different Eyelashes Color
– 04 Skin Color
– 08 Gens/Skin Color
– 10 Stubble Beard Color
Options LIE presets:
– 02 Blush LIE
– 02 Blush Nose and Chain LIE
– 02 Ears_Blush LIE
– 05 Lip Color
– 01 Face Freckles LIE
– Face Left/Right Scar LIE
– Face Left/Right Scar LIE
– 01 Face Scar LIE (Nose)
– 01 Face Scar LIE (lip)
Note;The LIE appear when rendering
---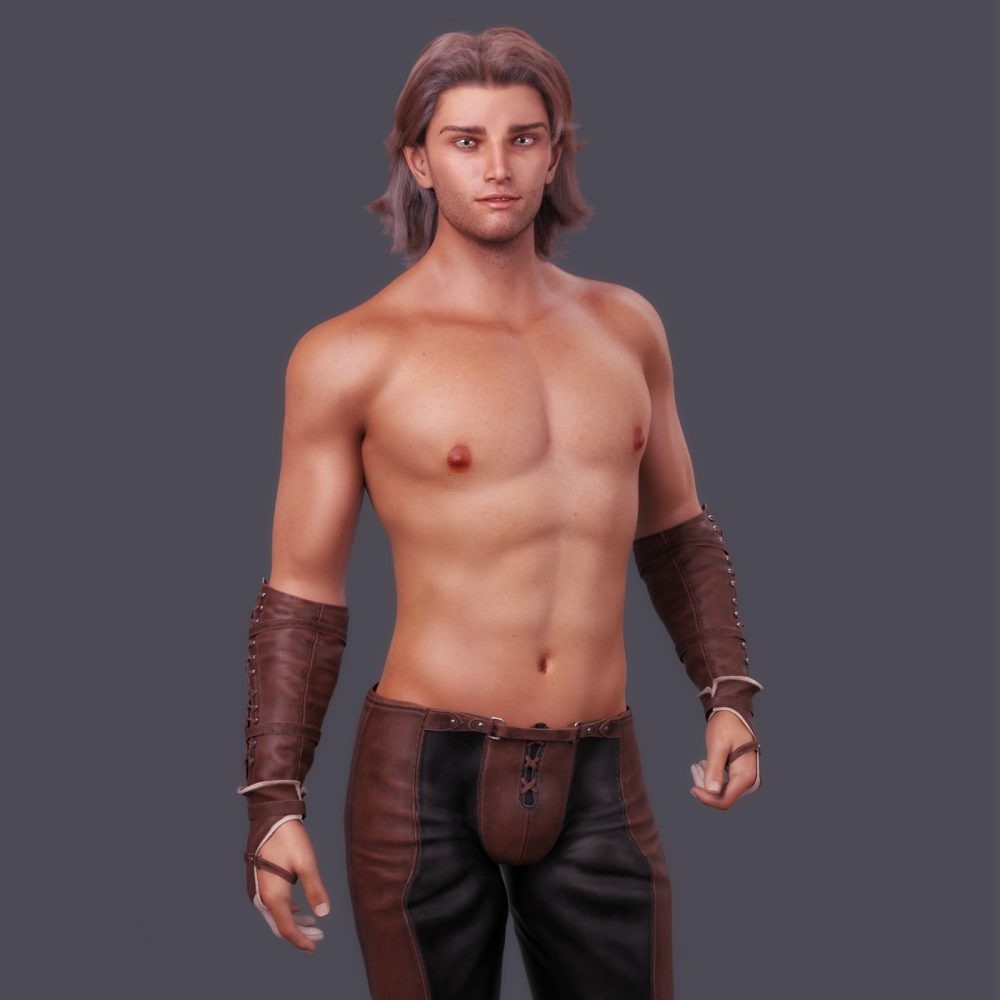 Download from QtyFiles Service
---