D.E.M. Dancewear Model E-Girl Poses Vol 2 for Genesis 8 Female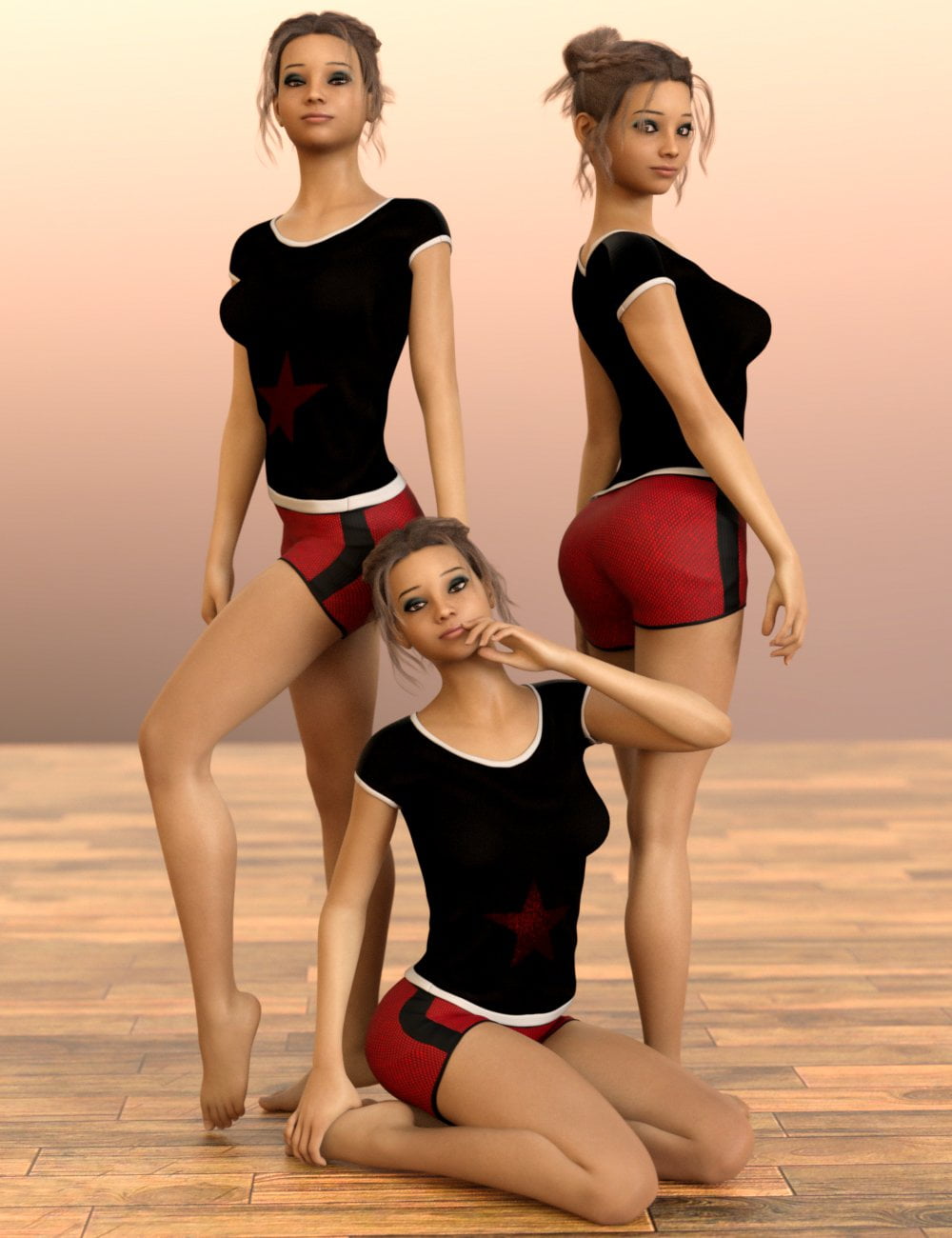 ---
Countless girls want to be a star on social media, but it takes more than a pretty face and an image filter to capture the attention of millions AND get them to hit that Follow button – you've gotta have the talent to stand out!
Modeled directly from social media's biggest dancewear models, these 20 E-Girl poses and mirrors will help your Genesis 8 character reach her dreams of fame and fortune by giving her just the right angle and the right amount of pizzazz to make those overloaded scrollers stop and hit the almighty Follow button.
If your character wants to be internet famous, she needs D.E.M. Dancewear Model E-Girl Poses Vol 2 for Genesis 8 Female!
---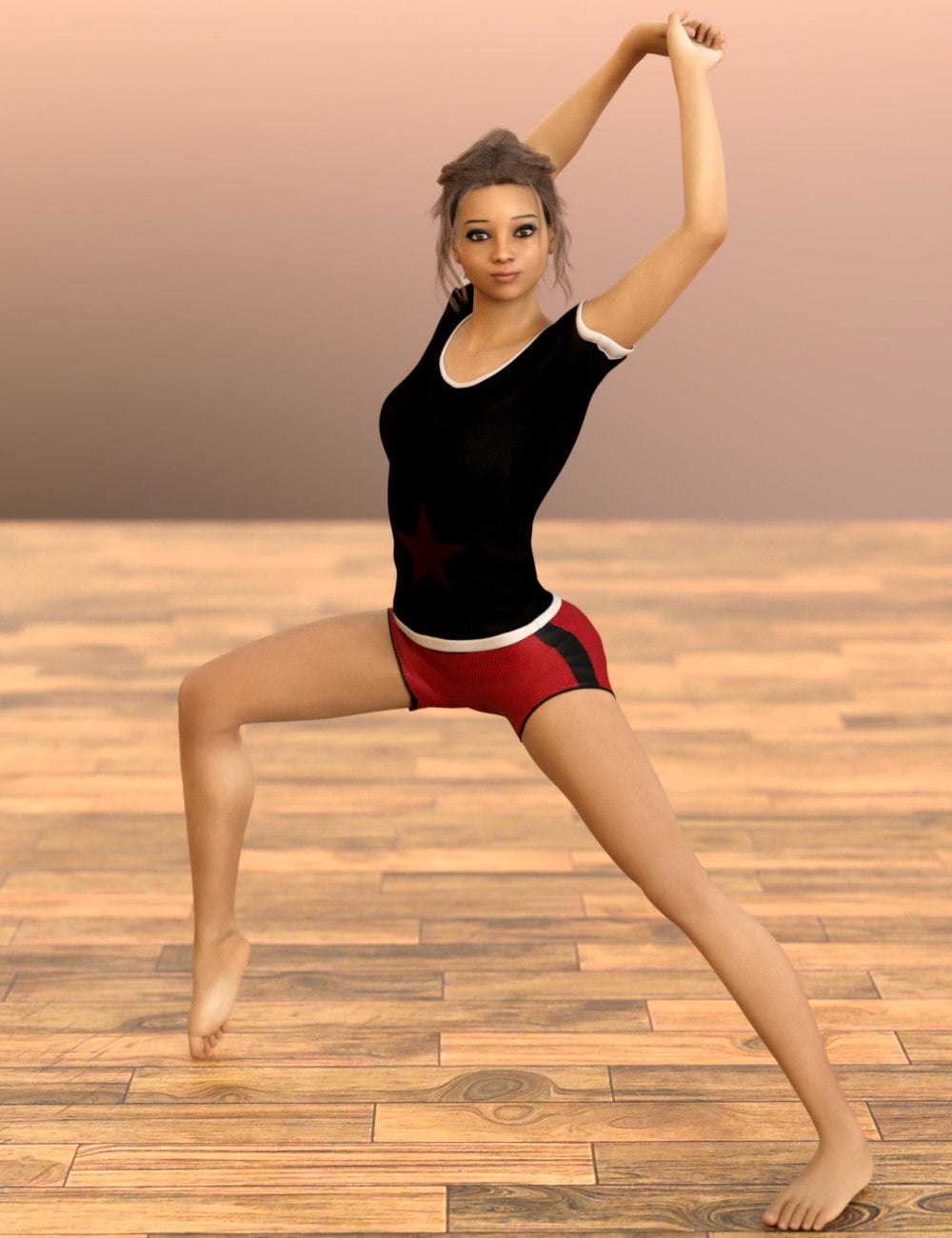 Download from QtyFiles Service
---