Dahlia Latex Outfit for Genesis 8 and 8.1 Females, and Genesis 9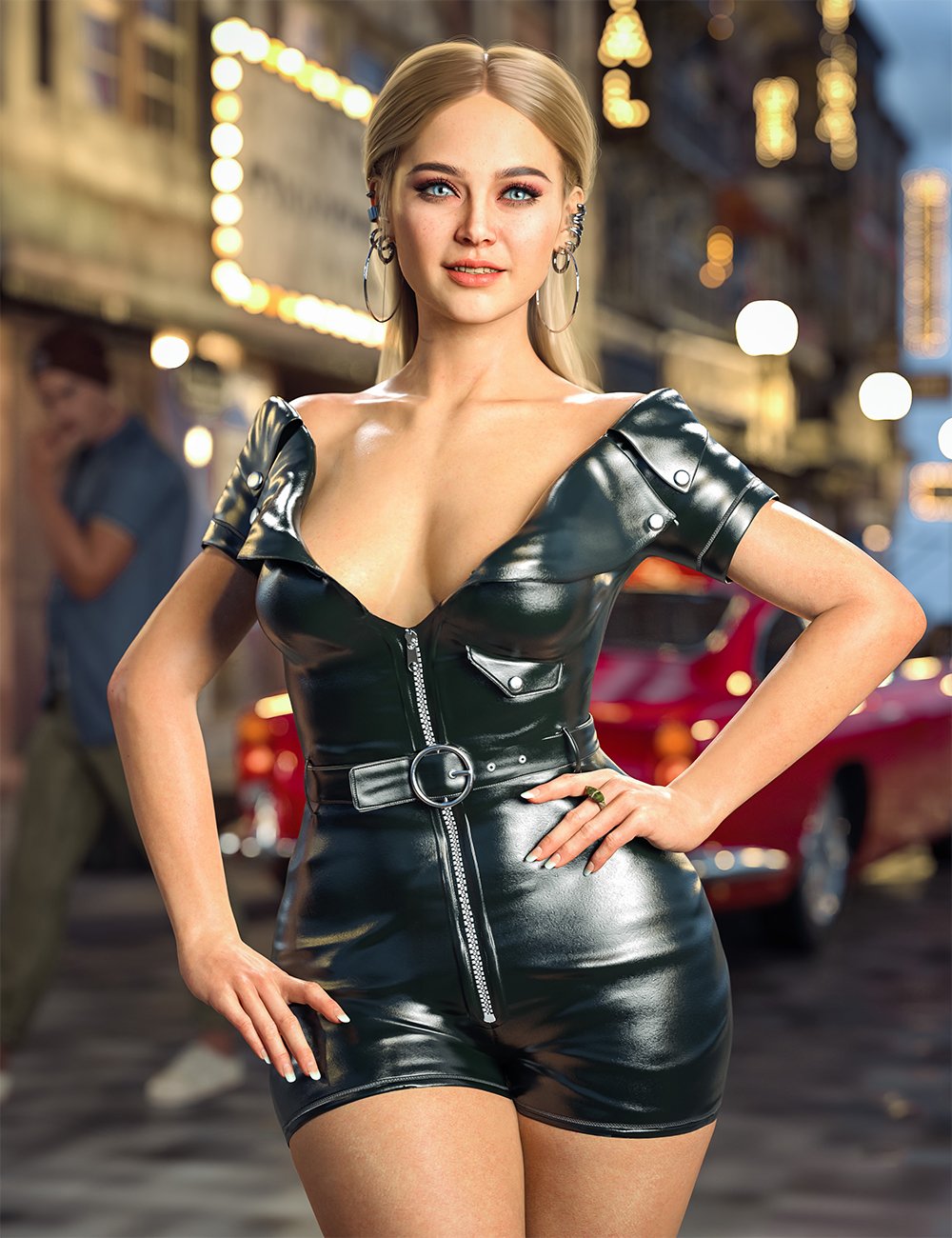 ---
Dahlia Latex Outfit for Genesis 8 and 8.1 Females, and Genesis 9
The Dahlia Latex outfit is an elegantly casual and cool outfit that will compliment all body types from curvy to sleek and slim.
The Dahlia Latex Outfit is for a formal parties, dance ball, beach, or casual wear. It's comfortable and light and includes 10 beautiful colors to choose from.
This dress looks great on all your Genesis 8, 8.1, and Genesis 9 models!
Dahlia Latex Outfit for Genesis 9 and Genesis 8 and 8.1 Females (.DUF)
BW DLO Suit Genesis 8
Adj_Abdomen
Adj_Arms
Adj_Back_Lower
Adj_Back_Mid
Adj_Back_Upper
Adj_Belt_Exp
Adj_Breast_Depth
Adj_Breast_Expand_1
Adj_Breast_Expand_2
Adj_Expand_All
Adj_Front_Lower
Adj_Front_Mid
Adj_Front_Upper
Adj_Hip
Adj_L_Thigh
Adj_Mid_Straps
Adj_R_Thigh
Adj_Shoulders
Adj_Waist
Adj_Waist_Exp
Adj_side_Armpits
BW DLO Suit Genesis 9
Adj_Abdomen
Adj_Arms
Adj_Back_Lower
Adj_Back_Mid
Adj_Back_Upper
Adj_Belt_Exp
Adj_Breast_Depth
Adj_Breast_Expand_1
Adj_Breast_Expand_2
Adj_Expand_All
Adj_Front_Lower
Adj_Front_Mid
Adj_Front_Upper
Adj_Hip
Adj_L_Thigh
Adj_Mid_Straps
Adj_R_Thigh
Adj_Shoulders
Adj_Waist
Adj_Waist_Exp
Adj_side_Armpits
Shaping Morphs
BW NCO Suit G9F HD Micro Pressure OFF
BW NCO Suit G9F HD Micro Pressure ON
Supported Shapes Genesis 8
Breasts Cleavage
Breasts Implants
Breasts Shape01
Breasts Shape02
Breasts Shape03
Breasts Shape04
Breasts Shape05
Breasts Shape06
Breasts Shape07
Breast Shape08
Breasts Size
Breasts UnderCurve
Sakura 8 Body
Aiko 8
Alexandra 8
Babina 8
Bonnie 8.1
Bridget 8
Brooke 8.1
Charlotte 8
Clara 8.1
Coral 8.1
Darcy 8
Eva 8
Freja 8
Gabriela 8
Gia 8
Girl 8
Jacqueline 8.1
Jada 8.1
Jenni 8
JinxJones 8.1
Kiko 8.1
Latonya 8
Mabel 8
Mei Lin 8
Millawa 8
Monique 8
Mrs Chow 8
Noska 8.1
Olympia 8
Robyn 8
RosaMaria 8.1
Stephanie 8
Teen Jane 8
Teen Josie 8 Body
Teen Raven 8
Twosret 8
Victoria 8
Victoria 8.1
JA Rosita
Other Shapes may be supported in Daz Studio by Auto-follow
Supported Shapes Genesis 9
Genesis 9 Base Feminine
Victoria 9
Emaciated
Heavy
Pear Figure
Voluptuous
Body Tone
Fitness Mass
Lithe
Mass Body
Older
Portly
Proportion Height
Proportion Larger
Proportion Smaller
Stocky
Thin
Breasts Cleavage
Breasts Diameter
Breasts Downward Slope
Breasts Fullness Upper
Breasts Gone
Breasts Heavy
Breasts Large
Breasts Large High
Breasts Natural
Breasts Perk Side
Breasts Shapes 01 – 06
Breasts Sides Depth
Breasts Small
Collarbone Detail
Nipples Areolae Depth Feminine
Nipples Areolae Diameter Feminine
Nipples Diameter Feminine
Nipples Tips Feminine Large HD
Pectorals Cleavage
Pectorals Height
Proportion Chest Depth
Proportion Chest Width
Ribcage Size
Ribcage Arched
Ribcage Pointed
Sternum Depth
Sternum Height
Sternum Width
Materials Iray
BW DLO Button 2 color options
BW DLO Buckel 2 color options
BW DLO Suit 6 Color options
BW DLO Suit 3 Normal options
BW DLO Suit 3 Roughness options
Textures Include
84 Texture, Base Color, Metallic, Normal, Roughness, and Transparency Maps (4096 x 4096)
Daz Studio Iray Material Presets (.DUF)
---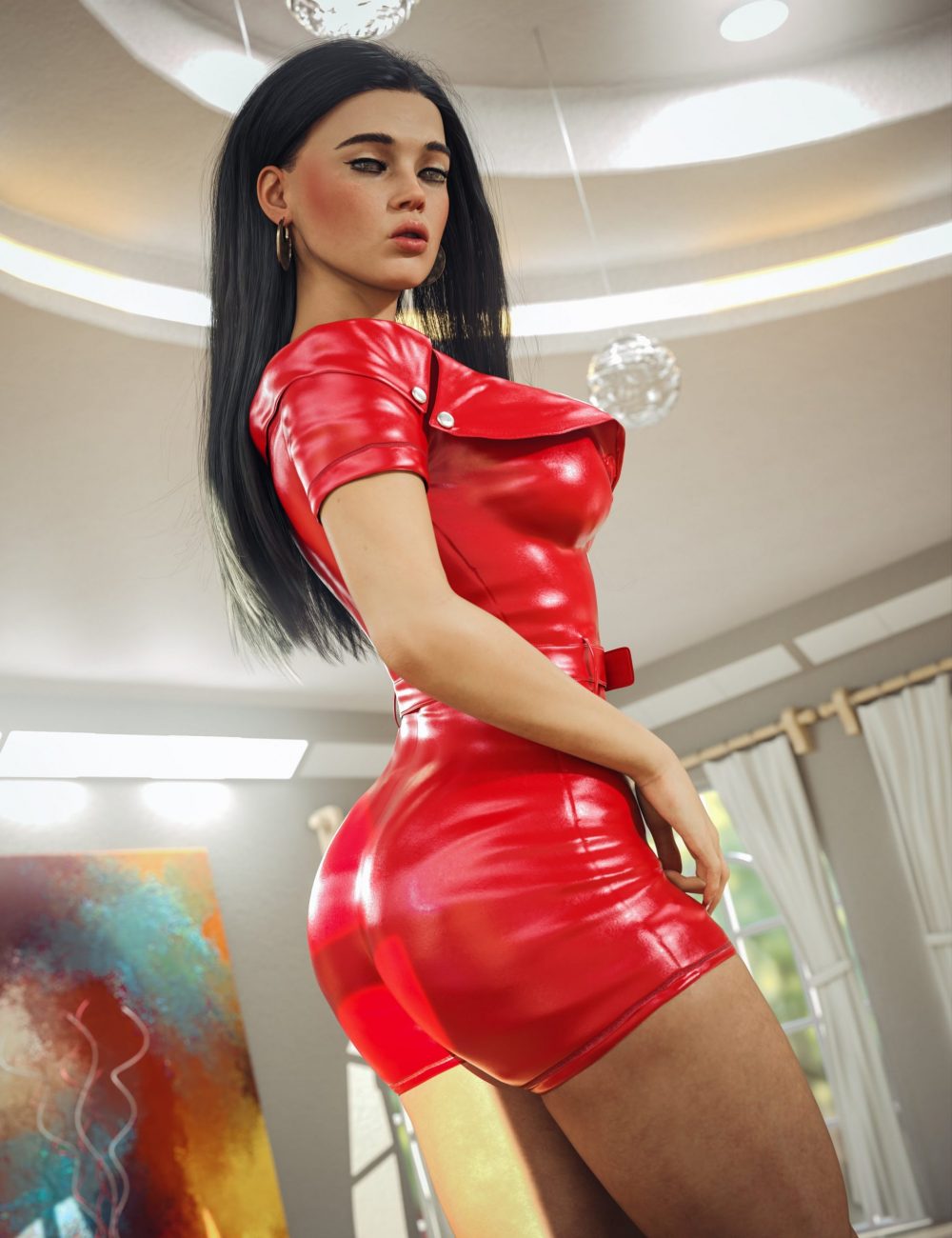 Download from QtyFiles Service
---