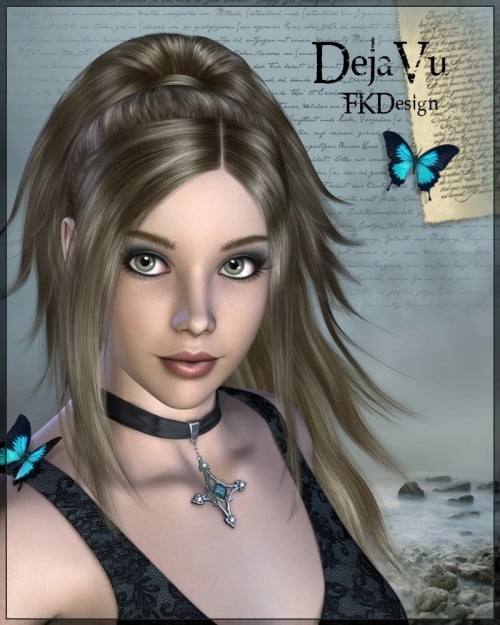 IMPORTANT NOTE ABOUT THIS HAIR PRODUCT AND THE PREVIOUS VERSIONS
SOLD AT 3DCOMMUNE AND NOT LONGER AVAILABLE
This is NOT a refit. This is NOT an update. This is NOT the same obj file, cr2 file or material files.
This Hair has been reworked in those parts that the designer evolution noted that some changes were opportune.
---