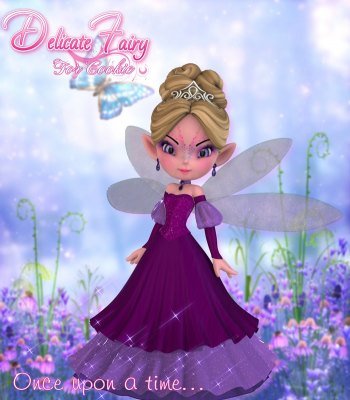 Once upon a time……..
There was a beautiful fairy with a delicate face and pretty eyes. She was all over the world waiting for someone who need a real wish, so she can make that wish come true. But there's a secret!
This fairy was so special that every time she make a wish, (a real wish from the heart) her eyes and face will change of many colors.
Now, this "Delicate Fairy" character for Cookie is now for you and waiting to make your wishes come true!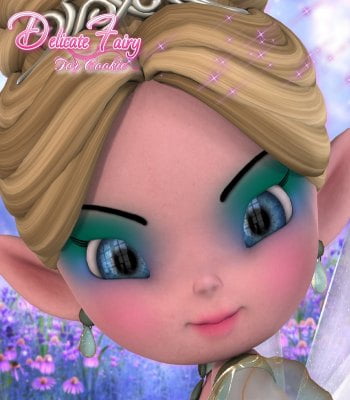 ---