dForce - Autumn Delight - Genesis 8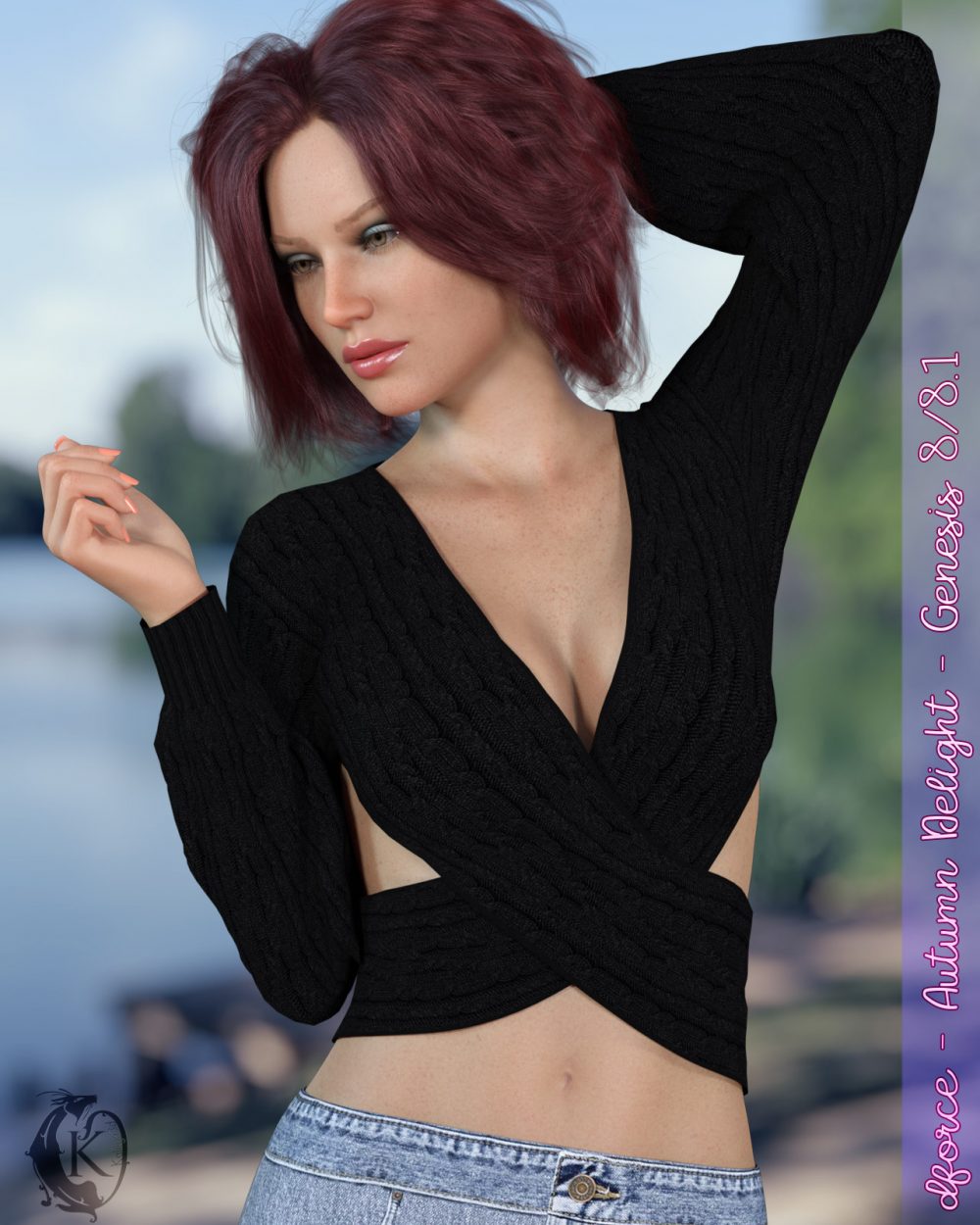 Fall into Autumn in this sexy, cozy fdorce sweater for Genesis 8/8.1
Clothing loads with dforce settings already applied. You can adapt them to your liking by changing them in the surfaces tab. Some adjustment may be necessary in extreme poses or with extreme body shapes. Adjustment morphs are included to help with these situations as well as with posing. Autofollow morph results vary.
1 Top for Genesis 8/8.1
Detailed Textures
Bump and Transparency Maps
Materials:
12 Iray Materials for the Dress
3 Simulation Settings
Dress Morphs:
AdjustBreasts
AdjustForClothes
AdjustFrontDrape
AdjustShoulders
AdjustWaist
BreastCloseMoreLeft
BreastCloseMoreRight
CTRLBreastsImplants
CTRLBreastsNatural
ExposeLeft
ExposeRight
FBM Karyssa 8 Body
FBM Kaylee 8 Body
FBM Mika 8 Body
FBMAiko8
FBMCharlotte8
FBMCoral8_1
FBMEva8
FBMExpandAll
FBMFitnessDetails
FBMFitnessSize
FBMGirl8
FBMHonni8
FBMJacqueline8_1
FBMLatonya8
FBMMonique8
FBMOlympia8
FBMSahira8
FBMTasha8
FBMThin
FBMVictoria8
FBMVictoria8_1
FBMVoluptuous
FBMZelara8
LiftRearWaist
LoosenBack
LoosenSides
PBMBreastsCleavage
PBMBreastsDiameter
PBMBreastsDownwardSlope
PBMBreastsGone
PBMBreastsHeavy
PBMBreastsPerkSide
PBMBreastsShape01
PBMBreastsShape02
PBMBreastsShape03
PBMBreastsShape04
PBMBreastsShape05
PBMBreastsShape06
PBMBreastsShape07
PBMBreastsShape08
PBMBreastsSize
PBMBreastsSmall
PBMBreastsUnderCurve
PBMBreastsUpwardSlope
PBMGlutesSize
PBMHipSize
dforce is required.
Simulations should be done using the following method:
1. Load the clothing item.
2. At frame 1 apply any style adjustments.
3. Move your timeline slider to frame 15 and apply any body shapes.
4. Move your timeline slider to frame 20 or 25 and apply your pose.
5. Set your simulation to animated timeline and at least 30 frames.Set your Collision Mesh Resolution to viewport.
---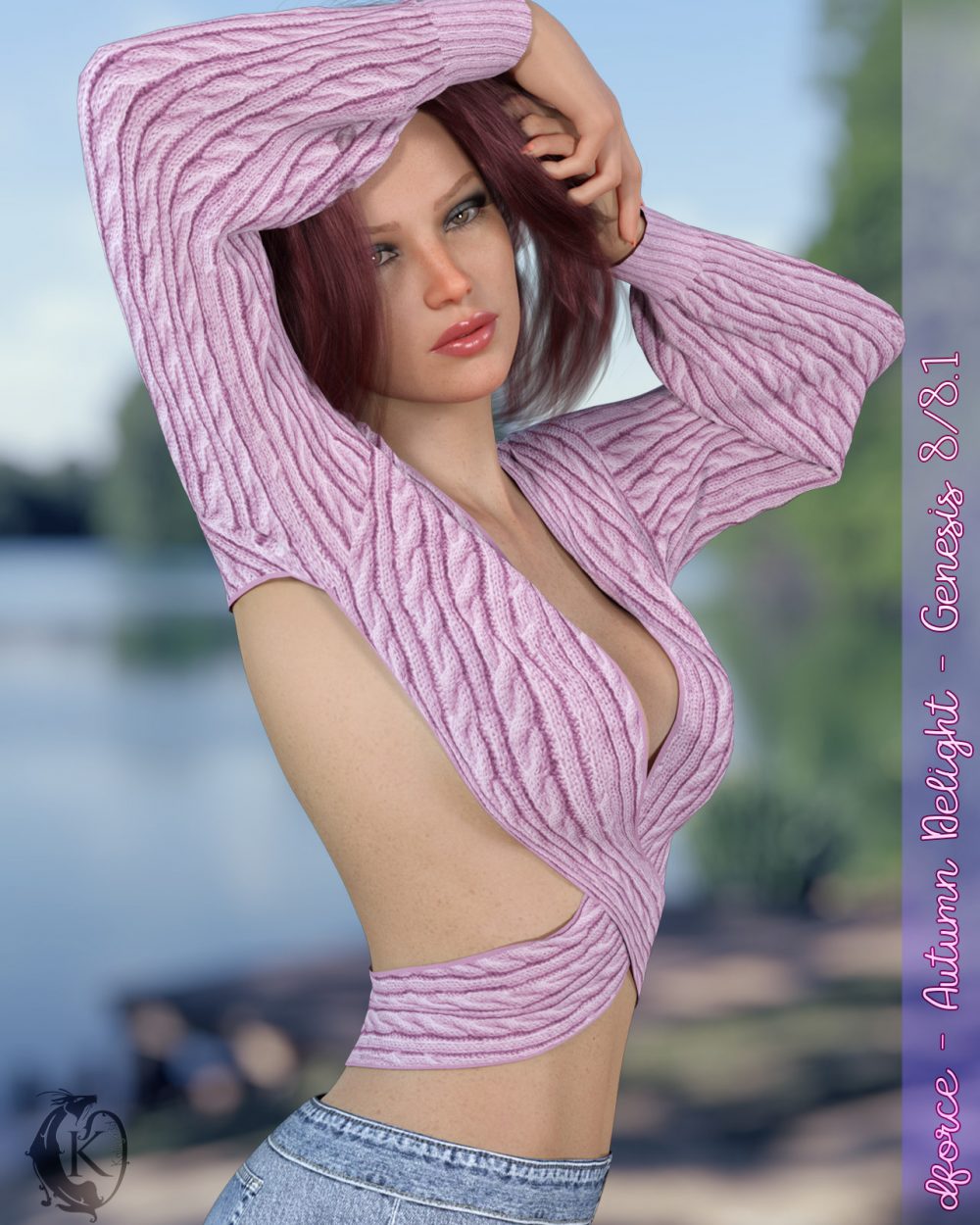 Download from QtyFiles Service
---