dForce Bolero Nights Outfit for Genesis 8 Female(s)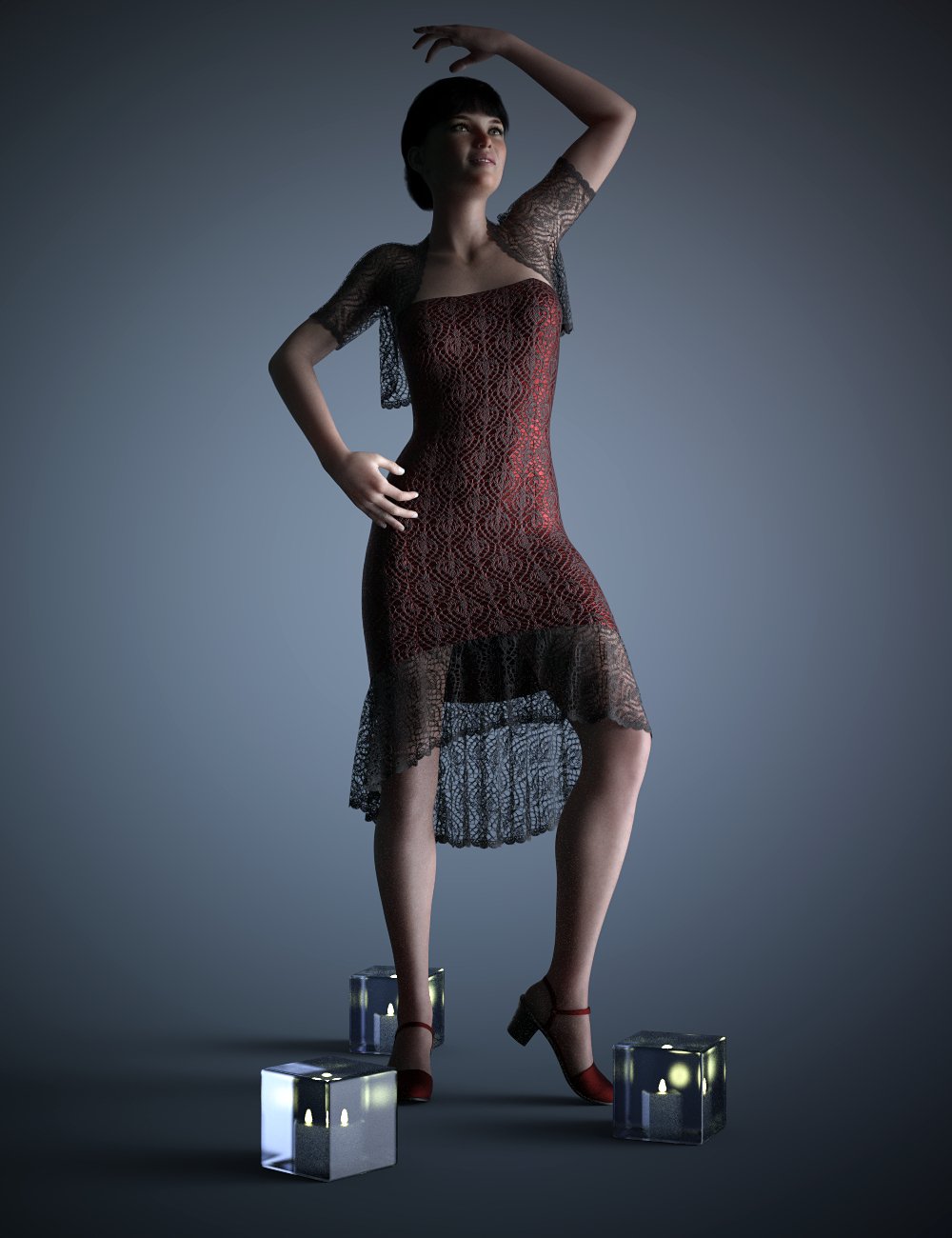 ---
dForce Bolero Nights Outfit for Genesis 8 Female(s)
A versatile crochet high-Low strapless dress, accompanied by a short-sleeved crochet Bolero jacket and Cuban heeled, ankle strap shoes.
This outfit comes in eight general colors, and each of these colors has up to six possible interchangeable material styles. That is up to forty-eight different possibilities. It can be worn as a cocktail dress, a dance dress, evening wear, or whatever you want.
---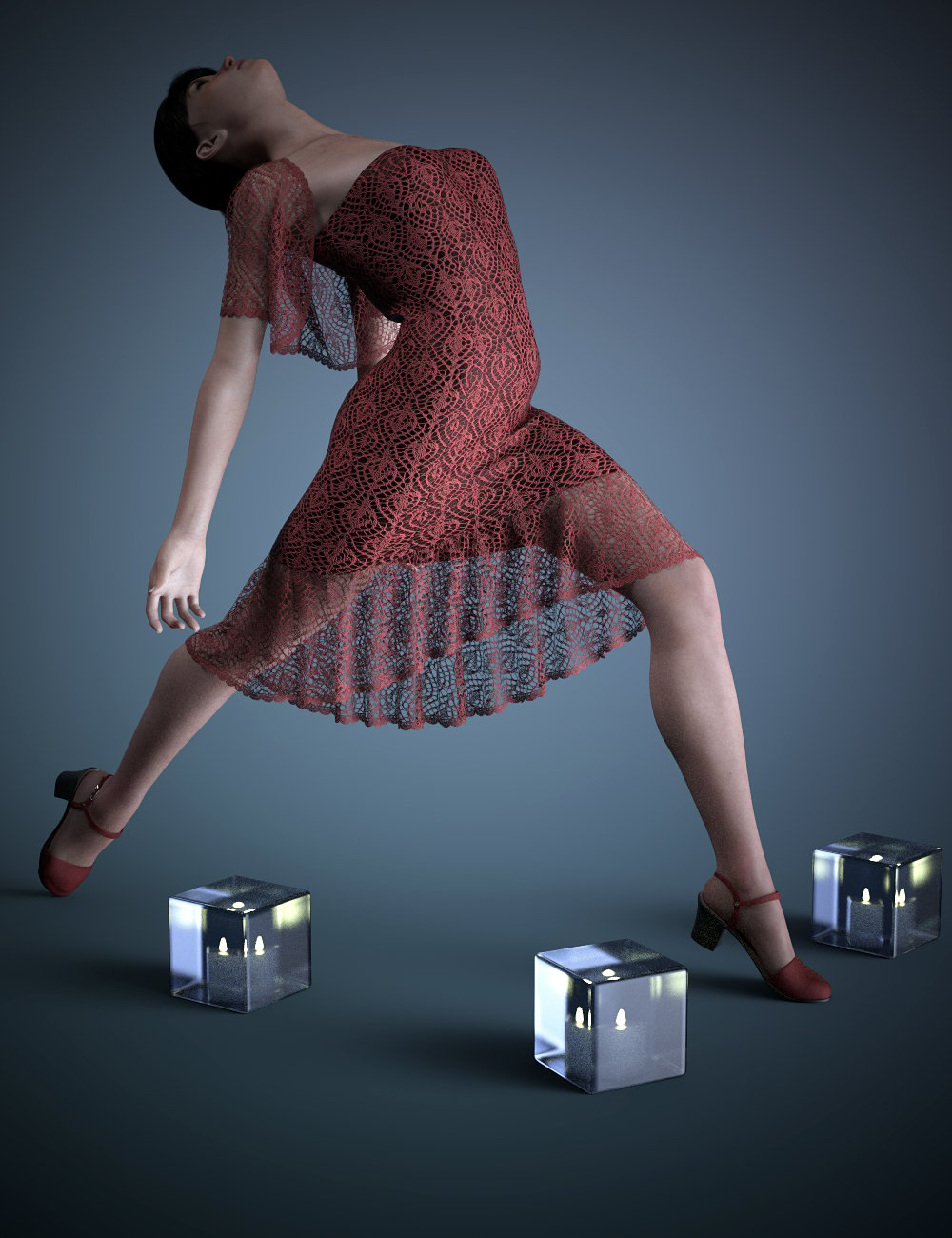 ---