dForce Chic Suit Textures and HD Morphs Addon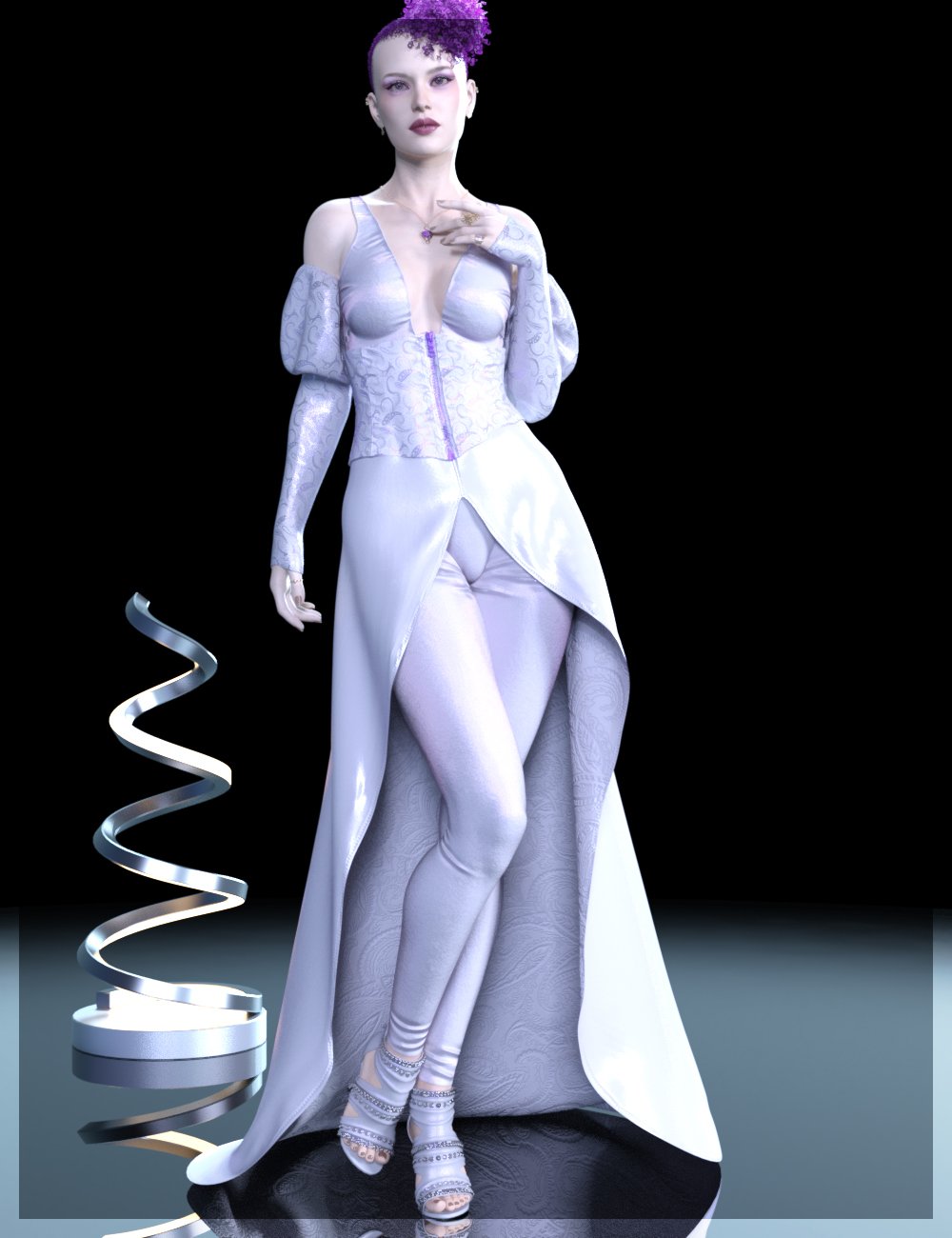 Textures and Morphs HD Addon is a perfect boost for ChicSuit for Genesis 8 female.
This addon includes:
2 New Morphs HD for Corset for more options and each Morph HD has its own materials and textures.
5 New Materials for ChicSuit.
All in all, you get 5 fabulous styles for weddings other fantastic nights. Get Textures and Morphs HD Addon for ChicSuit today.
dForce Chic Suit Textures and HD Morphs Addon: (.DUF)
Corset Morphs:
Addon HD Morph 1
Addon HD Morph 2
Material Options:
05 Corset Base HD Morph Materials
05 Corset Addon HD Morph 1 Materials
05 Corset Addon HD Morph 2 Materials
05 Cat Suit Materials
05 Sleeves Materials
05 Skirt Materials
Shaders:
05 Bonus Metal Shaders
Textures Include:
59 Texture, Normal, Reflection, and Transparency Maps (4096 x 4096 to 8192 x 8192)
Daz Studio Iray Material Presets (.DUF)
Daz Studio Iray Shader Presets (.DUF)
---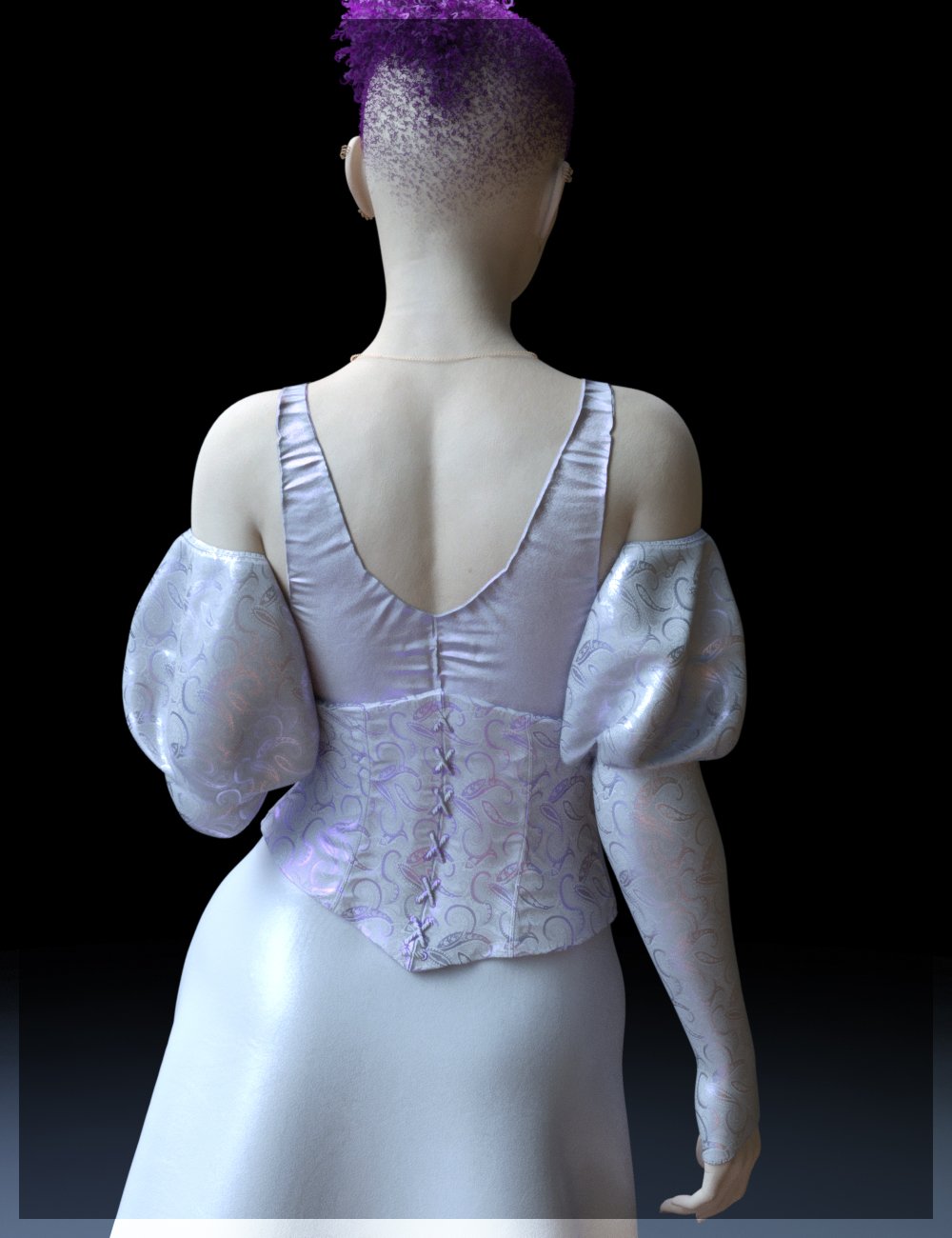 Download from QtyFiles Service
---