dForce Fairy Dress - Genesis 8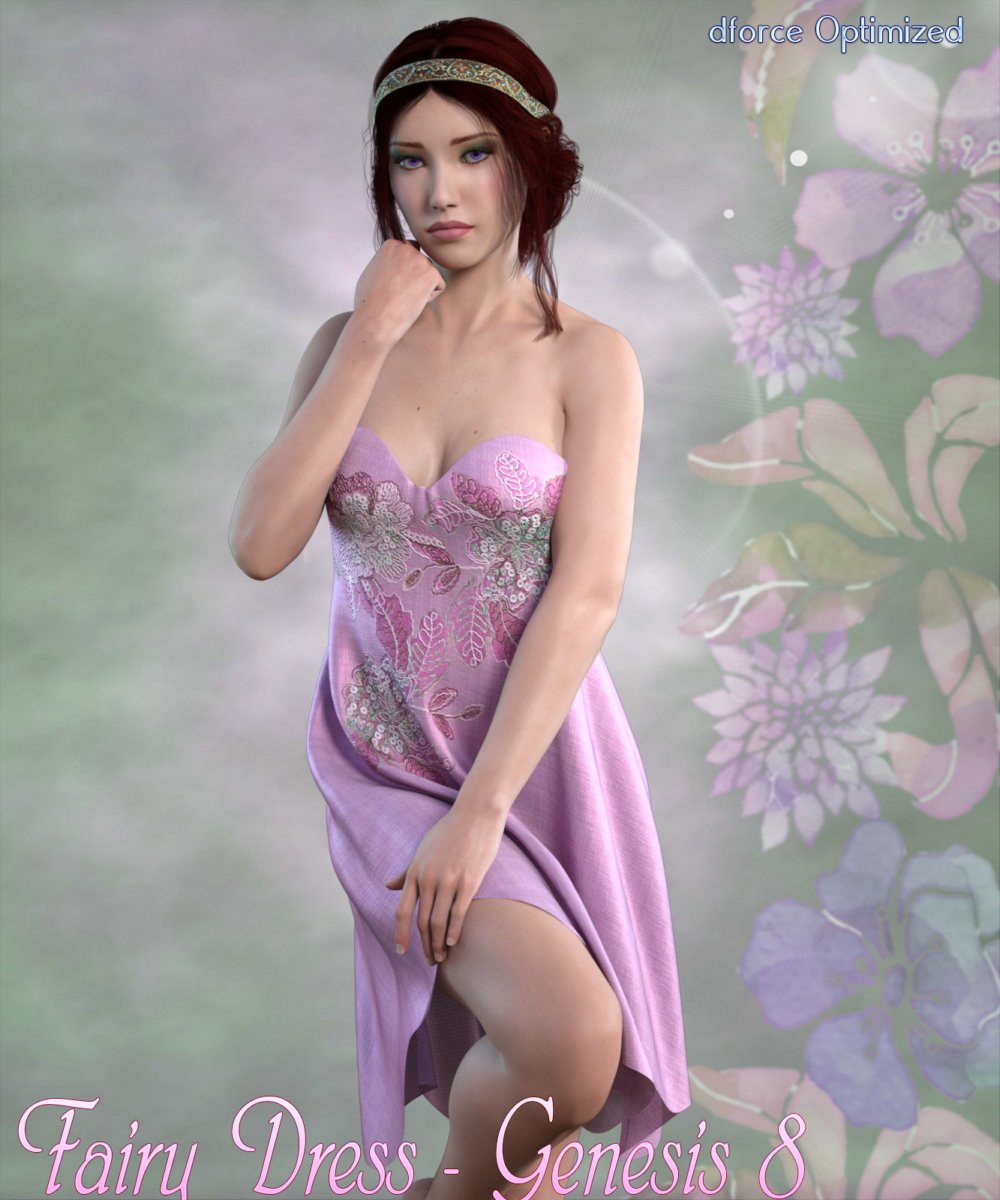 Be whimsical in this cute fairy style dforce dress for Genesis 8. Optimized for dforce for a nice realistic looking cloth every time.
Fairy Dress includes:
Dress for G8F
Detailed Textures
Bump and Transparency Maps
Materials:
10 Iray Materials for the Dress
Dress Morphs:
AdjustBreastsFront
AdjustBreastsSides
CTRLBreastsImplants
CTRLBreastsNatural
Expand
FBM Karyssa 8 Body
FBMAiko8
FBMCharlotte8
FBMFitnessDetails
FBMFitnessSize
FBMMonique8
FBMOlympia8
FBMVictoria8
FBMVoluptuous
PBMBreastsCleavage
PBMBreastsDiameter
PBMBreastsHeavy
PBMBreastsShape01
PBMBreastsShape02
PBMBreastsShape03
PBMBreastsShape04
PBMBreastsShape05
PBMBreastsShape06
PBMBreastsShape07
PBMBreastsShape08
PBMBreastsSize
PBMGlutesSize
PBMHipSize
SwingLeft
SwingRight
TopDown
This dress can also be used as a normal conforming outfit however dforce is recommended when using sitting or extreme poses as the conforming movement has limitations.
Dress loads with dforce settings already applied. You can adapt them to your liking by changing them in the surfaces tab. For best results I recommend self collision be set to off in most cases. Other body Morphs will work using autofollow technology. Smoothing can be increased to improve the look of autofollow on more extreme body shapes. Some adjustment may be necessary in extreme poses or with extreme body shapes. Adjustment morphs are included to help with these situations as well as with posing. Autofollow morph results vary.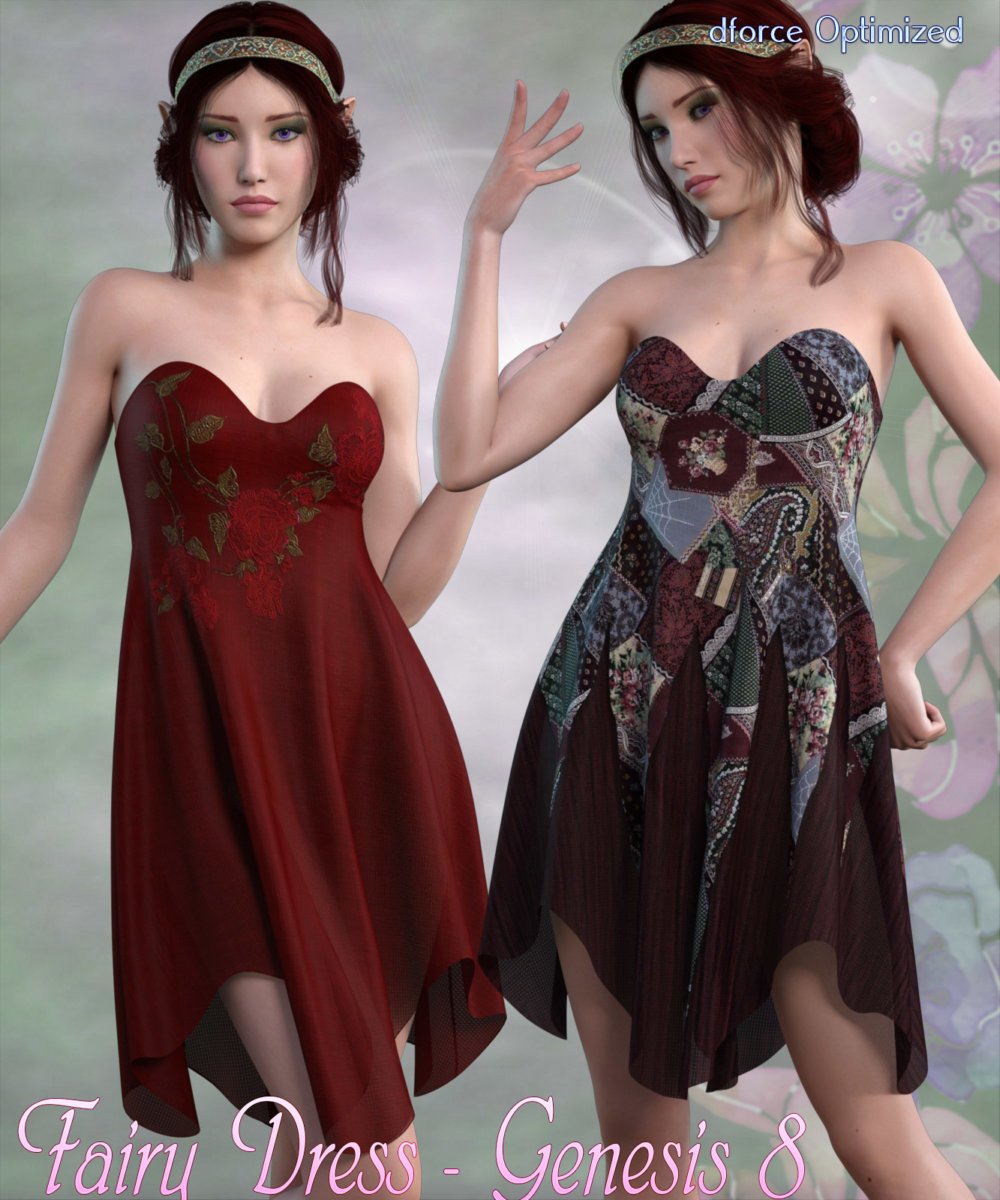 Download from QtyFiles Service
---