dForce Fleur Outfit for Genesis 9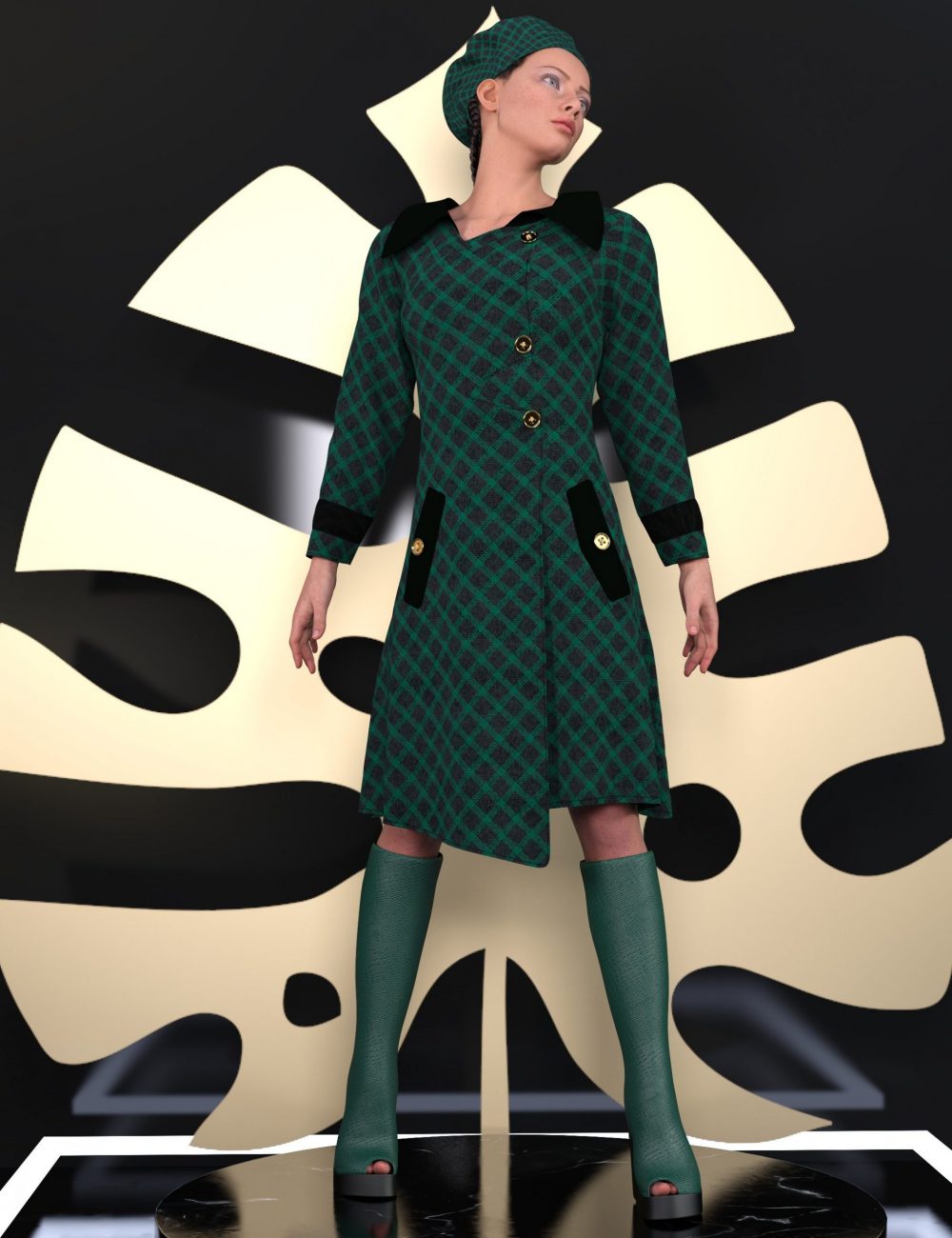 The dForce Fleur Outfit for Genesis 9 is a modern coat with buttons, a cute beret, and open-toe long boots. This stylish outfit is a wardrobe staple for all modern women!
The coat is made for dForce (but does perform well without it) and comes in 10 fabrics in various fashionable colors for each item. The buttons on the coat are Rigid Follow Nodes and can be individually adjusted. (Please see the readme file for more helpful information.)
The outfit fits the Genesis 9, Genesis 9 feminine, and Genesis 9 masculine base.
Several adjustment morphs are included to help better fit where needed.
Trends come and go, but you can never go wrong with a classic outfit!
dForce is recommended for the top but is not essential for the skirt.
dForce Fleur Outfit for Genesis 9 (.DUF)
dForce Fleur Coat
Expand Coat
Loosen Buttocks
Loosen Coat Above Knee
Loosen Coat Bottom
Loosen Midriff
Loosen Waist Lower
Loosen Waist Upper
Loosen Wrist
Move Right Panel Fwd
Fleur Hat
Left Ear Adjustment
Right Ear Adjustment
Fleur Boots
Expand Boots
Loosen Ankles
Loosen Knees
Loosen Shins
Tighten Boots Top
Fleur zShoe Reset Feet
Fleur ZShoe Footpose
Supported Shapes
Base Feminine
Base Masculine
Emaciated
Fitness Details
Fitness Mass
Heavy
Lithe
Muscular Details
Muscular Mass
Older
Pear Figure
Portly
Stocky
Thin
Tone
Voluptuous
Breasts Cleavage
Breasts Large
Breasts Natural
Breasts Shape01 – 06
Breasts Small
Mass Body
Pectorals Cleavage
Pectorals Height
Victoria 9
Pixie 9
Mrs Klaus
Other Shapes may be supported in Daz Studio by Auto-follow
Materials
10 Fleur Coat Materials
10 Fleur Hat Materials/li>
10 Fleur Boot Materials
Smoothing On/Off
dforce Settings
01 dForce Simulation Settings
Textures Include
36 Texture, Height, Normal and Roughness Maps (4096 x 4096)
Texture Templates available through the Product Library
Daz Studio Iray Material Presets (.DUF)
---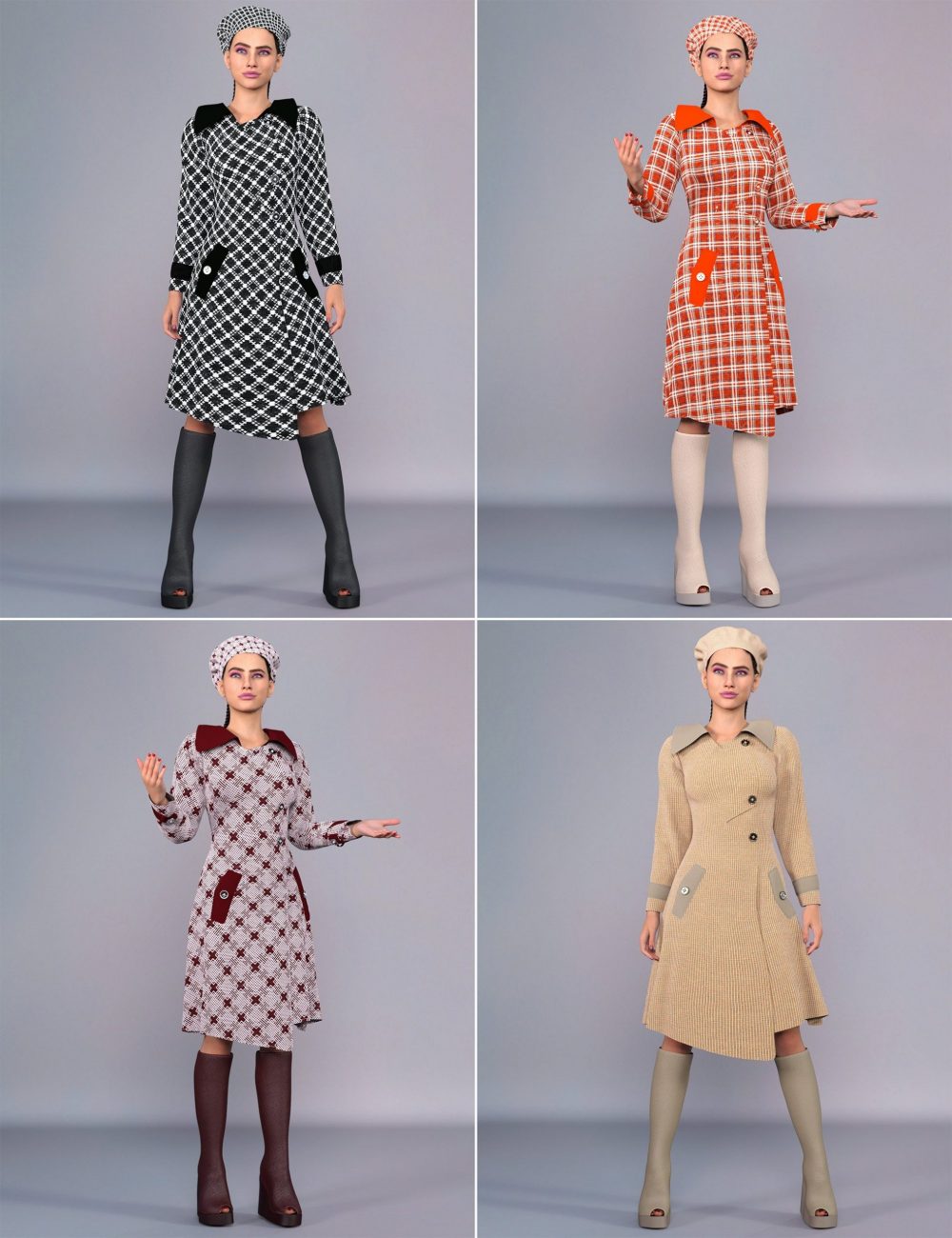 Download from QtyFiles Service
---