dForce Fluxx Hair for Genesis 9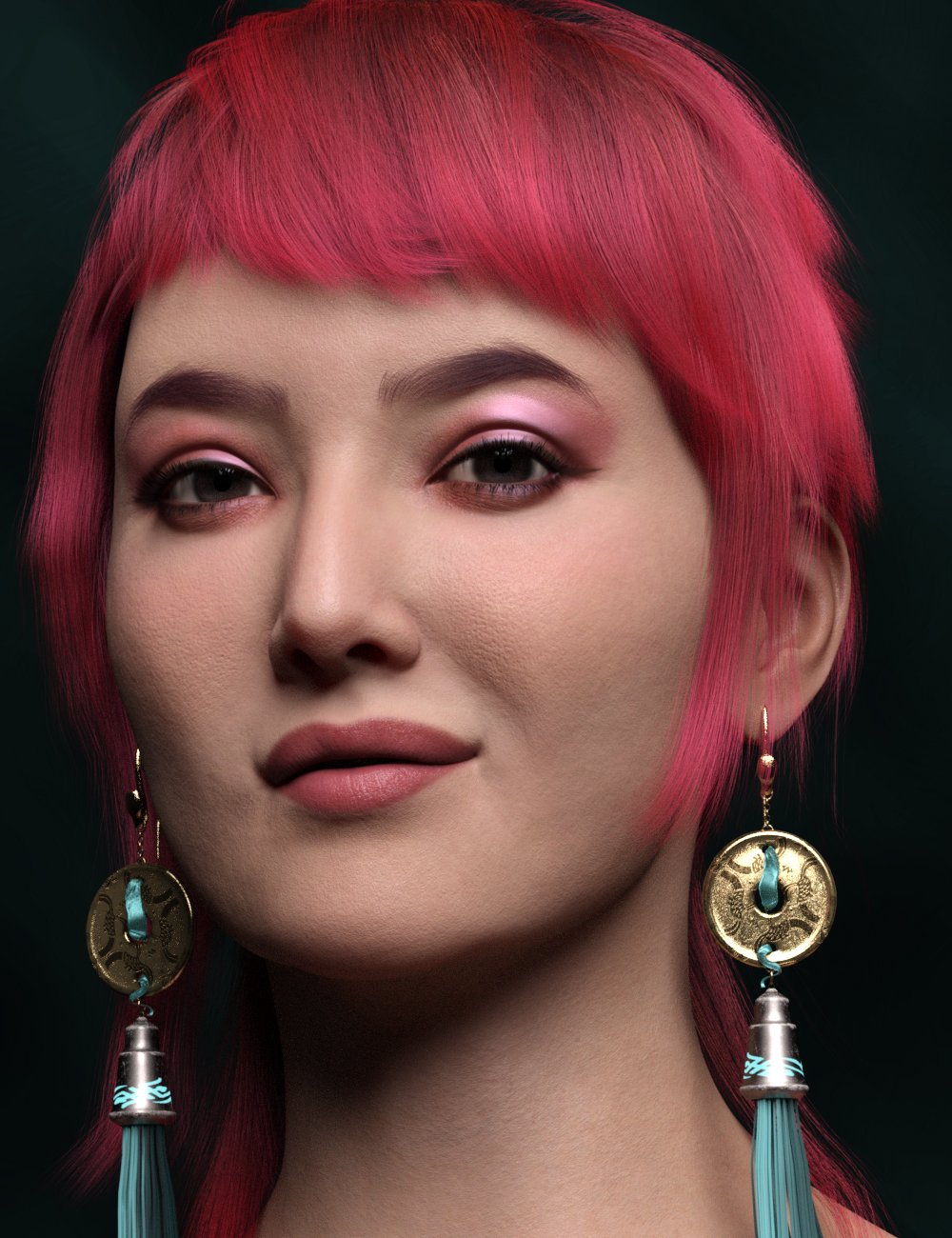 Check out this short, layered, feathery, asymmetrical, punk-inspired hair! dForce Fluxx Hair for Genesis 9 is an easy-to-use, dynamic, and strand-based hair. Use the hair as-is with the abundance of included morphs, or combine dynamics and drape your hair to your pose. The hair cap and base hair are included.
Also included are 20 material presets, 6 specialty blend presets, 10 streak color presets, and 27 shaping morphs for the hair. You'll also get a pair of fully posable, shoulder-length earrings with dynamic fringe. Get dForce Fluxx Hair for your fantasy and photoshoot scenes today.
dForce Fluxx Hair for Genesis 9: (.DUF)
dForce Fluxx Earrings
dForce Fluxx Hair
Materials:
Preview OFF/ON
Bangs Under Black
Bangs Under Bright Green
Bangs Under Bright Purple
Bangs Under Cobalt
Bangs Under Hot Pink
Bangs Under Light Blonde
Bangs Under Peach
Bangs Under Red
Bangs Under Teal
Bangs Under White
Right Length Black
Right Length Bright Green
Right Length Bright Purple
Right Length Cobalt
Right Length Hot Pink
Right Length Light Blonde
Right Length Peach
Right Length Red
Right Length Teal
Right Length White
Earring Cobalt Mix
Earring Default
Earring Green Black
Earring Hot Pink Mix
Earring Teal
Left Length Black
Left Length Bright Green
Left Length Bright Purple
Left Length Cobalt
Left Length Hot Pink
Left Length Light Blonde
Left Length Peach
Left Length Red
Left Length Teal
Left Length White
Blue Brown
Dark Root Blonde
Green Black
Light Brunette W Teal
Punkberry
Raspberry Mix
Beach Blonde
Chestnut Brown
Dark Chocolate
Deep Auburn
Deep Red
Default Brunette
Dirty Gray
Golden Blonde
Hot Pink
Light Golden Brown
Medium Auburn
Medium Red
Mixed Ebony
Multi Ebony
Soft Ash Blonde
Soft Auburn
Soft Blonde
Soft Brunette
Soft Red
Streaky Ebony
Textures Include:
50 Texture, Emissive, Height, Metallic, Normal, and Roughness maps (500 x 482 to 4096 x 4096).
Daz Studio Iray Material Presets (.DUF)
---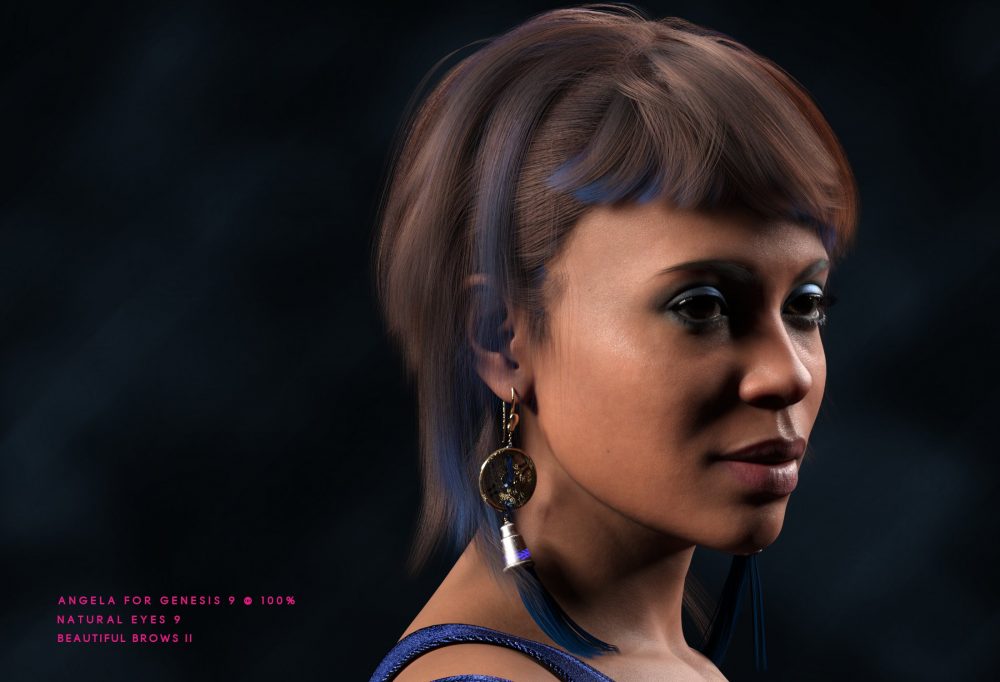 Download from QtyFiles Service
---