dForce Hu Outfit for Genesis 8 Female(s)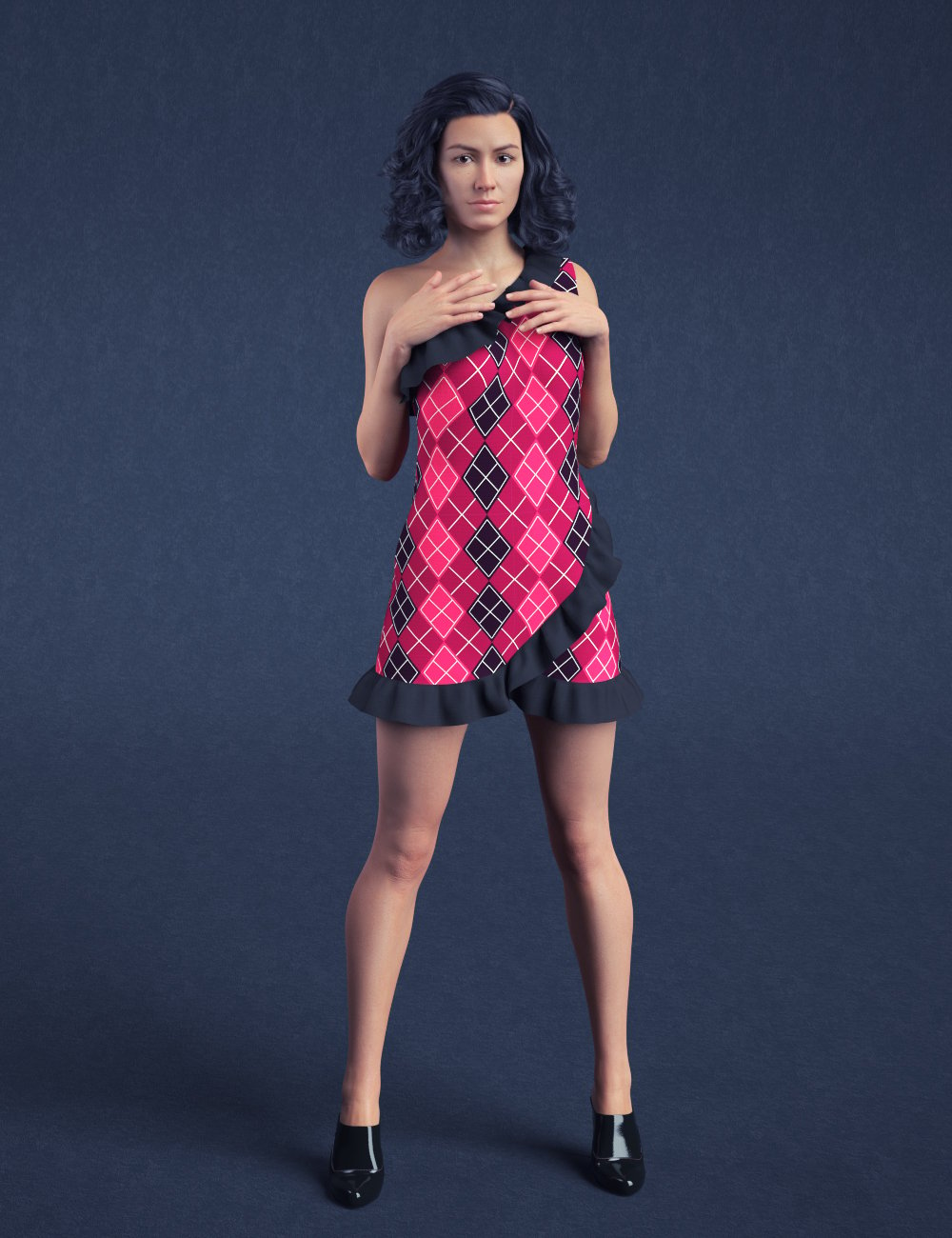 ---
Add a fun choice to your summer outfits with the Hu Outfit set for Genesis 8 female(s).
Sometimes simple is best: this Dress and Shoes combination comes with tons of Material Options and Supported Shapes to be versatile, handy, and pretty!
Your favorite female character will love the dForce Hu Outfit.
Note: The product is made for dForce but works well in most poses as conforming.
dForce Hu Outfit for Genesis 8 Female(s):(.DUF)
Hu Outfit
Shoes
Widen Foot Surface
Widen Heel Widen
Widen Tiptoe
Dress:
Widen Chest
Widen Shoulder
Widen Hips
Widen Waist
Foot Pose
Supported Shapes:
Edie8
Angharad 8
Alawa8
Alexandra8
Aubrey
Babina8
Bridget8
Charlotte8
Daisy
Darcy 8
Jenni 8
Leisa 8
Nida 8
Penny 8
Tika 8
Ellithia8
Eva8
Gabriela8
Gia8
Josephene 8
Kala8
Latonya8
Mabel8
MeiLin8
MrsChow8
Olympia8
Sahira8
Stephanie8
Sydney8
Tasha8
TeenJane8
TeenJosie8
Kaylee 8
TeenRaven8
Teen Raven 8
Victoria8
Zelara8
Aiko8
Mika 8
Heavy
Other Shapes Supported in Daz Studio via Auto-Follow
Material Options:
Shoes Base,Sole:
Black
Blue
Red
Violet
White
Yellow
Dress Base,Edge:
Hu Outfit Lace
Black
Pink
Red
Violet
White
Yellow
Cloth 01
Cloth 02
Cloth 03
Cloth 04
Textures Include:
25 Texture, Bump, Specular, Roughnes, Transparency and Normal Maps (4096 x 4096)
Daz Studio Iray Material Presets (.DUF)
---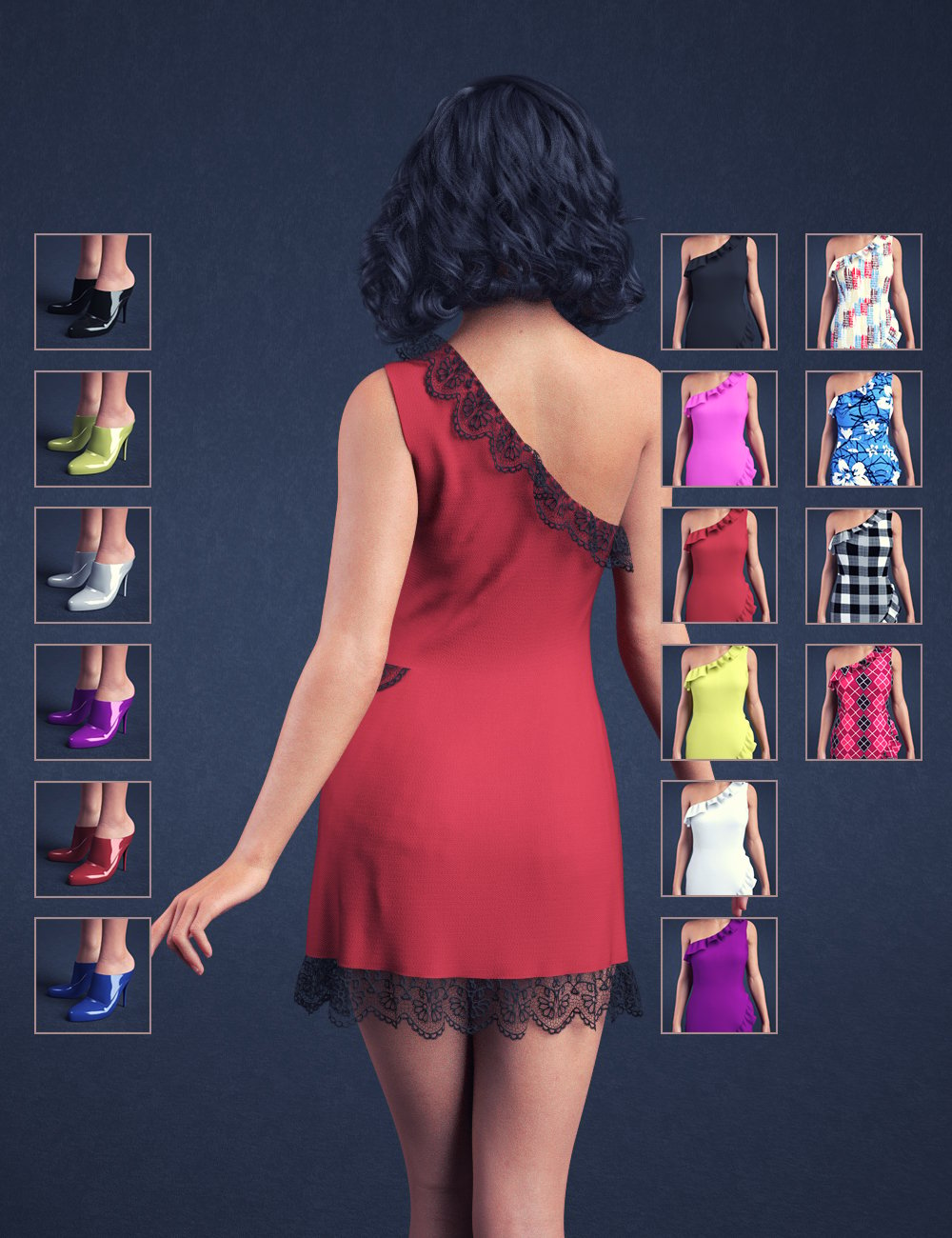 Download from QtyFiles Service
---