dForce Jessica Lingerie Outfit for Genesis 8, 8.1, and 9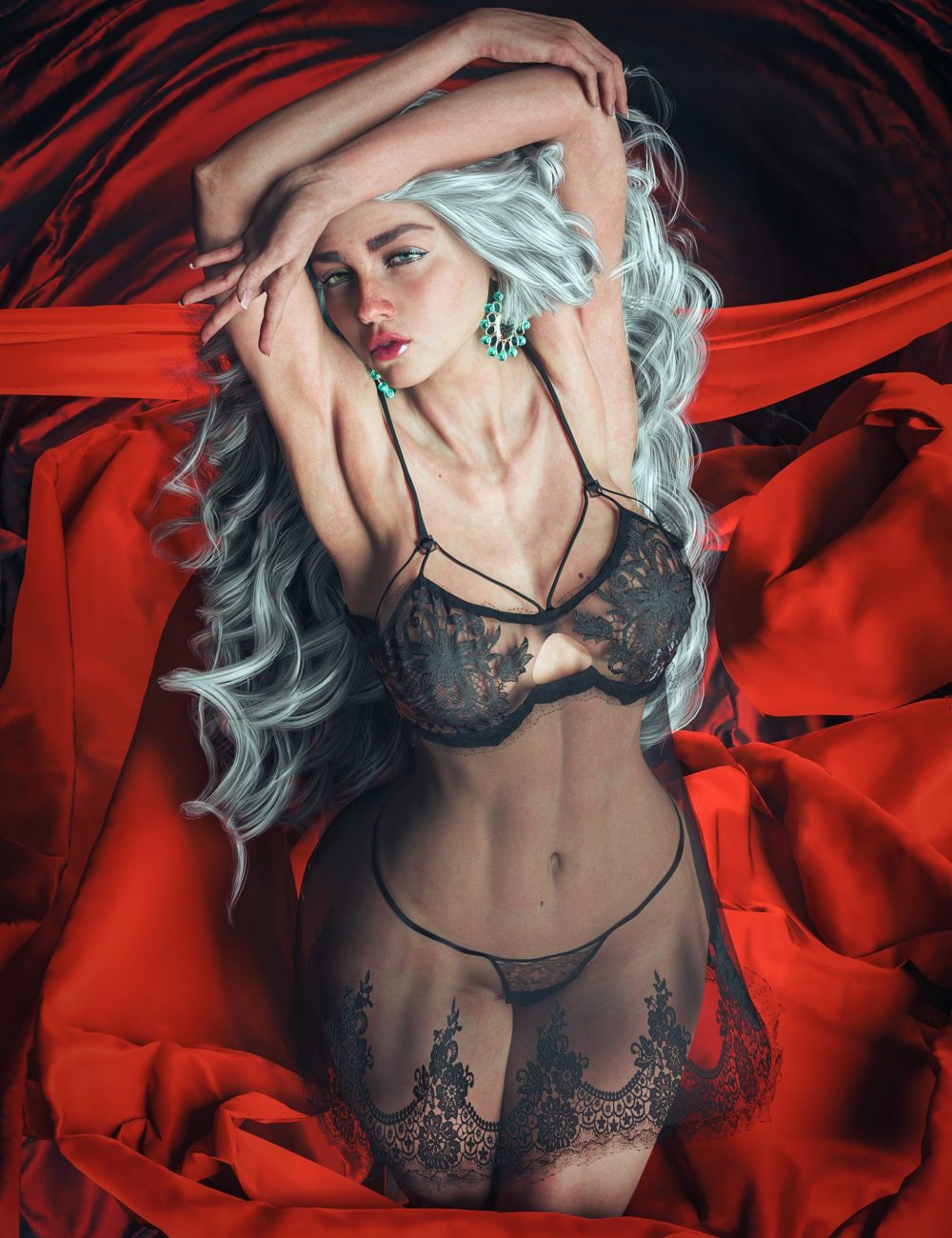 ---
dForce Jessica Lingerie Outfit for Genesis 8, 8.1, and 9
The dForce Jessica Lingerie Outfit for Genesis 8 and Genesis 8.1 Females and Genesis 9 is a soft and feminine outfit with a cute overdress and underwear.
With multiple material options, your ladies will be ready to flaunt their style.
This romantic outfit is a must-have for nightwear and lace lovers!
dForce Jessica lingerie Outfit for Genesis 8, Genesis 8.1 and Genesis 9 (.DUF)
BW JLO Outfit All
BW JLO1 Top
Adj Back Lower
Adj Back Mid
Adj Back Upper
Adj Breast Depth
Adj Breast Exp 1
Adj Breast Exp 2
Adj Chest
Adj Expand_All
Adj Front Lower
Adj Front Upper
Adj Hip
Adj Shoulder
Adj Side Armpits
Adj Waist
Adj Waist Exp
BW JLO1 Panties
Adj Panty B Sides
Adj Panty B Top
Adj Panty Back
Adj Panty F Sides
Adj Panty F Top
Adj Panty Front
Adj Panty Lower Length
Adj Panty Sides
Genesis 8 Female Supported Shapes
Sakura 8 Body
Aiko 8
Alexandra 8
Babina 8
Bonnie 8.1
Bridget 8
Brooke 8.1
Charlotte 8
Clara 8.1
Coral 8.1
Darcy 8
Eva 8
Freja 8
Gabriela 8
Gia 8
Girl 8
Jacqueline 8.1
Jada 8.1
Jenni 8
JinxJones 8.1
Kiko 8.1
Latonya 8
Mabel 8
Mei Lin 8
Millawa 8
Monique 8
Mrs Chow 8
Noska 8.1
Olympia 8
Robyn 8
RosaMaria 8.1
Stephanie 8
Teen Jane 8
Teen Josie 8 Body
Teen Raven 8
Twosret 8
Victoria 8
Victoria 8.1
JA Rosita
Other Shapes may be supported in Daz Studio by Auto-follow
Genesis 9 Supported Shapes
Genesis 9 Base Feminine
Victoria 9
Emaciated
Heavy
Pear Figure
Voluptuous
Body Tone
Fitness Mass
Lithe
Mass Body
Older
Portly
Proportion Height
Proportion Larger
Proportion Smaller
Stocky
Thin
Breasts Cleavage
Breasts Diameter
Breasts Downward Slope
Breasts Fullness Upper
Breasts Gone
Breasts Heavy
Breasts Large
Breasts Large High
Breasts Natural
Breasts Perk Side
Breasts Shapes 01 – 06
Breasts Sides Depth
Breasts Small
Collarbone Detail
Nipples Areolae Depth Feminine
Nipples Areolae Diameter Feminine
Nipples Diameter Feminine
Nipples Tips Feminine Large HD
Pectorals Cleavage
Pectorals Height
Proportion Chest Depth
Proportion Chest Width
Ribcage Size
Ribcage Arched
Ribcage Pointed
Sternum Depth
Sternum Height
Sternum Width
Materials Iray
Lace
Flower
Red
Black
Heart
Shiny
43 Shader Options
Textures Include
106 Texture, Metallic, Normal, Height, Roughness, and Transparency Maps (4096 x 4096)
Daz Studio Iray Material Presets (.DUF)
---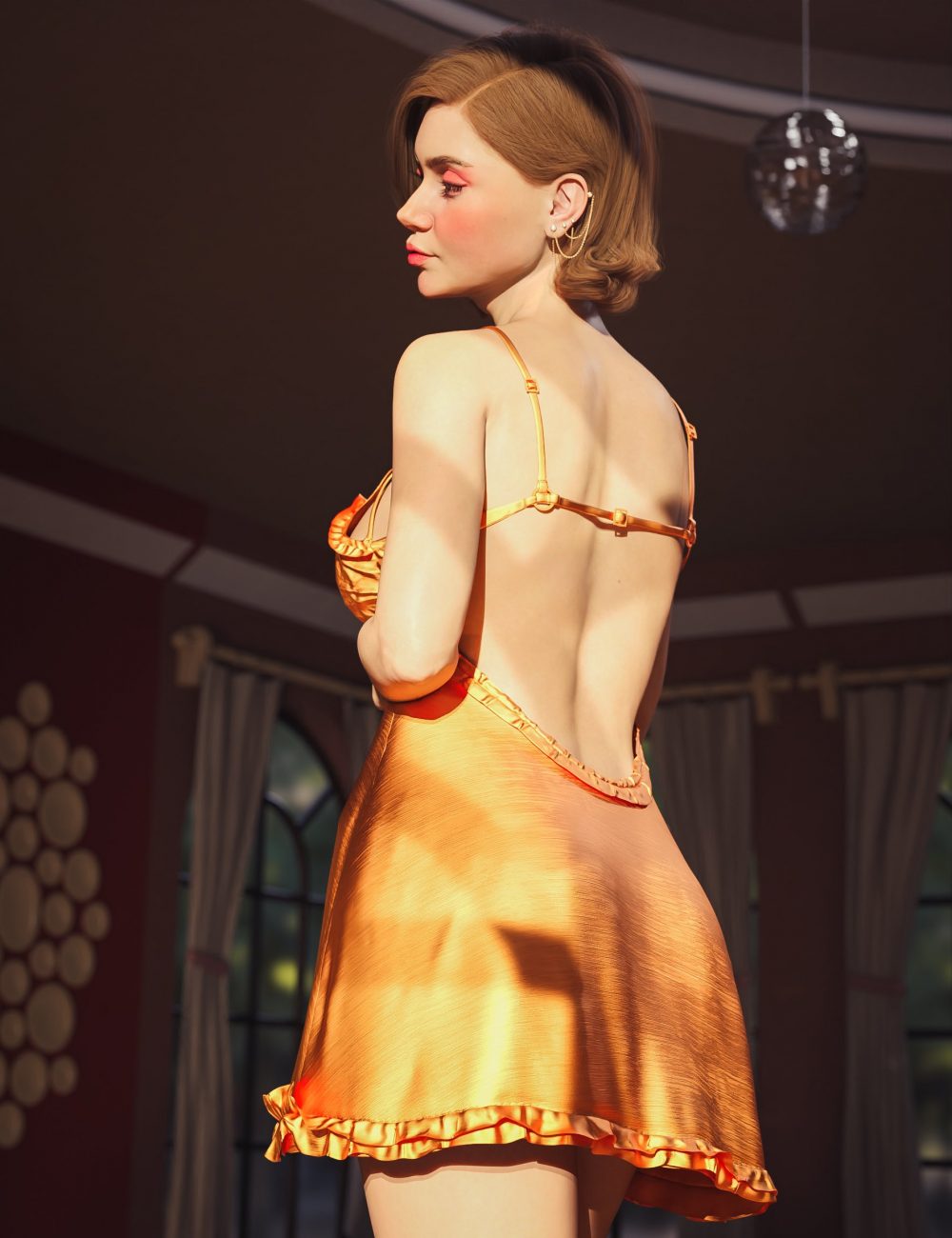 Download from QtyFiles Service
---