dForce Love Me Nightie Genesis 8 and 8.1F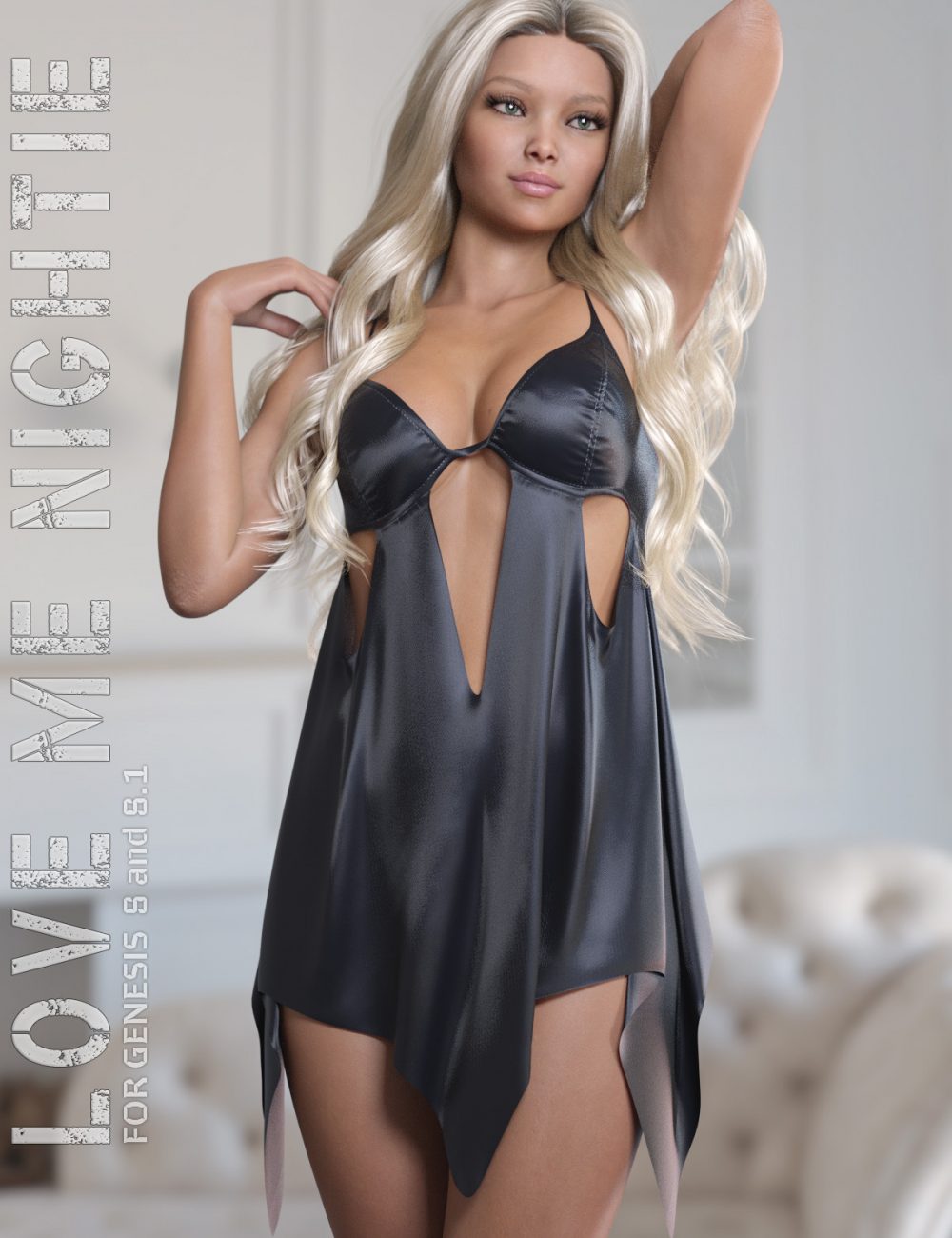 ---
dForce Love Me Nightie Genesis 8 and 8.1F
Other body morphs supported by Auto-follow.
Nightie is dForce, and will only work well with dForce simulation.
Files included:
1. Nightie
2. 14 Materials Iray
3. Pushup Breasts Apply and Remove morphs
Supported Shapes:
Aiko8
Angharad8
Alawa8
Alexandra8
Bridget8
Eva8
Gia8
Latoya8
The Girl 8
Charlotte8
Victoria8
Olympia8
MeiLin8
Monique 8
Teen Josie 8
Stephanie 8
BodybuilderDetails
BodybuilderSize
Emaciated
PearFigure
Thin
Voluptuous
Extra morphs and Adjustment morphs included:
Many Adjustment morphs for different body shape adjustment.
---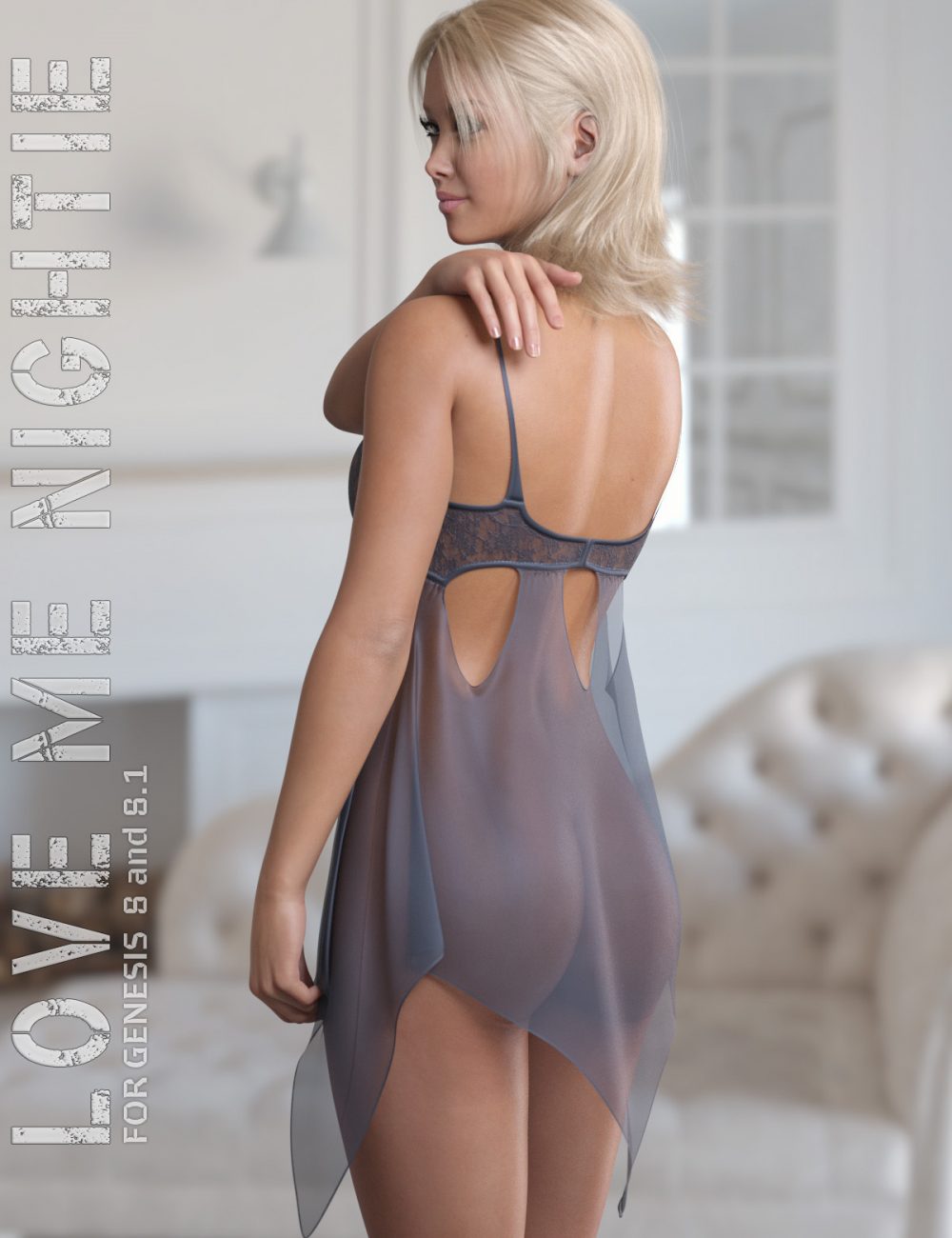 Download from QtyFiles Service
---