dForce Medieval Dwarf Outfit for Genesis 9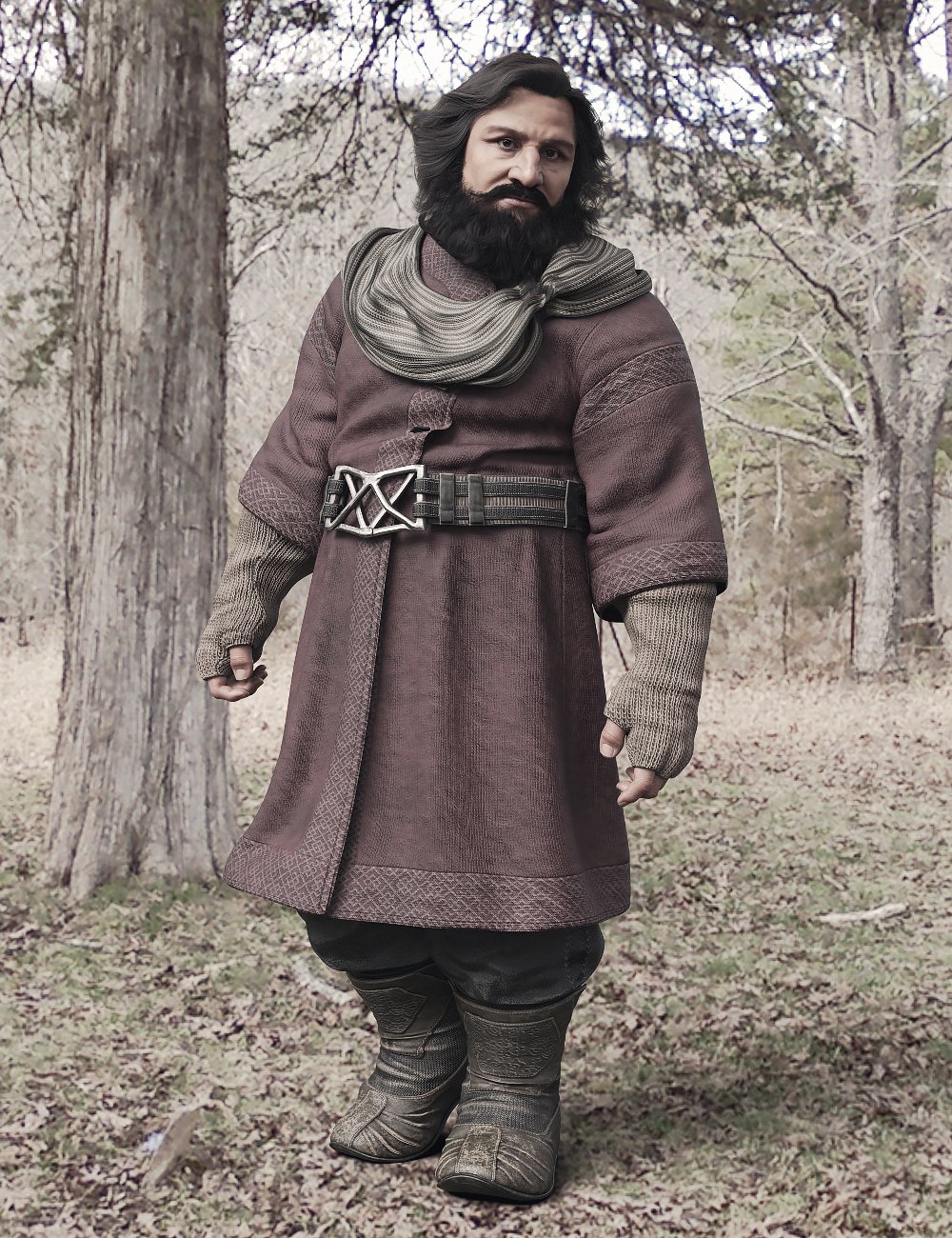 ---
dForce Medieval Dwarf Outfit for Genesis 9
If you like medieval worlds and especially those of hard-working dwarves, Medieval Dwarf Outfit for Genesis 9 is what you need. It is an outfit made with fine details to give a realistic appearance to your favorite characters and scenes from past eras.
This outfit is divided into 6 parts: belt, boots, gloves, jacket, pants, and scarf. They contain adjustments necessary for better handling of the outfit.
Each one has been rendered with realistic details so you can generate powerful renders inspired by Medieval times.
It is compatible with both Genesis 9 Feminine and Masculine, and it has a variety of colors and fabric types so you can make the most of the outfit.
Get this product for your favorite scenes and dress up your characters from fantastic times.
Medieval Dwarf Outfit for Genesis 9: (.DUF)
MDO !All
MDO Belt
Adj Expand All
Adj Move Up-Down
Adj Rotation Side-Side
Adj Scale All
MDO Boots
Adj Scale All
Adj Stretch Length
Adj Stretch Upper
MDO Gloves
Adj Hands Inflate
Adj Inflate All
Adj Stretch Upper Up-Down
Adj Stretch Upper
MDO Jacket
Adj Arms Inflate
Adj Cuff Inflate
Adj Pelvis Stretch
Adj Shoulder Inflate
Adj Shoulder Stretch Up-Down
Adj Spine 2 Stretch
Adj Spine 3 Stretch Back
Adj Spine 3 Stretch Front
Adj Spine 4 Stretch Back
Adj Spine 4 Stretch Front
Adj Squeeze Lower
Adj Stripe Inflate
MDO Pants
Adj Inflate All
MDO Scarf
Adj Move Side-Side
Adj Move Up-Down
Adj Rotation Front-Back
Adj Rotation Side-Side
Supported Shapes:
Base Feminine
Base Masculine
Emaciated
Body Fitness Details
Body Fitness Mass
Body Lithe
Body Muscular Details
Body Muscular Mass
Body Older
Body Thin
Body Tone
Mass Body
Body Pear Figure
Body Voluptuous
Body Portly
Body Stocky
Height
Larger
Smaller
Angela 9
Freja 9
Ivar 9
Josie 9
Minerva 9
Michael 9
Nikolai 9
Pixie 9
Victoria 9
Thimor 9
Other Shapes may be supported in Daz Studio by Auto-follow
Materials:
MDO 00 Default
Textures Include:
46 Textures, Base Color, Metallic, Heigh, Normal, and Roughness Maps (2048 x 2048 and 4096 x 4096)
Daz Studio Iray Material Presets (.DUF)
---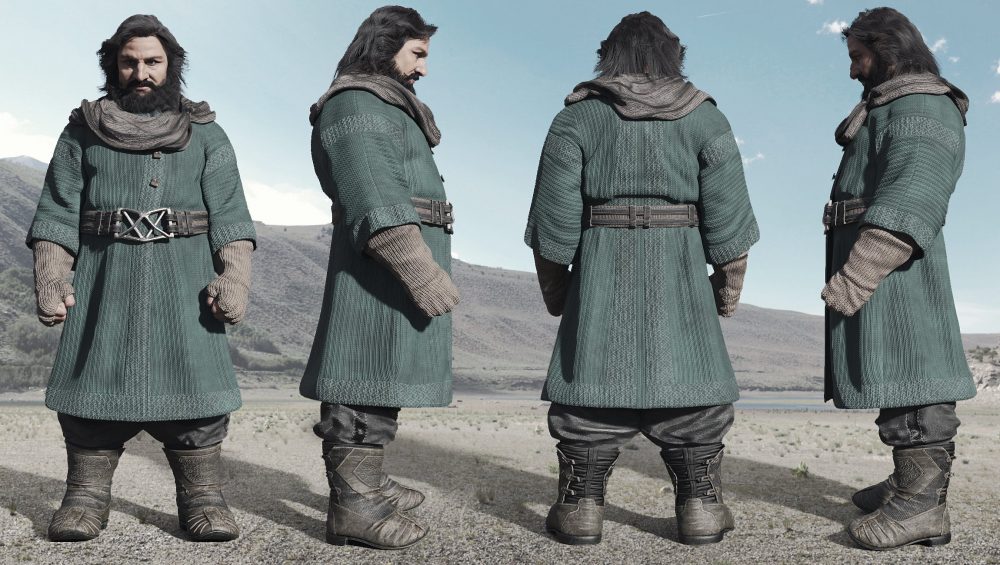 Download from QtyFiles Service
---