dforce MK Dai Outfit for Genesis 8 and 8.1 Females Bundle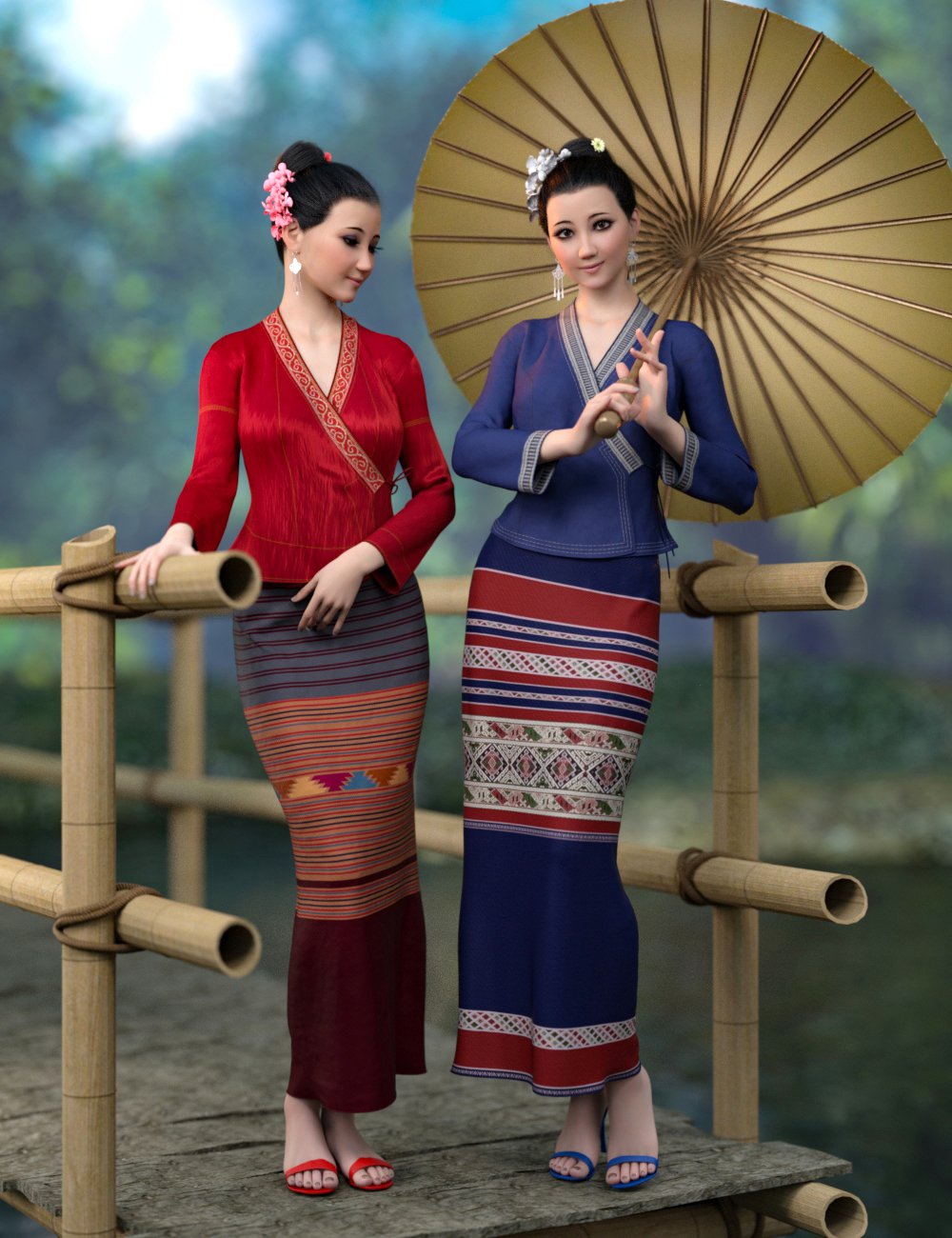 ---
dforce MK Dai Outfit for Genesis 8 and 8.1 Females Bundle
The Dai People are Water People. Dai dress more tight short shirts with narrow sleeves and tube skirts to show Dai females graceful figures.
MK Dai Top offers two styles of long sleeves and short sleeves, with five material types. MK Dai Skirt also has five material types.
This dforce MK Dai Outfit was created for dForce, but can be used as conforming with gentle poses. The three sections of the knot are also boned for easy adjustment.
This product includes the following products
MK Dai dForce Skirt for Genesis 8 and 8.1 Females
MK Dai dForce Shirts for Genesis 8 and 8.1 Females
---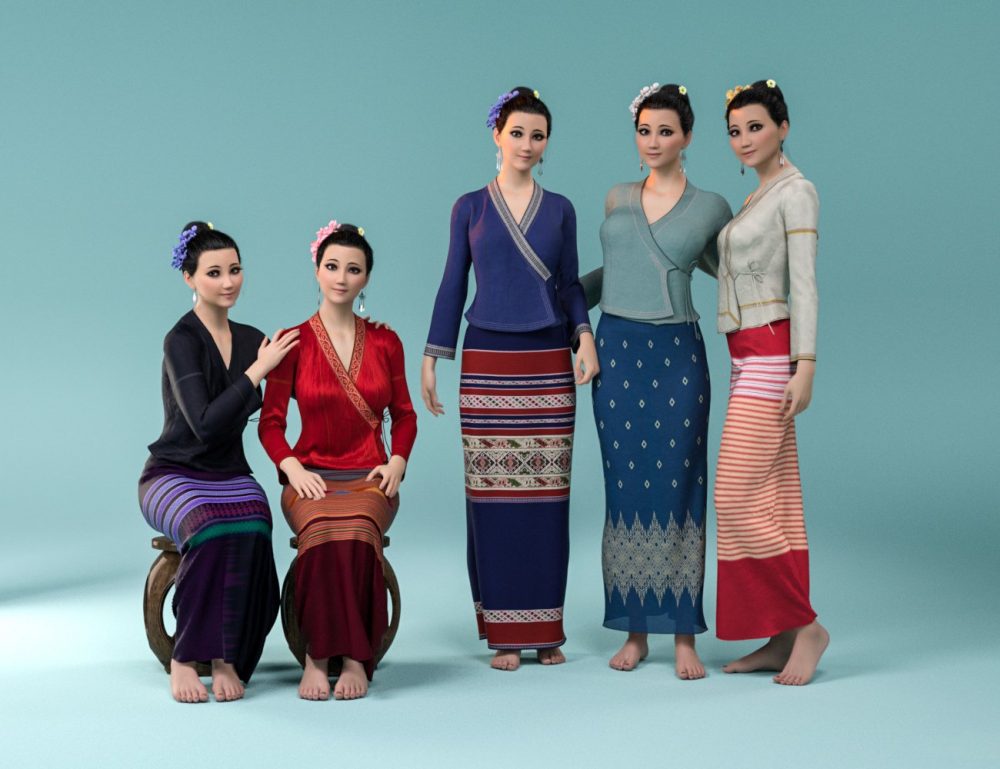 ---