dForce MK Monk Suit for Genesis 8 and 8.1 Male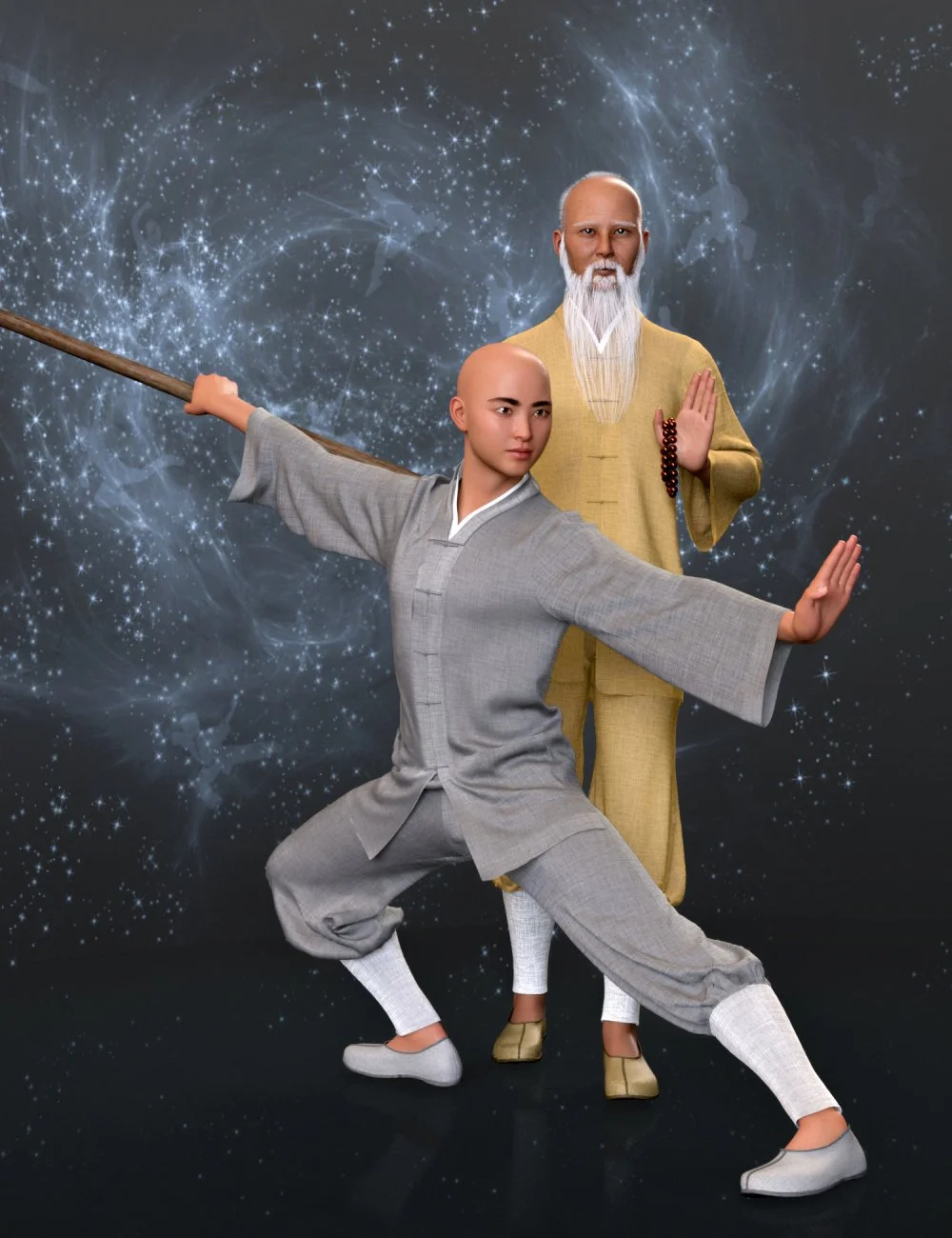 ---
dForce MK Monk Suit for Genesis 8 and 8.1 Male
MK Monk Suit is a Chinese monk's cloth jacket. This outfit is suitable for everyday wear in spring, summer, and autumn.
This set was created for dForce but can be used as conforming with gentle poses. All objects provide enough morph for the user to adjust their posture freely. The Suit comes in 6 colors.
Get the dForce MK Monk Suit for Genesis 8 and 8.1 Male for both modern and vintage renders!
dForce MK Monk Suit for Genesis 8 and 8.1 Male: (.DUF)
MK Monk Top:
Expand All
Adjust Abdomen
Adjust Armpit LR
Adjust Armpits
Adjust Arms
Adjust Back
Adjust Chest
Adjust Collars
Adjust Crotch
Adjust Front
Adjust Lower Arm LR
Adjust Neck Depth
Adjust Neck Width
Adjust Ribs
Adjust Side LR
Adjust Thighs Front
Adjust Thighs Rear
Adjust Upper Arm LR
Adjust Waist
Adjust Smoother
Center Depth
Center Depth Smoother
Center Height Bottom
Center Height Top
Center Pinch
Center UpDown
Center Width
Center Gap Height
Crotch Pull
Groin Smoother
Hip Float Front
Rotate Anti-clockwise Lower Arm Left
Rotate Clockwise Lower Arm Left
Rotate Anti-clockwise Lower Arm Right
Rotate Clockwise Lower Arm Right
MK Monk Pants:
Expand All
Adjust Back
Adjust Buttocks
Adjust Crotch
Adjust Front LR
Adjust Hip
Adjust Knees Front
Adjust Knees Rear
Groin Smoother
Shin Up LR
Shin Up LR FrontBack
Shin Up LR Side2Side
ShinUp LR Expand
ShinUp LR Expand Ankle
Thigh Front LR
Thigh LR Width
Thigh Rear LR
MK Monk Shoes:
Expand All
Boot Adjuster 1-4
Crotch Width Lower
Offset Front Back
Offset Side 2 Side
Supported Shapes:
Darius 8
Edward 8
Floyd 8
Lee 8
Lucas 8
Michael 8
Owen 8
The Brute 8
Niko 8
Alex Capital 8.1
Ebenezer 8.1
Fred 8.1
Jazz 8.1
Michael 8.1
Niko 8
Wolfgang 8.1
Pablo 8.1
Torment Human 8.1
Zale 8.1
Body size
Body Tone
Bodybuilder Details
Bodybuilder Size
Emaciated
Fitness Details
Fitness Size
Heavy
Height
Lithe
Stocky
Thin
Portly
Other Shapes may be supported in Daz Studio by Auto-follow
Materials:
06 Materials for MK Monk Top
06 Materials for MK Monk Pants
06 Materials for MK Monk Shoes
Textures Include:
15 Texture, Bump, and Transparency Maps (1200 x 1200 to 6144 x 6144)
Daz Studio Iray Material Presets (.DUF)
---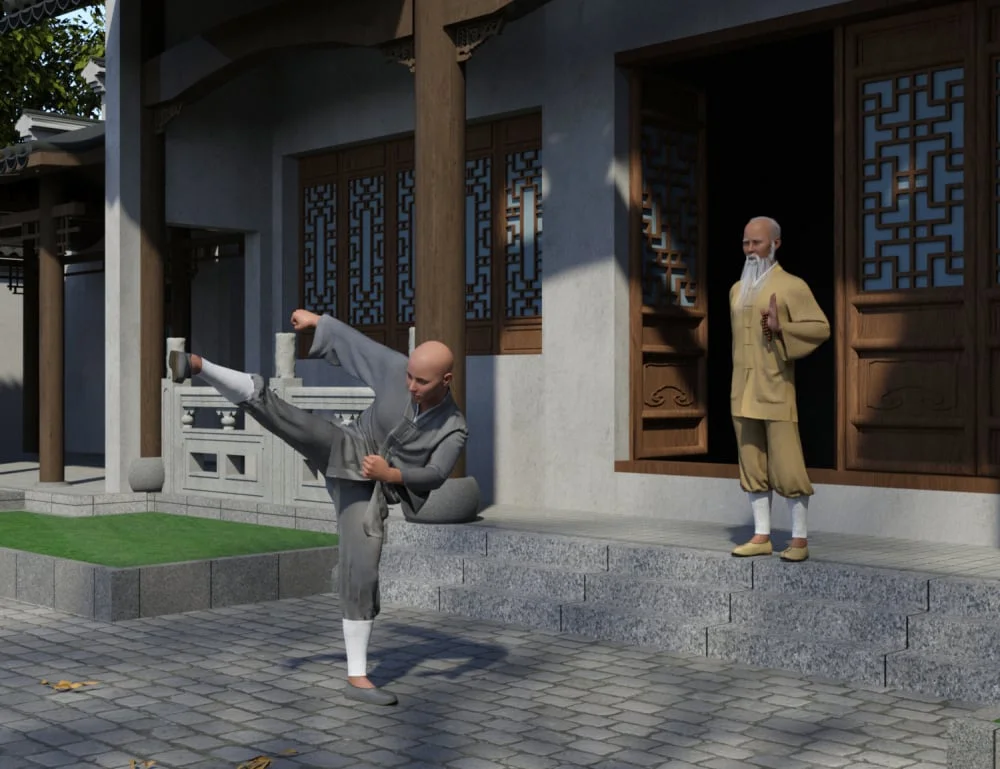 Download from QtyFiles Service
---