dForce Naomi Cheongsam Outfit for Genesis 9, 8, and 8.1 Females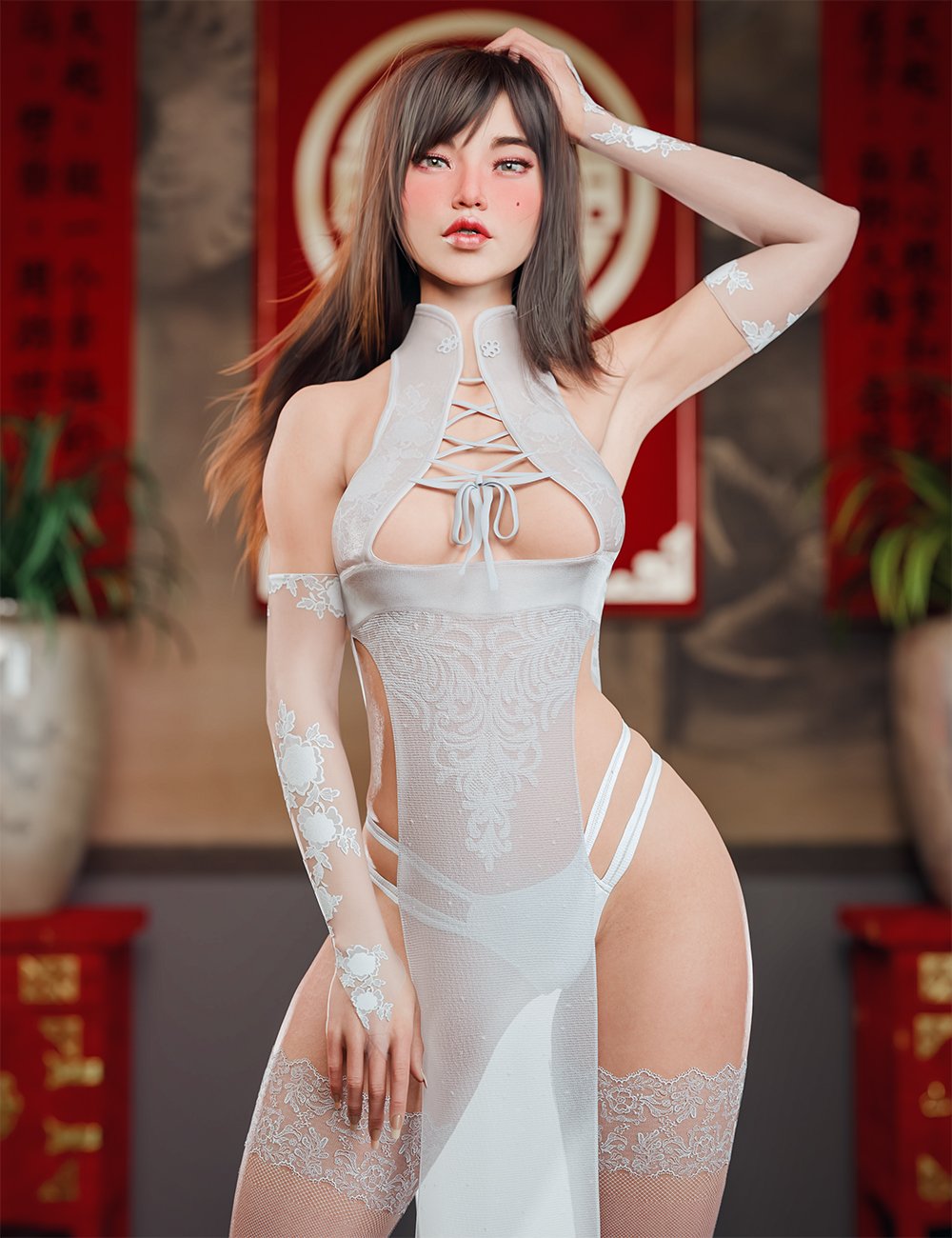 ---
The dForce Naomi Cheongsam Outfit is perfect for your favorite Genesis 8, 8.1, and Genesis 9 Females.
It's a gorgeous lingerie outfit that includes a stylish full dress, sleeves, underwear, and stockings – whichever suit her best.
Add this sweet, sassy, and lace, Naomi Cheongsam Outfit to your collection today!
---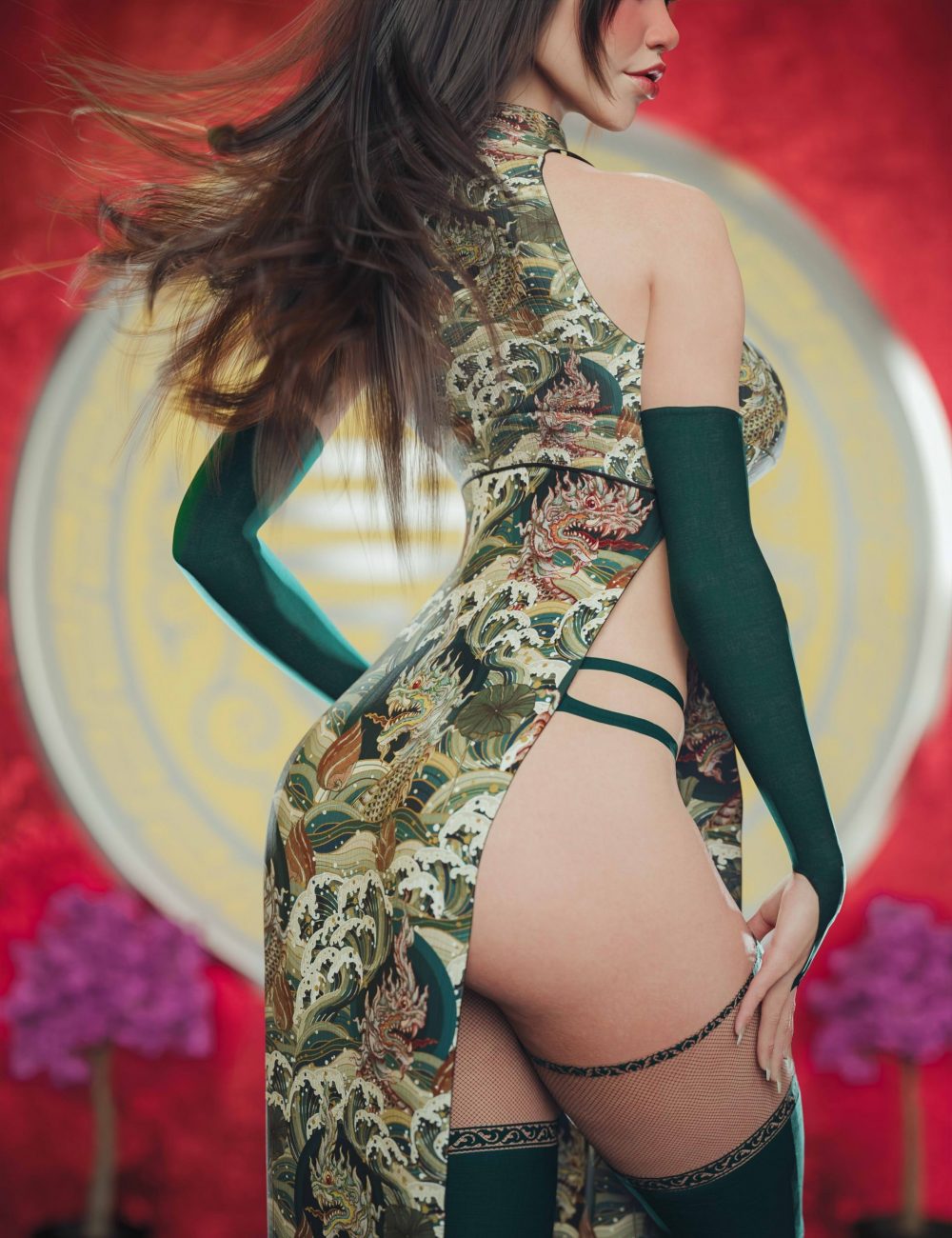 ---