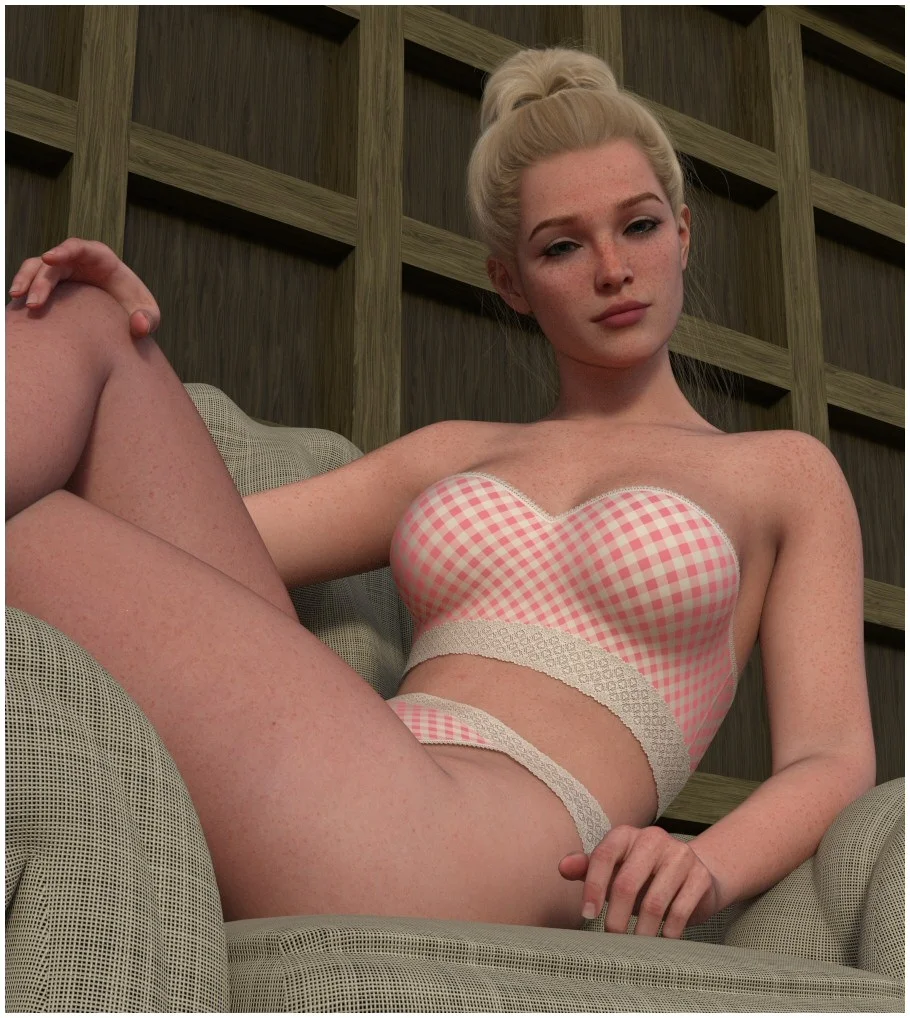 ---
dForce – OmniSuit for G9
This is the starter pack to a series for addon sets that will alter the look of the garment to different types of underwear. Each pack will include bases and LIE lace options. The LIE lace will be the same style throughout the series and will therefore be interchangeable with other packs. Addon bases will also be interchangeable with other sets and therefore create multiple options.
This garment is conforming but you will get the best result through dforce simulation on a timeline.
Figures (.duf)
1 dForce Ready Garment
Preset Iray Materials (.duf)
12 Base materials plus Plain White option for both garments
8 LIE lace options (4 style with MFlakes and without for both top and bottom)
8 Premade Textures used in promos
5 Bumps maps, 4 Bump strengths and Bump OFF
14 Gloss options plus OFF
8 LIE Gamma Options
3 LIE opacity Thickeners
5 Transparencies and Transmaps (plus 7 transmaps loaded in MF and lace bases)
Invisible Top and Bottom Options for use of single item
Various Metallic Flake Options including Blank Out, Plain, ON, OFF, Roughness, and Density
80 Diffuse Base Colours
80 Metallic Flakes Colours
Properties
Simulation Settings
Smoothing Iterations-02
Smoothing Iterations-05
Smoothing Iterations-07
Smoothing Iterations-10
Smoothing OFF
Smoothing ON
Dialable Morphs
Morph Breast Front Taut
Morph Bust Expand
Morph Bust Forward
Morph Bust Side Out
Morph Butt Crease Shrink
Morph Crotch Narrow
Morph Front Crease Back
Morph Inner Thighs Shrink
Morph Small of Back
Guides have been added to get you started.
---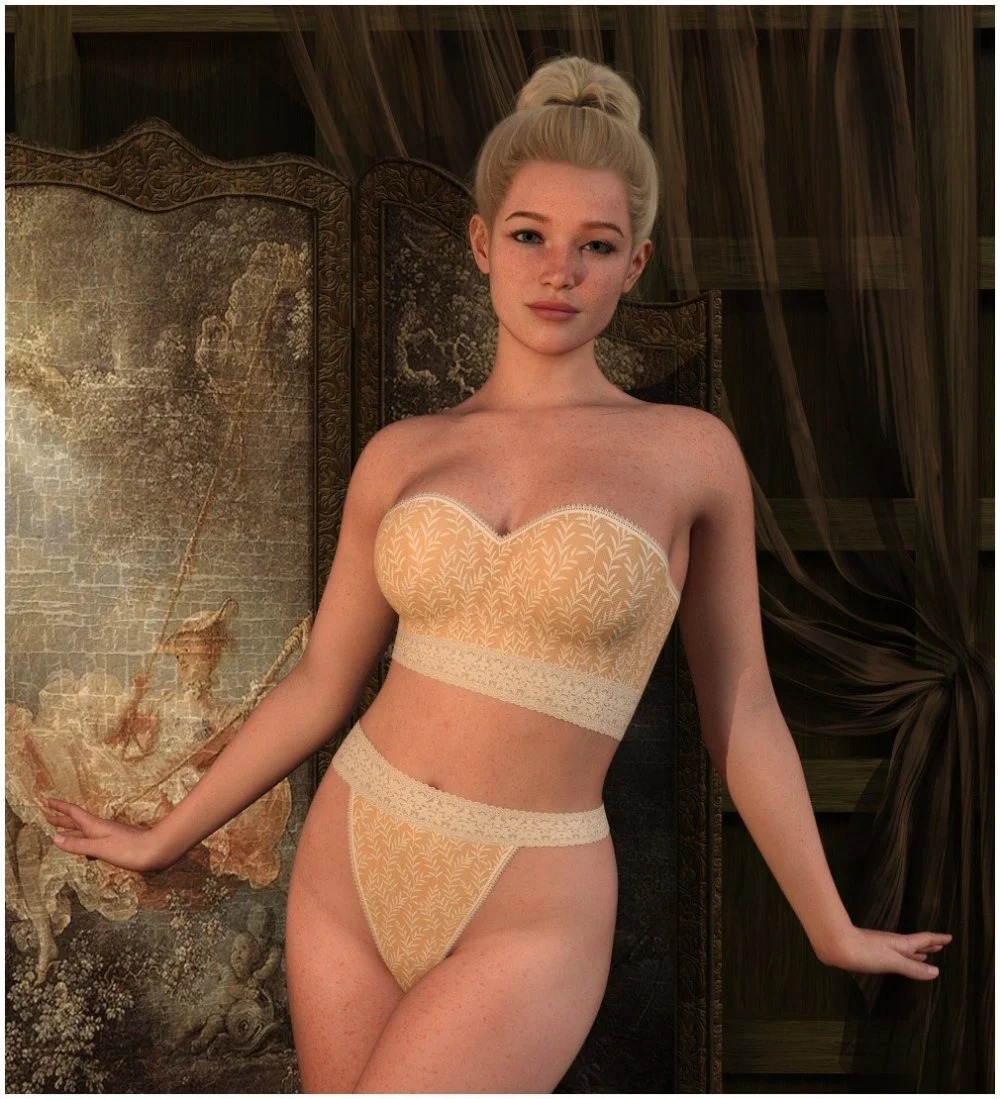 Download from QtyFiles Service
---