dForce Ruffle Tie Outfit for Genesis 8 and 8.1 Female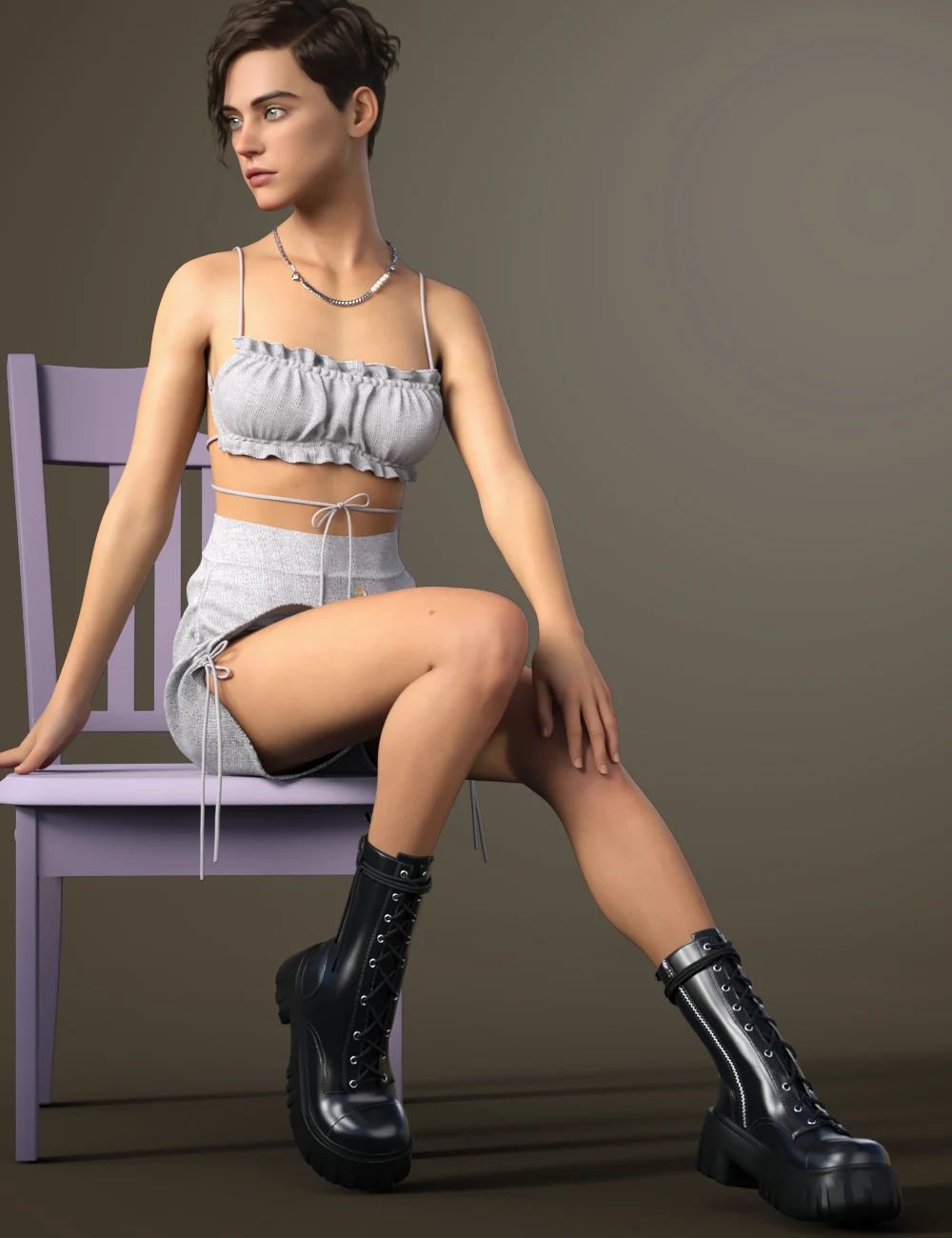 ---
dForce Ruffle Tie Outfit for Genesis 8 and 8.1 Female
The dForce Ruffle Tie Outfit for Genesis 8 and 8.1 Females is a nice, cool shorts sets.
This outfit is cute, casual, and fun. Each piece features nice detail with adjustments available for the perfect fit no matter the size of character you use it for.
Each piece comes with 10 materials as well.
Your characters will look great in this outfit! Get it for your next render today!
---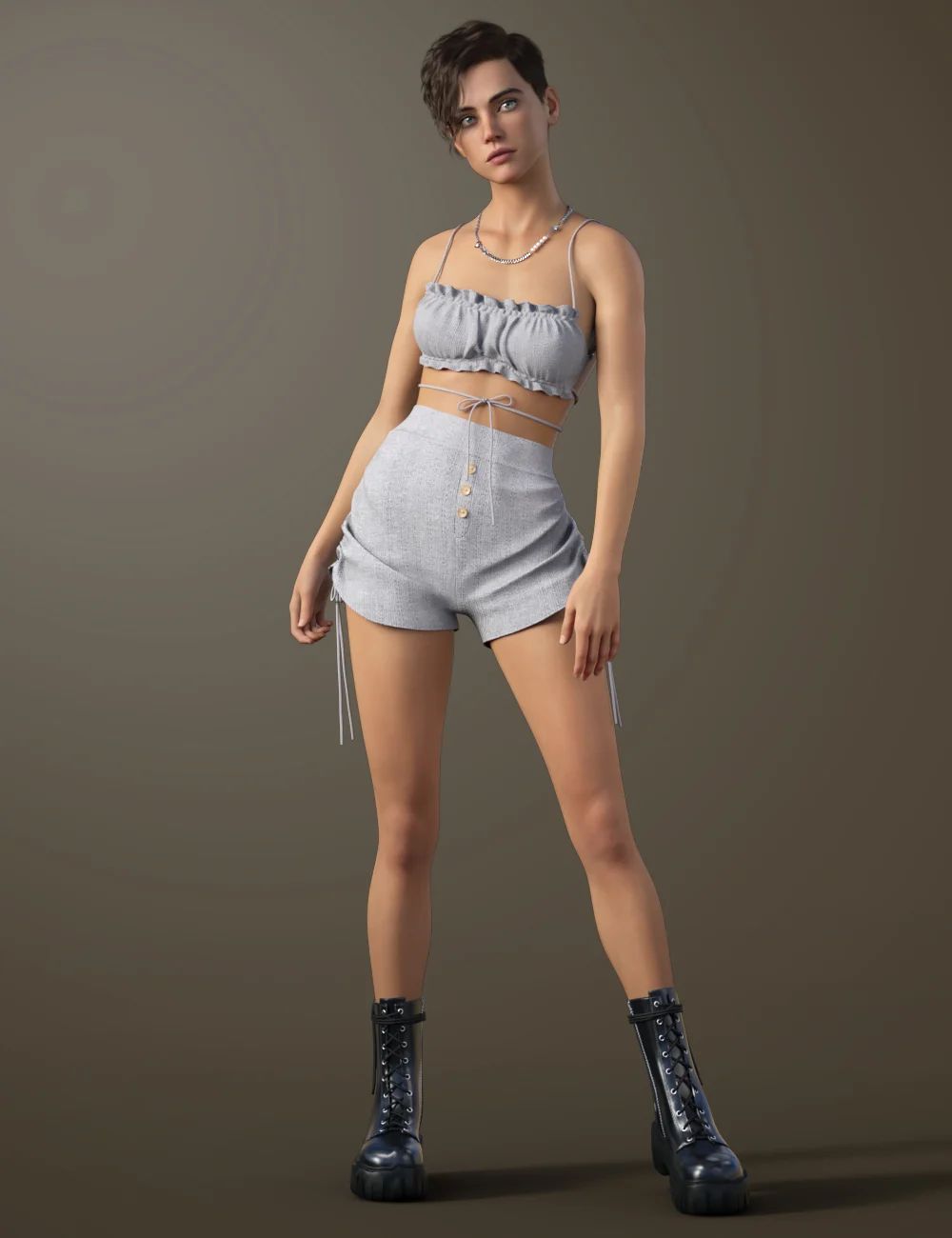 ---