dForce Sporty Mini Dress for G9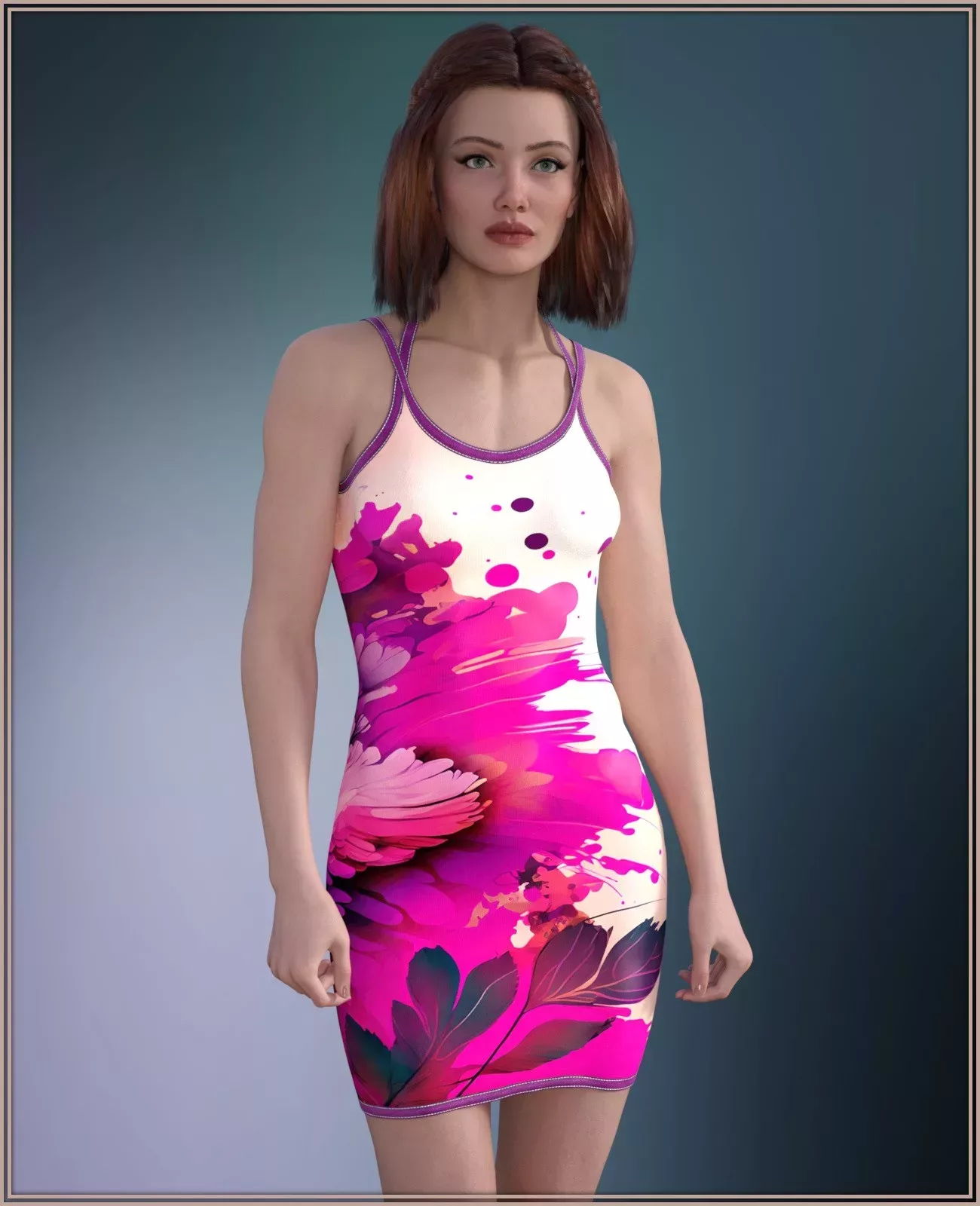 Sporty Mini Dress is a dForce outfit for Genesis 9.
It includes a sporty crossed strap knit mini dress and 10 bold styles in Iray and 3Delight.
– 10 separate trim styles in shader format to mix and match
– 01 custom colour, and custom trim option
Several adjustment morphs are also included.
Adj Abdomen Lower
Adj Abdomen Uppper
Adj Back Lower
Adj Back Upper
Adj Breast Left
Adj Breast Right
Adj Chest Side Left
Adj Chest Side Right
Adj Glute Left
Adj Glute Right
Adj Hip Left
Adj Hip Right
Adj Strap Left
Adj Strap Neck Back
Adj Strap Neck Left
Adj Strap Neck Right
Adj Strap Right
Adj Straps Back
Adj Straps Front
Adj Thigh Side Left
Adj Thigh Side Right
Adj Waist Left
Adj Waist Right
Pull Up Back
Pull Up Front
Pull Up Left More
Pull Up Left
Pull Up More
Pull Up Right More
Pull Up Right
Pull Up
Reveal Breast Left
Reveal Breast Right
Reveal Breasts
---
Download from QtyFiles Service
---