dForce Sworn Knight for Genesis 9 and 8 Male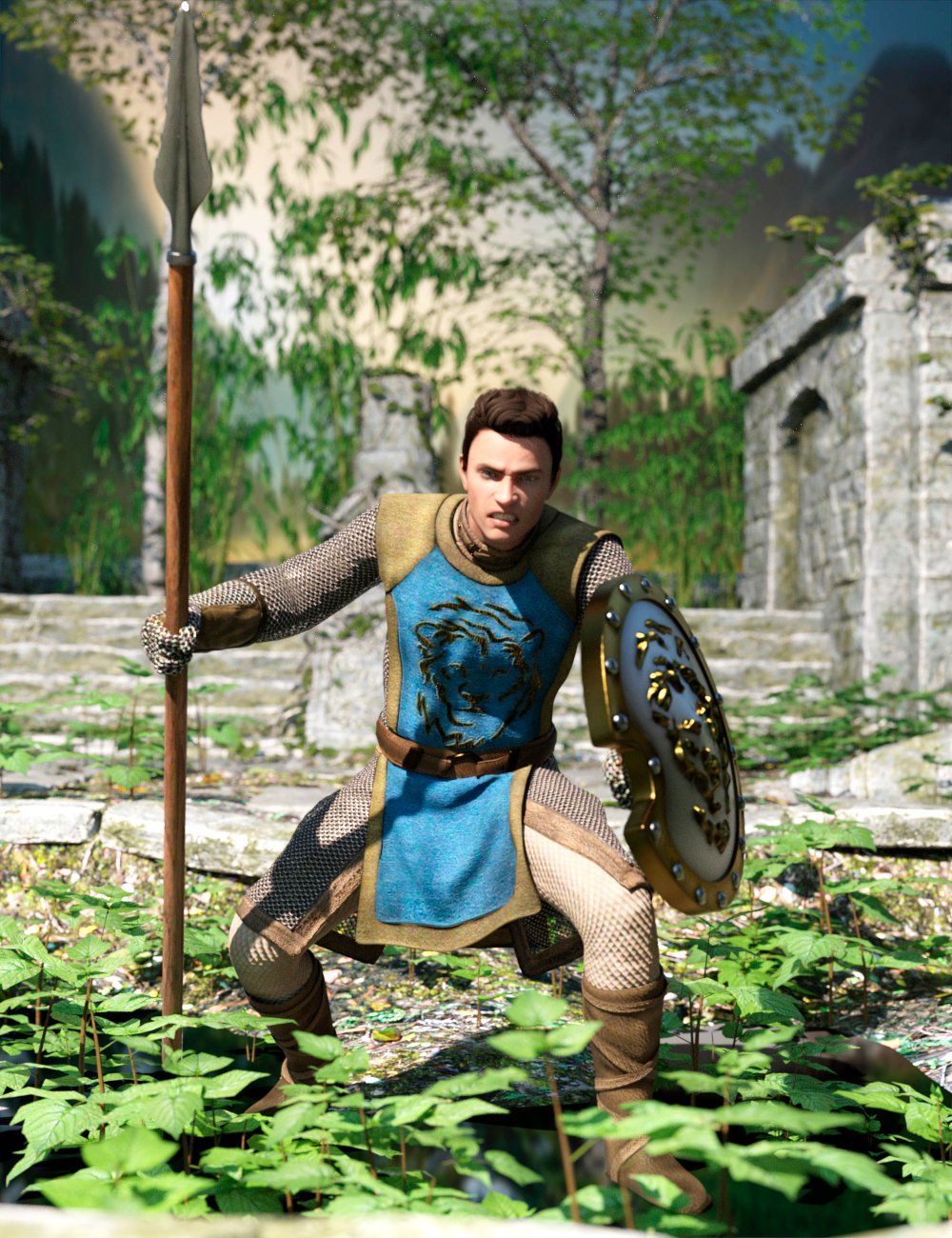 Introducing Sworn Knight, a stunning 3D product designed for Genesis 8 Male, and Genesis 9. This exceptional set of garments and accessories includes everything you need to take your 3D rendering to the next level.
The Sworn Knight set features nine carefully crafted pieces, including a regal tabard, an intricately detailed coat of mail, a sturdy belt, boots, gloves, a shirt, and an imposing lance and shield. Each item has been meticulously designed to capture the essence of medieval times, with every detail adding to the realism of your scene.
But that's not all! The Sworn Knight set also includes a range of utility poses for each accessory, making it easier than ever to create dynamic and captivating scenes. Whether you're looking to create a heroic knight or a valiant warrior, Sworn Knight has everything you need to bring your vision to life.
Don't settle for anything less than perfection. Choose Sworn Knight for unparalleled quality and attention to detail in your 3D renders.
Sworn Knight for Genesis 9 and 8 Male: (.DUF)
Wearables:
LSworn Knight !Complete Set G8
LSworn Knight belt G8
Without Coat/Tabard
Without Tabard
LSworn Knight boots G8
LSworn Knight Coat of mail G8
Back Tail Left
Back Tail Right
Front Tail Left
Front Tail Right
LSworn Knight gloves G8
LSworn Knight lance G8
LSworn Knight pants G8
LSworn Knight shield G8
LSworn Knight shirt G8
LSworn Knight tabard G8
Front Tail Left
Front Tail Right
Wide Chest
Wide Tail Front
Without Coat
LSworn Knight !Complete Set G9
LSworn Knight belt G9
Without Tabard
Without Tabard/Coat
LSworn Knight Boots G9
LSworn Knight Coat of mail G9
Back Tail Left
Back Tail Right
Front Tail Left
Front Tail Right
LSworn Knight gloves G9
LSworn Knight lance G9
LSworn Knight pants G9
LSworn Knight shield G9
LSworn Knight shirt G9
LSworn Knight tabard G9:
Front Tail Left
Front Tail Right
Wide Chest
Wide Tail Front
Without Coat
Materials:
!Complete Set Base G8
Belt Base G8
Boots Base G8
Coat of Mail Base G8
Gloves Base G8
Lance Base G8
Pants Base G8
Shield Base G8
Shirt Base G8
Tabard Base G8
!Complete Set Base G9
Belt Base G9
Boots Base G9
Coat of Mail Base G9
Gloves Base G9
Lance Base G9
Pants Base G9
Shield Base G9
Shirt Base G9
Tabard Base G9
Textures Include:
09 Texture for Normal Maps (2048 x 2048)
Daz Studio Iray Material Presets (.DUF)
---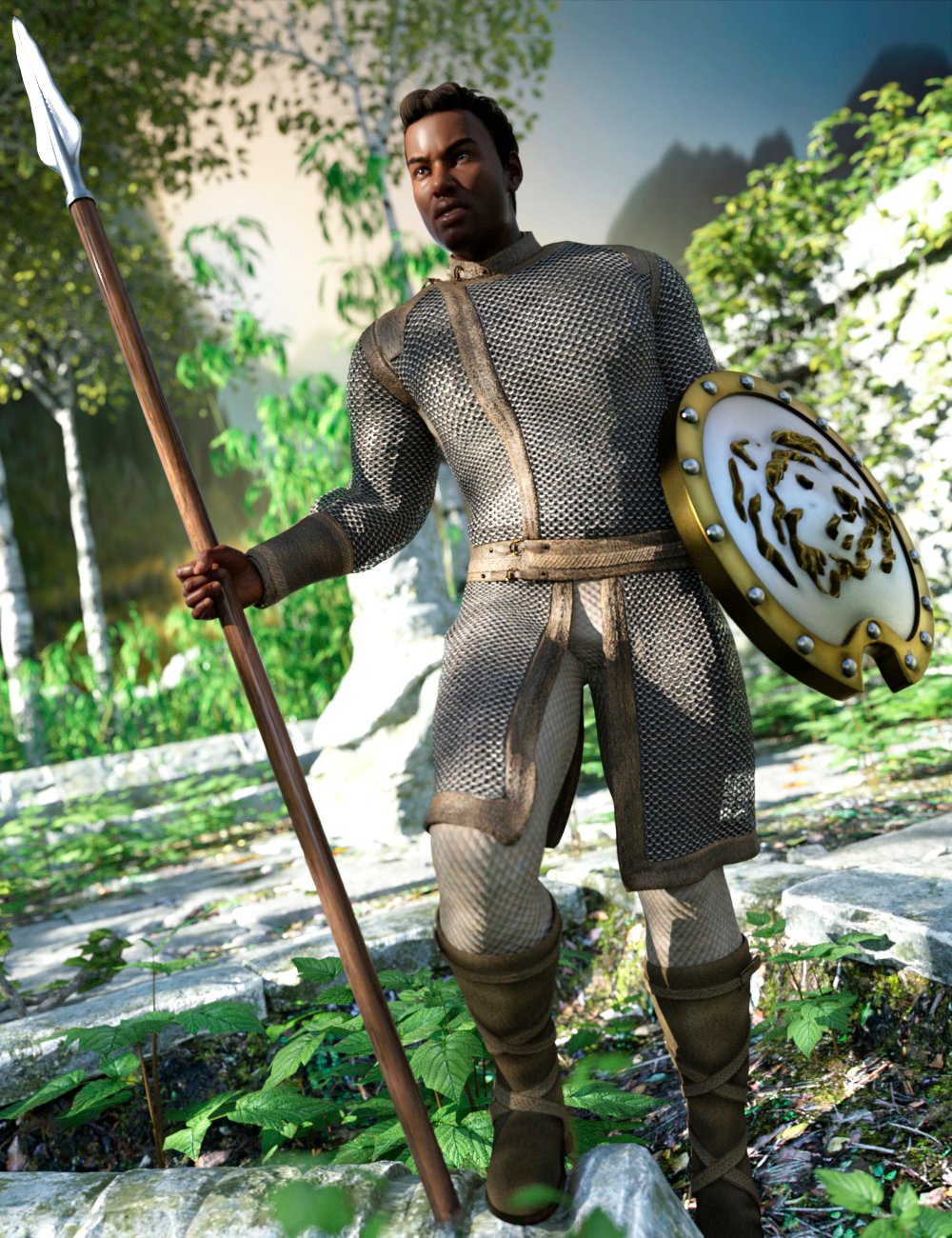 Download from QtyFiles Service
---