dForce Trendy Casual Bob Short Hair for Genesis 9 and 8 Female
This short hairstyle is highly versatile and offers endless styling possibilities with its vibrant and colorful options.
It is suitable for a wide range of occasions and can be worn by numerous models.
It also allows for a dramatic transformation into another captivating style, complemented by a variety of accessories that come in multiple color choices.
With its diverse range of styling combinations, this hairstyle is not only trendy but also perfect for everyday wear in various settings.
What's Included and Features
dForce Trendy Casual Bob Short Hair for Genesis 8 and 9: (.DUF)
Hair:
dForce Trendy Casual Bob Short Hair and PanKou Hairpin x 2
dForce Trendy Casual Bob Short Hair and PanKou Hairpin
dForce Trendy Casual Bob Short Hair and youer Earth Stud Earrings
dForce Trendy Casual Bob Short Hair and youer Space Earrings
dForce Trendy Casual Bob Short Hair
Earth Stud Earrings Wearable
Earth Stud Earrings
PanKou Hairpin Wearable
PanKou Hairpin
Space Earrings Wearable
Space Earrings
Supported Shapes:
Victoria8
Victoria8.1
Eva8
Charlotte8
Brooke8.1
Noska8.1
Kiko8.1
Coral8.1
Jacqueline8.1
Cleopatra
Clara8.1
JinxJones8.1
RosaMaria8.1
Pixie9
Minerva9
Josie9
Michael9
Joan9
Angela9
Freja9
GenghisK9
Ivar9
Nikolai9
Julia9
Kiri9
Kala9
Victoria9
Thimor9
Materials:
25 Hair Color
3 Hairpin Color Sets
5 Earrings Color Sets
Textures Include:
44 Texture, Bump, Displacement, Normal, Reflection, Specular, and Transparency Maps (4096 x 4096)
Daz Studio Iray Material Presets (.DUF)
---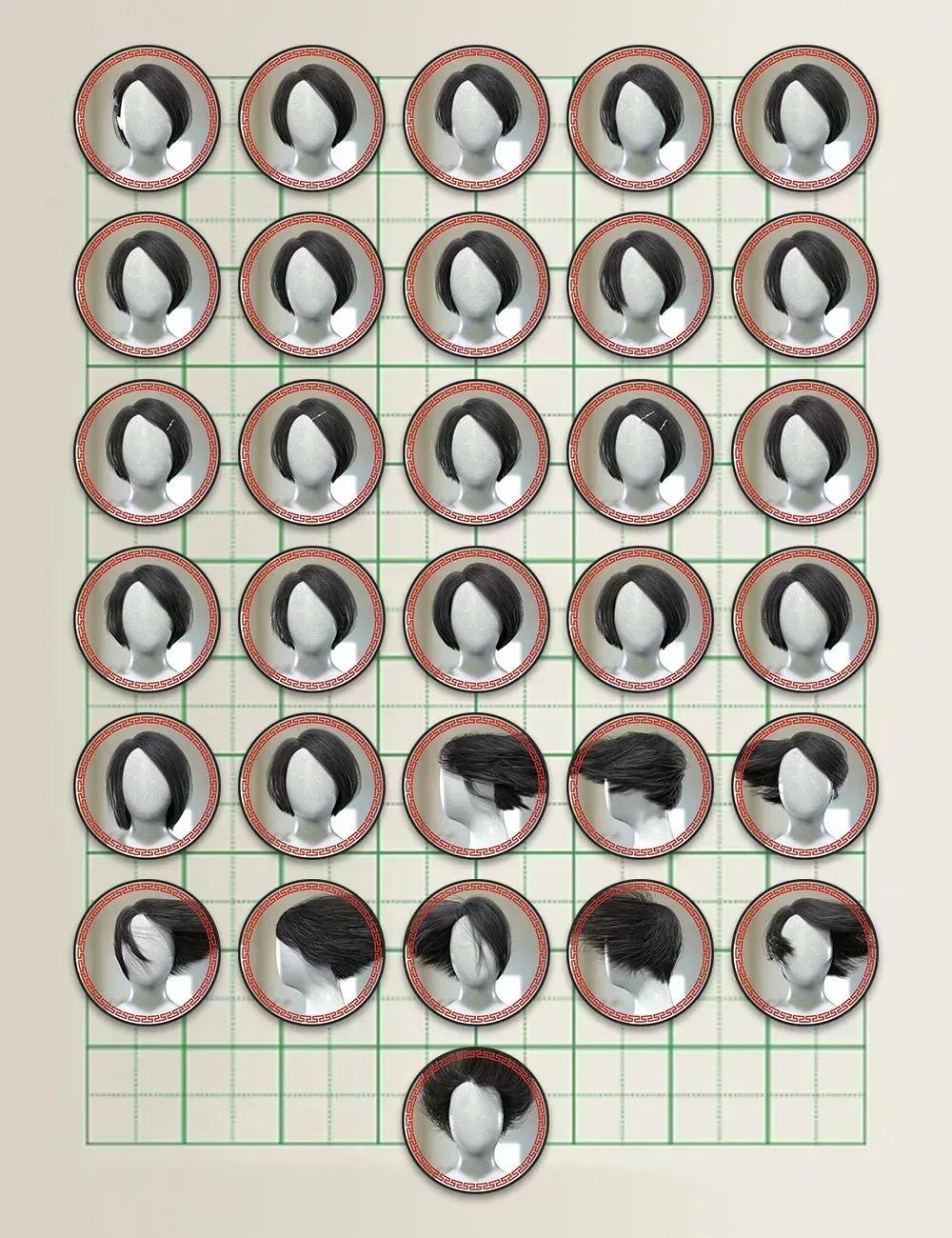 Download from QtyFiles Service
---