DG Iray Sequins and Scales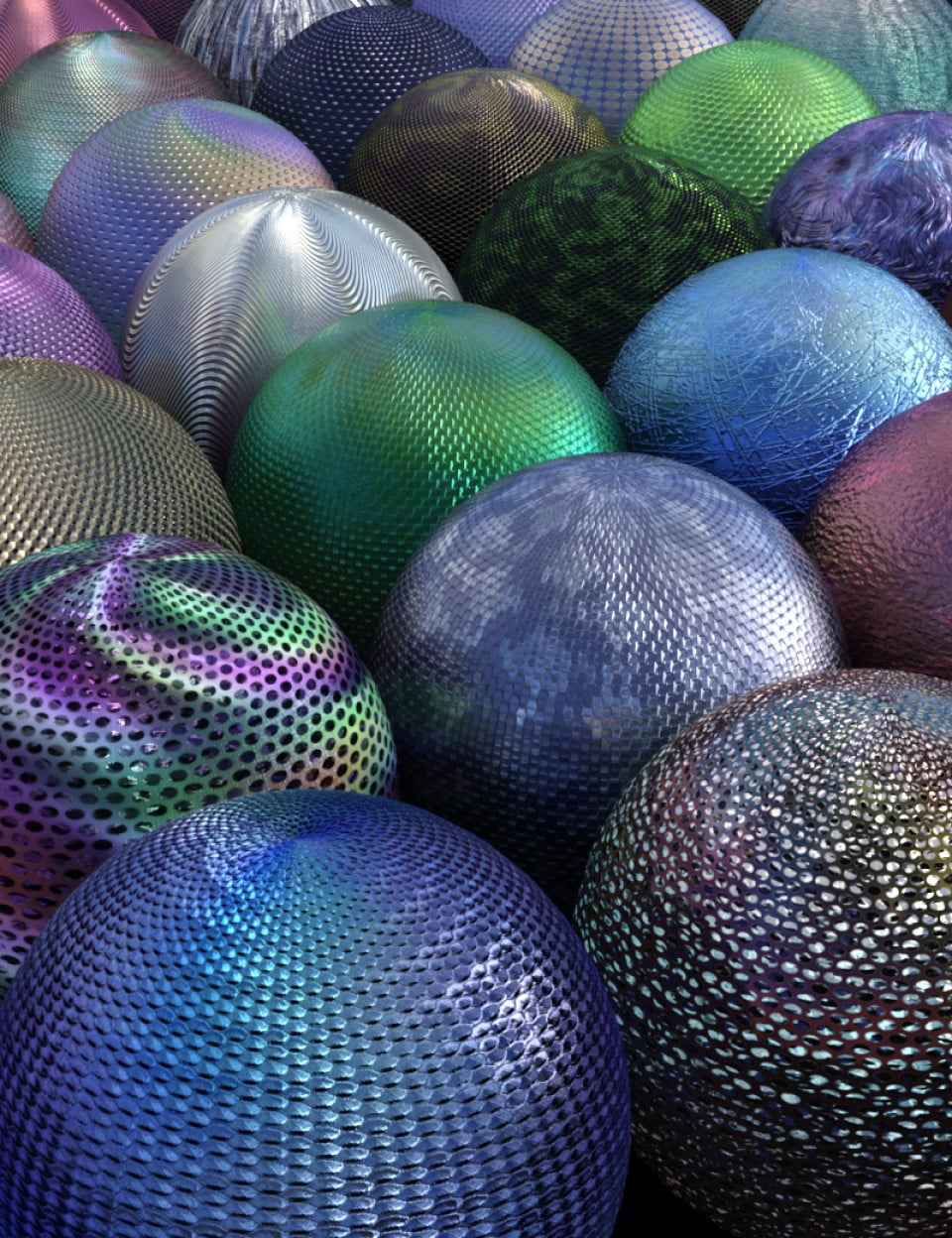 DG Iray Sequins, Scales and more…
Shimmering iridescent metallic fabrics with 41 unique patchy colors in rich jewel tones and subtle pastels. Start with one of 30 full surface presets, usable as a one click option, or as a starting point for further customization. These are dazzling sequins, bold scales, soft drapes and weaves to bring a new dimension to your fashion fabrics and home decor. Every aspect of the preset surface may then be modified to suit your needs by using the included colors, metallic flakes, patterns and tiling preset options. The colors, flakes, patterns, and tile presets are meant to be interchangeable. They will only modify one aspect of the surface and will not change anything else on the surface. This makes it easy to switch the color of the fabric, or the base pattern, without affecting any other previously set parameters.
As an added bonus, there are 10 Sequin Your Surface presets that give sequins or scales to any material. These presets tile separately, and will not effect base color, bump, displacement or cutout opacity.
Want more mixing and matching? Change it up with the grunge presets from DG Sci Fi Surface Lights or mix up the colors and lace from IDG Brocade and Silk.
All of the included shader presets use the Iray UberSurface shader that comes with Daz Studio 4.8+.
What's Included and Features
DG Iray Sequins and Scales:
30 Full Surface Presets
41 Patched Color Full Surface Presets
20 Metallic Flakes Partial Surface Presets
22 Pattern Partail Surface Presets
10 Sequin Your Surface Partial Surface Presets
34 Tile and Utility Partial Surface Presets
4 Metallic and Silk Fabric Type
6 Tile Normal
6 Tile Sequin Your Surface
14 General Utility
Detailed User's Guide
Textures Include:
125 Texture, Bump and Normal Maps(2000 x 2000)
Daz Studio Iray Shader Presets (.DUF)
Notes
This Product Includes
1 DSON Core Installer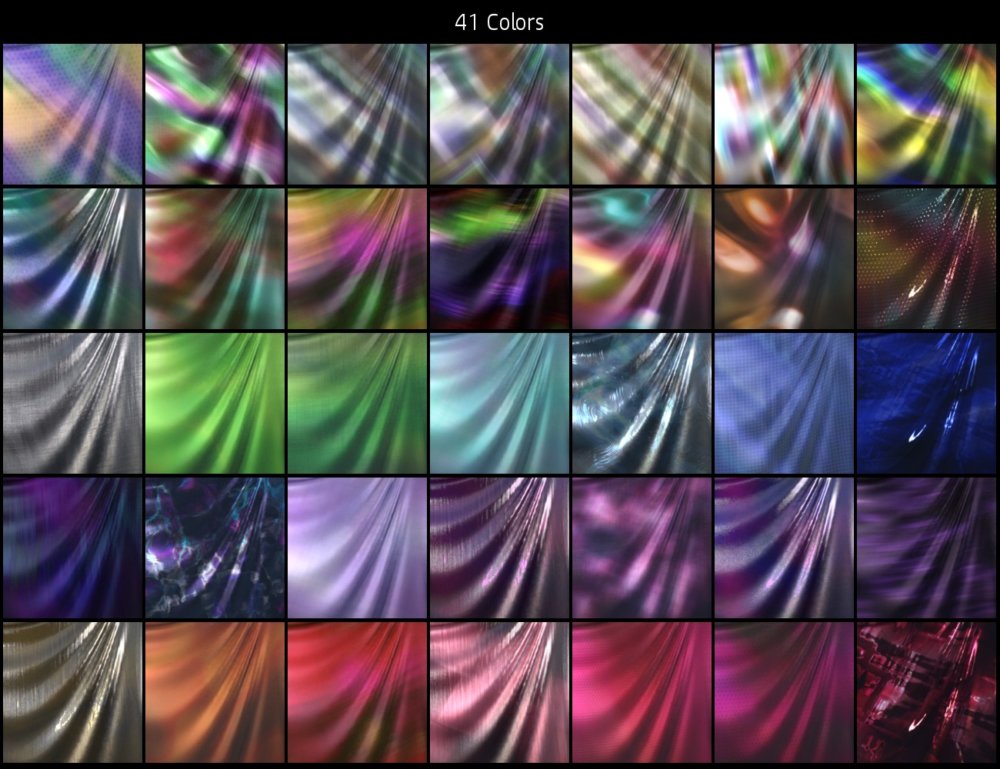 GRATEFUL MEMBERS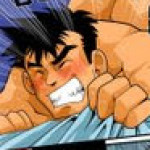 ---