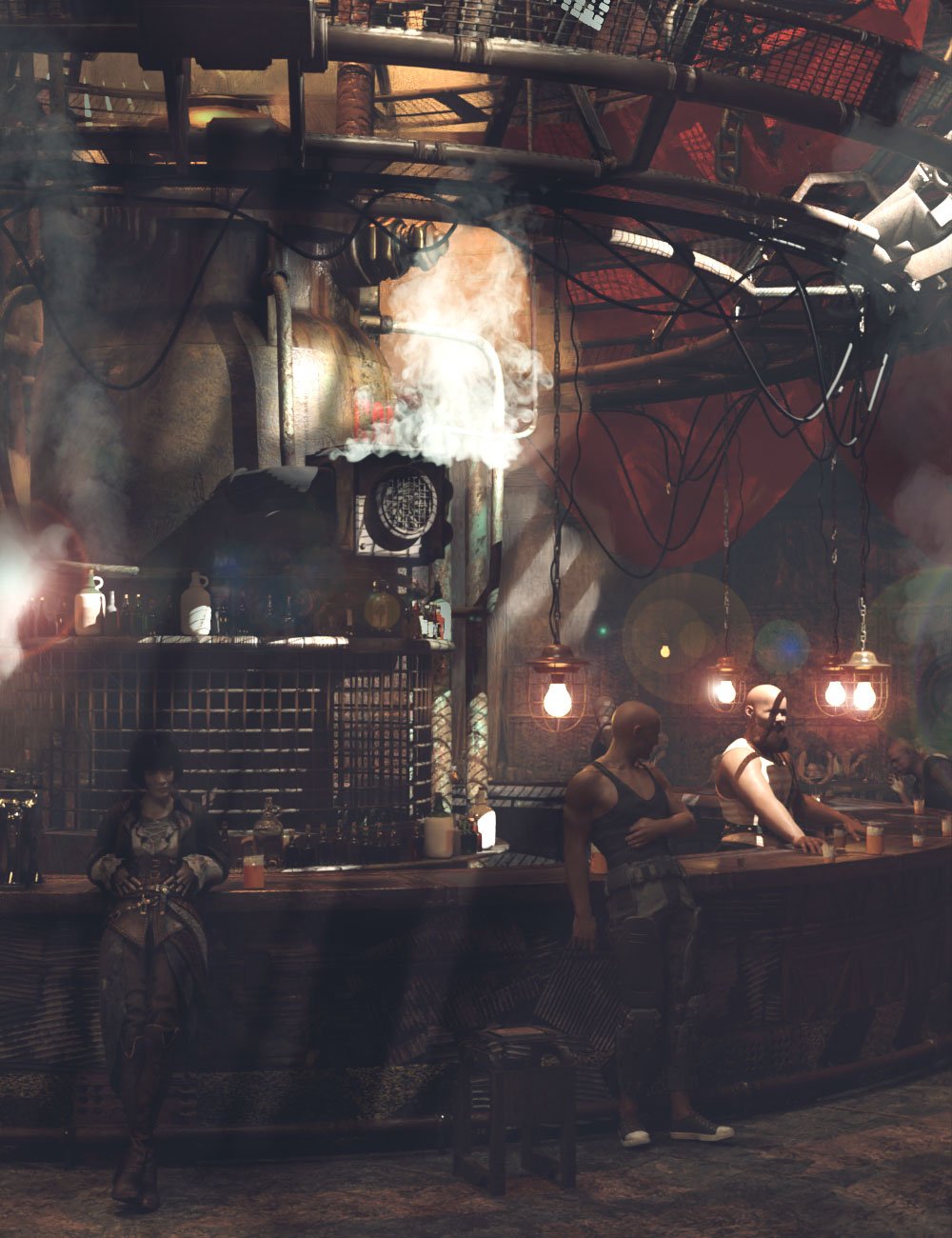 ---
Disreputable Lair
Disreputable Lair is the place where bad guys hang out at the bar, and there's usually an illegal gambling den too. It's also not uncommon for a bar brawl to break out and the local thugs attempt to intimidate the newcomers.
I hung around just to spend three Zalnat for this flavorless liquid they distill themselves and call beer in a dirty tankard. And yet, people still come here, including aliens for sci-fi and fantasy scenes.
Disreputable Lair comes with a variety of items (bottles, glasses, chairs, stools, etc.).
The curtains, chains, dome, fan dome, and wall are independent and moveable.
Lighting and rendering preset is included. (See promotional images that uses these presets.)
Ten cameras (including 2 circular cameras) are also included.
We hope that this set will give you complete satisfaction.
---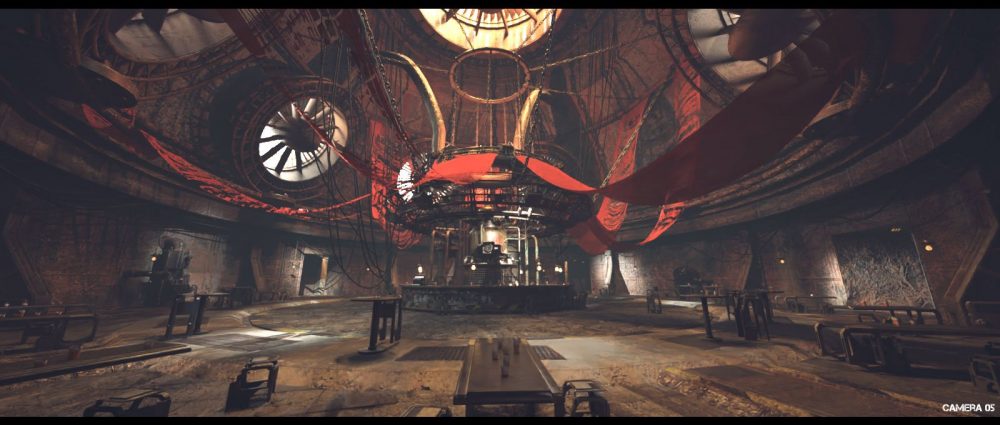 ---