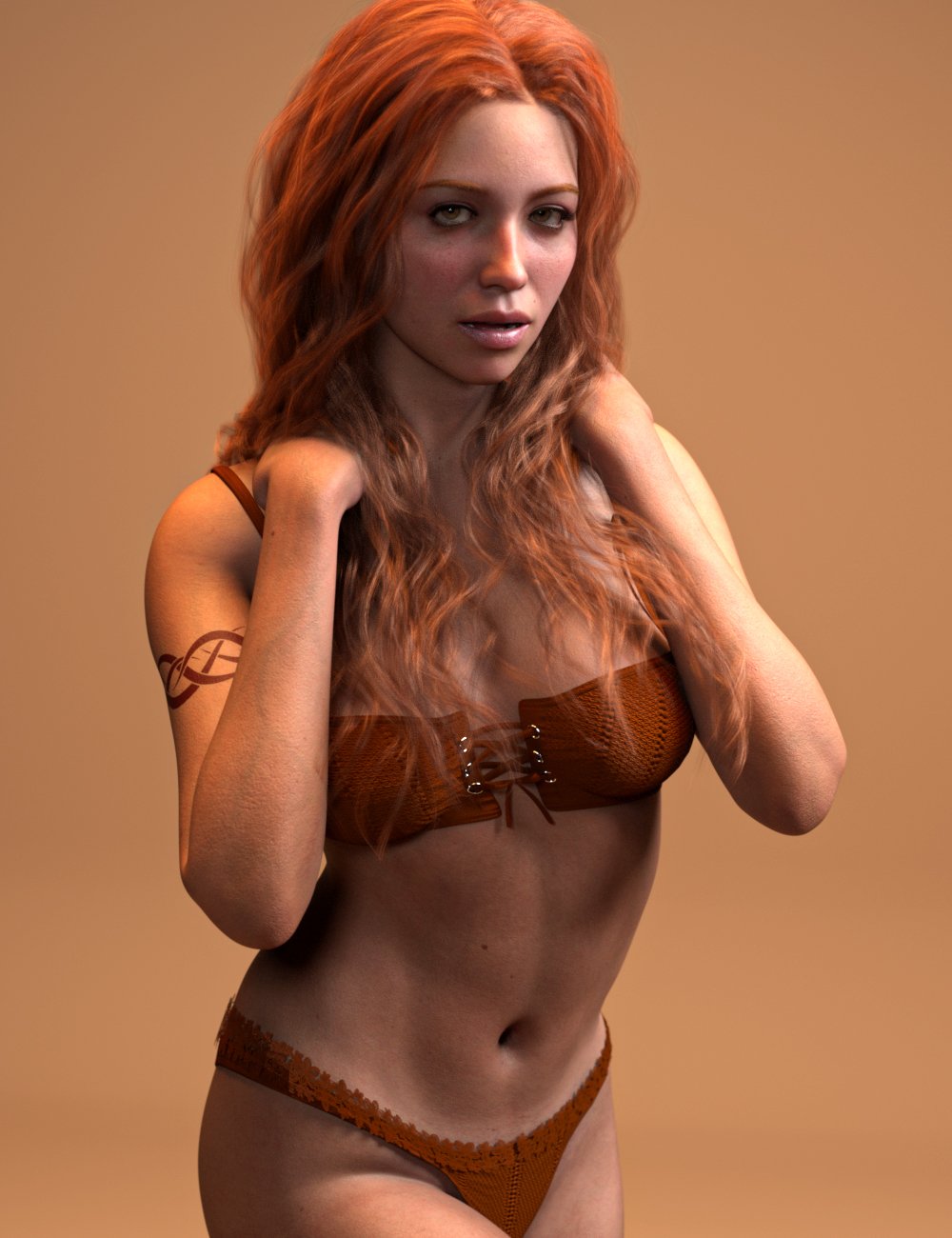 ---
Hi, My name is June.
My figure is based on Genesis 9 and uses some options included with Genesis 9 Starter Essentials.
Among the presets, you can find options to apply tint, glow, and sand to my skin.
I have several nail colors and some makeup options.
Also, don't forget about my tattoos! I have 1 for the forearm, another for the ankle, and the last one for the back.
Finally, I include a small photography studio with a stage, lights (light meshes), and cameras.
Just select a camera and shoot! Not only can you use studio lights, but I also include some presets for you to photograph me in natural light. You choose.
I hope you like my style!
DO June 9 Female: (.DUF)
Character Preset
Head Apply/Remove
Body Apply Remove
Nipples Apply/Remove
Eyebrows
Genesis 9 Eyebrows
Genesis 9 Eyebrows Material
Expressions:
Close Eyes
Look
Null
Scene Subsets:
Backdrop
Cameras:
Cameras
Lights:
Mesh Lights
Render Settings:
Environment Off/On
Daylighting Occlusion
Daylighting
Moonlight
Material Options:
Base Mat
Sand Skin (Geometry Shell)
Wet Skin
Black, Brown and Purple Nails
Blush, Eyeliner and Eye Shadow Makeup Options
Glossy, Pink and Red Lips
Arm, Leg and Torso Tattoos
Anatomical Elements
Textures Include:
22 Texture, Bump, Displacement, Normal, Reflection, Specular, and Transparency Maps (512 x 512 to 4096 x 4096)
Daz Studio Iray Material Presets (.DUF)
---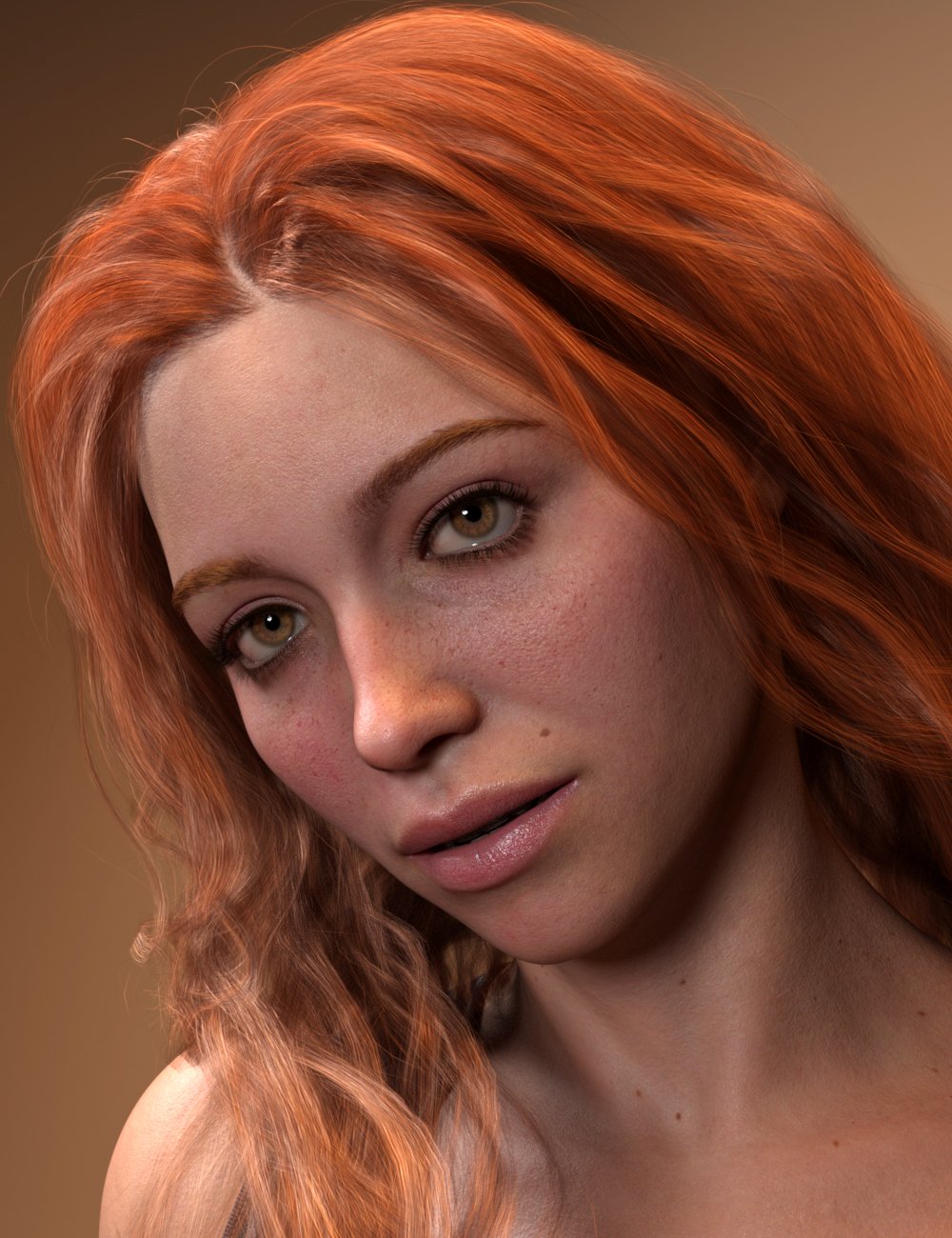 Download from QtyFiles Service
---