Doll Poses 2 for Josie 9, Ally 9, Genesis 9 Feminine and Genesis 8 Female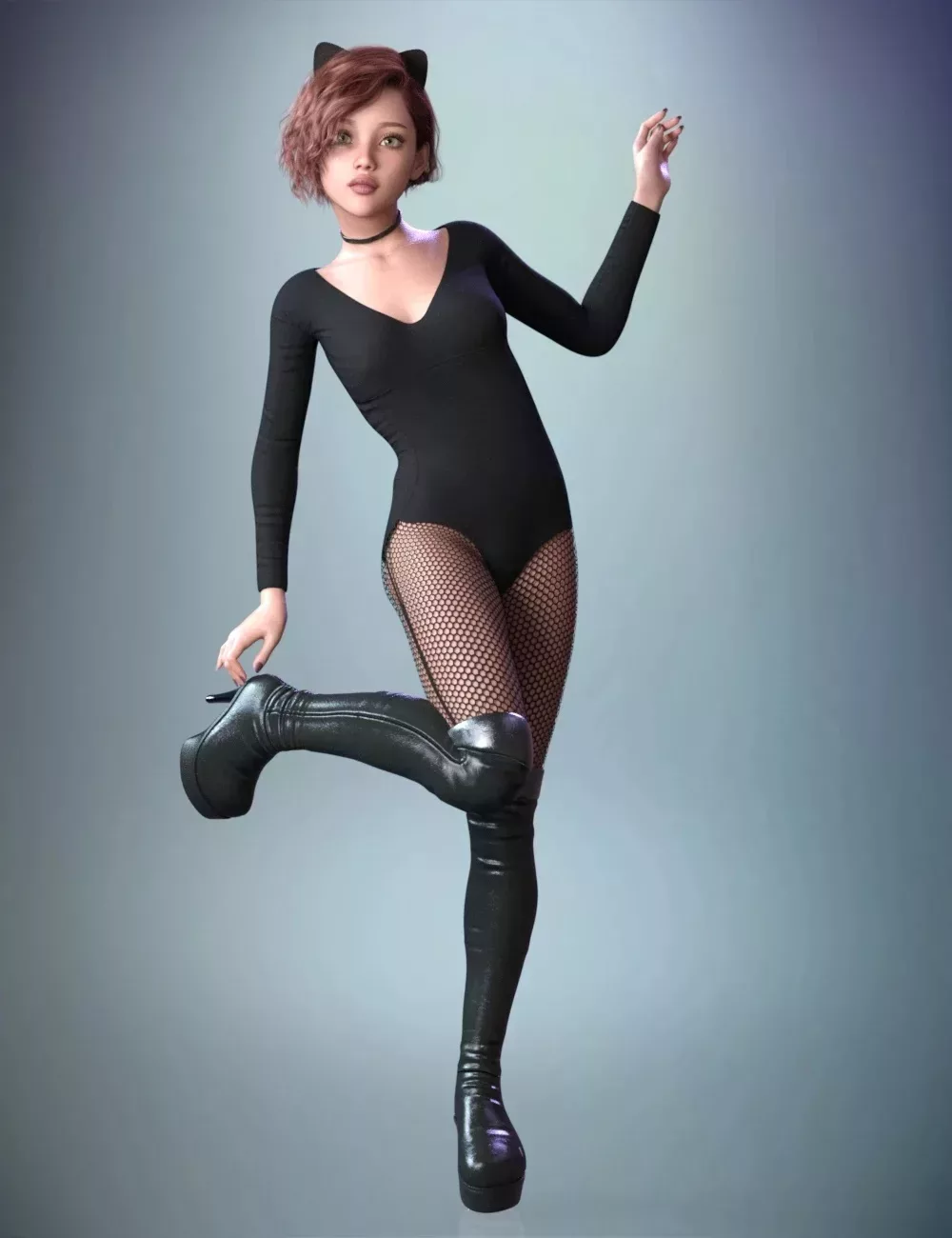 Killer Doll Poses for a Modern Gothic Fashion Look
Create sweet product images, and portraits with personality and show off your 3D fashions with Handspan Studios Doll Poses 2. This pose set includes presets for Josie 9, Ally 9, Base Genesis 9 Feminine, and Genesis 8 Female.
The poses are perfect for showcasing clothing, accessories, and makeup. They also work great for portraits and illustrations that capture the edgy, playful spirit of modern gothic fashion.
This pose set includes 21 full-body poses for each of the 4 characters, 11 Expressions and Expression Zero Pose, and 2 Camera Presets, one for the standing and one for the sitting or laying poses.
All 21 of the poses are optimized for Josie 9, Ally 9, Genesis 9 Feminine Base, and Genesis 8 Female. The expressions will work on the Genesis 9 Base, Josie 9, and Ally 9. Some adjustments to the foot poses are needed for boots shown in these images, all poses are saved with feet flat. The poses are saved with eye movement because it's important to the pose but no other facial expression.
Doll Poses 2 is easy to use and you can create images that will turn heads and make your artwork stand out from the crowd.
21 Full Body Poses for Josie 9, Ally 9, Genesis 9 Feminine, and Genesis 8 Female
11 Expressions
02 Camera Presets
---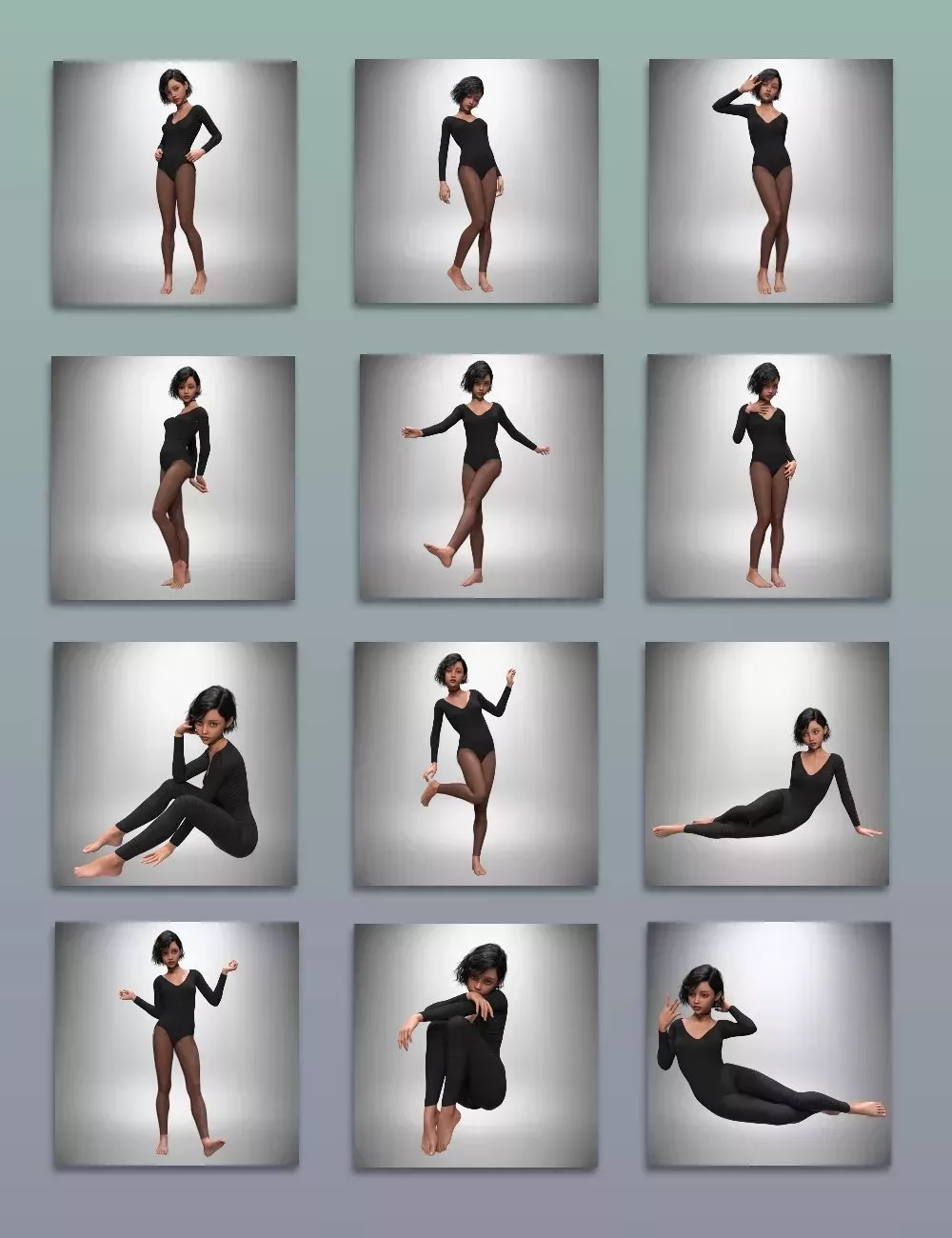 Download from QtyFiles Service
---