Dragovinian for Ravager Parasite for Genesis 8.1 Male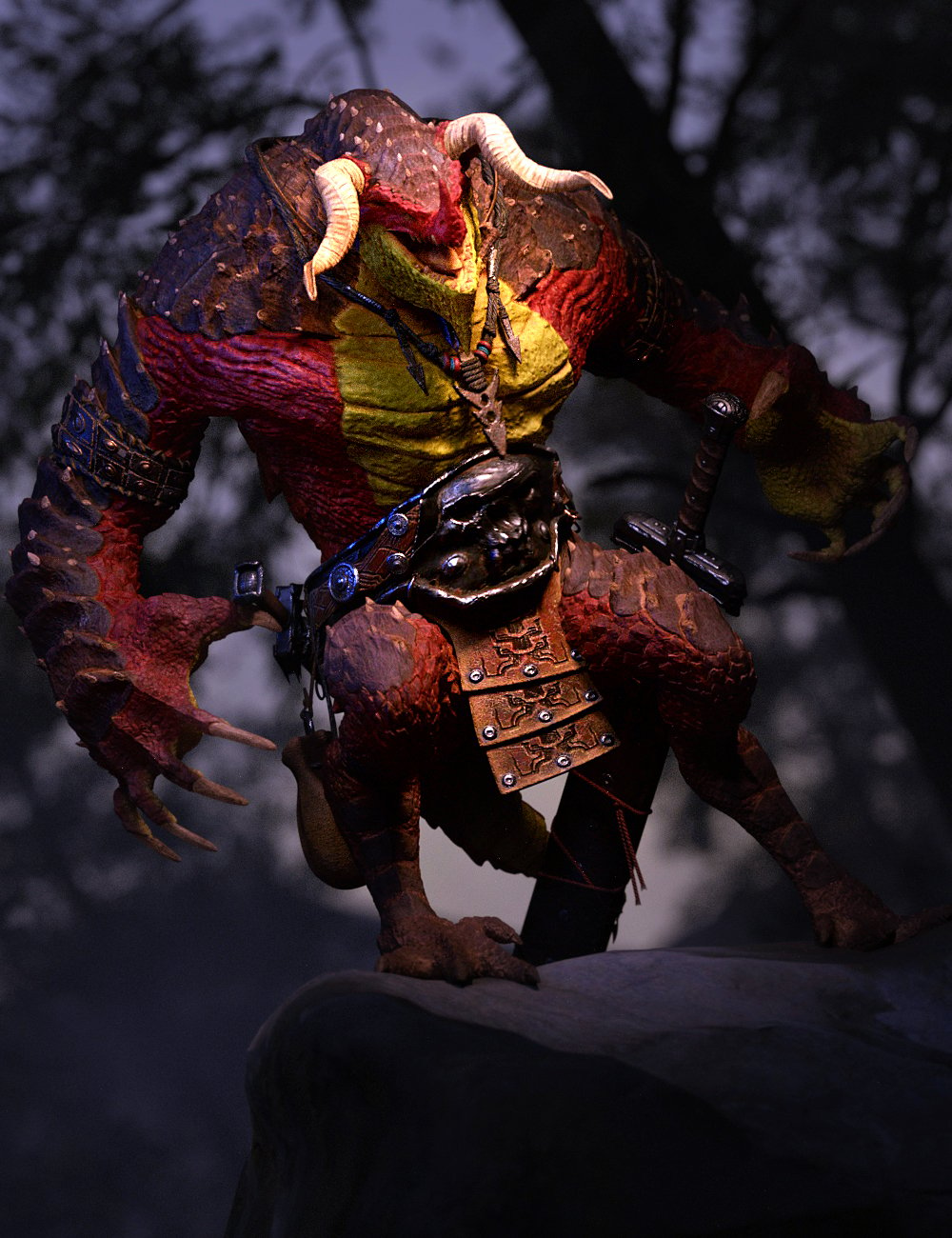 ---
Presenting the first exciting add-on sculpt for Monster Silhouette 01 (included with the Ravager Parasite).
Introducing the Dragovinian!
The hulking bipedal wingless dragon with massive arms will strike fear into the hearts of your enemies! With intimidating horned plate armor covering his neck, back, arms, and thighs, this beast is not to be messed with.
Standing tall, the Dragovinian is the ultimate protector, ready to defend those he holds dear. Choose from 3 striking color options: fiery red, green, or an otherworldly mix of pinks and purples.
Don't let his fierce appearance fool you — Dragovinian is also fiercely loyal and will stop at nothing to protect those he cares about. Add this formidable dragon to your collection today and watch as Dragovinian becomes the talk of the town with even more terrifying transformations in the future!
---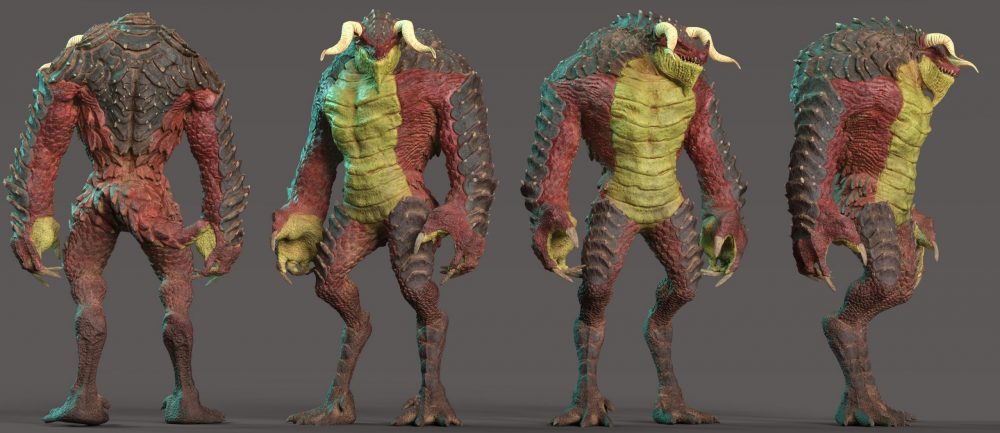 Download from QtyFiles Service
---