E3D Evalynn HD for Genesis 9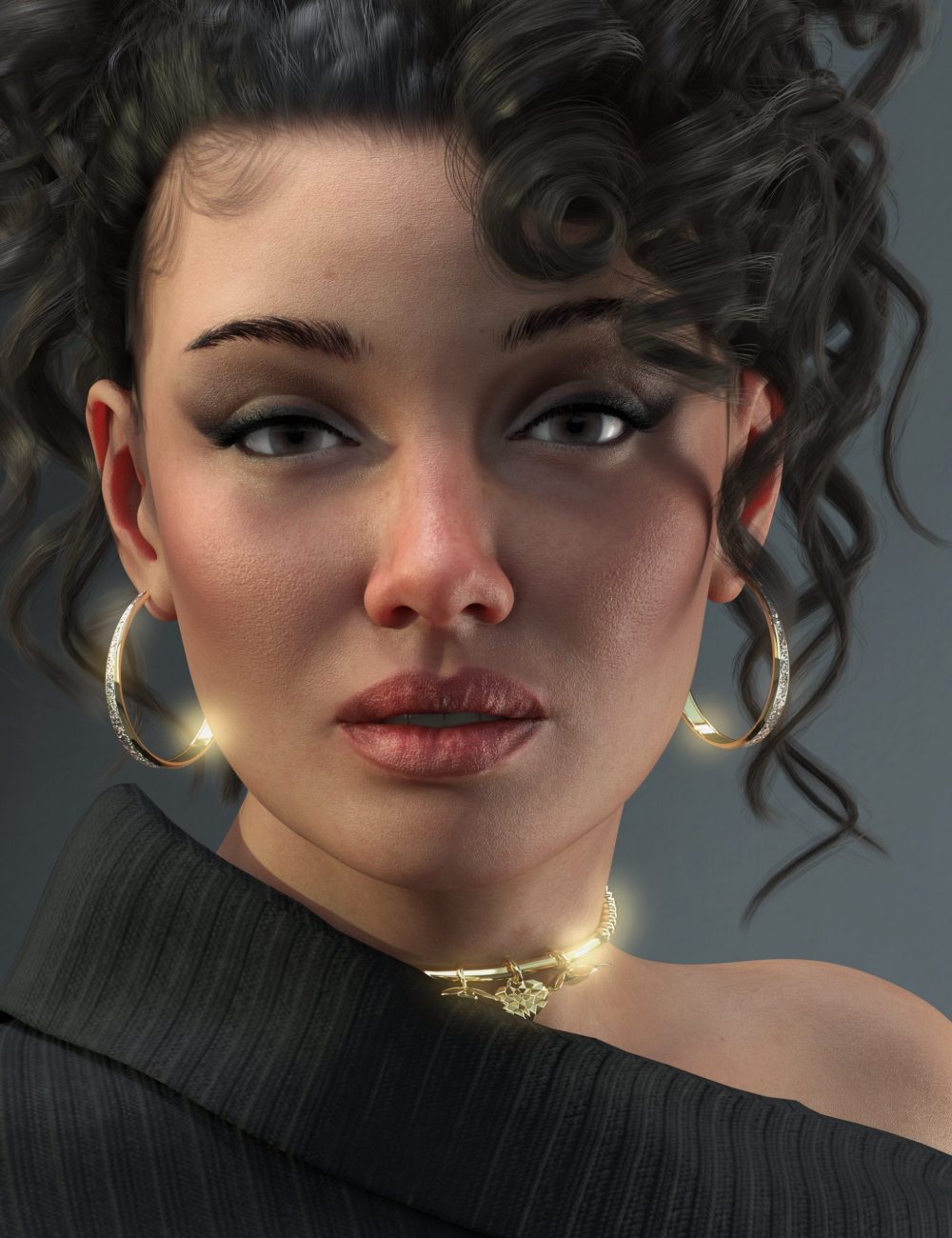 ---
Meet Evalynn HD, a high-quality character for Genesis 9.
Evalynn can be a fairy, a fierce elf, or even a social media influencer. With her versatility, she can be whatever you like her to be. She comes with 2 custom nail shapes, fairy ears, different makeup options, a body glitter (fairy) geoshell, nail colors, and also FiberMesh eyebrows.
Add some variety to your runtime today with Evalynn HD for Genesis 9!
The head and body for Evalynn are uniquely custom-sculpted in ZBrush, and the skin was created using high-quality photo references for depth and detail.
E3D Evalynn HD for Genesis 9 (.DUF)Evalynn Full Character Presets
Evalynn Head Apply/Rem
Evalynn Body Apply/Rem
Evalynn Nails (acrylic and fake) Apply/Rem
Evalynn Fairy Ears Apply/Rem
Geoshell with Body Glitter
Fibermesh Eyebrows
Materials Include01 Character MAT
01 Anatomical Elements MAT
06 Makeup Options
01 Makeup Off Option
04 Nail Colour Options
01 Nail Colour Off Option
06 Realistic Eye Colours
02 Eyelash Options
05 Body Glitter Options
Textures Include74 Texture, Bump, Specular and Transparency Maps (1048×1048 to 4096×4096)
Daz Studio Iray PBR-Skin Material Presets (.DUF)
---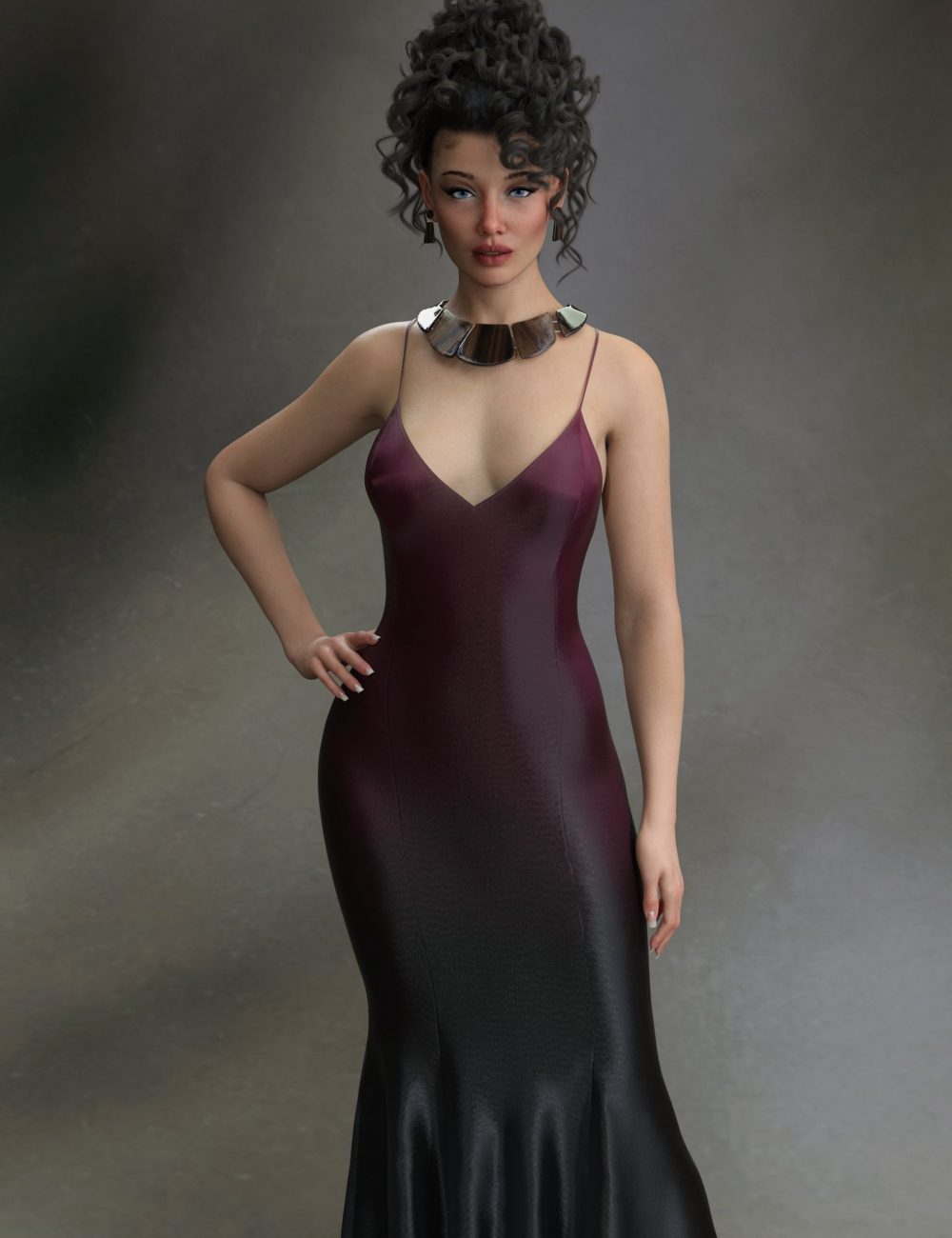 Download from QtyFiles Service
---