E3D Shayla HD for Genesis 9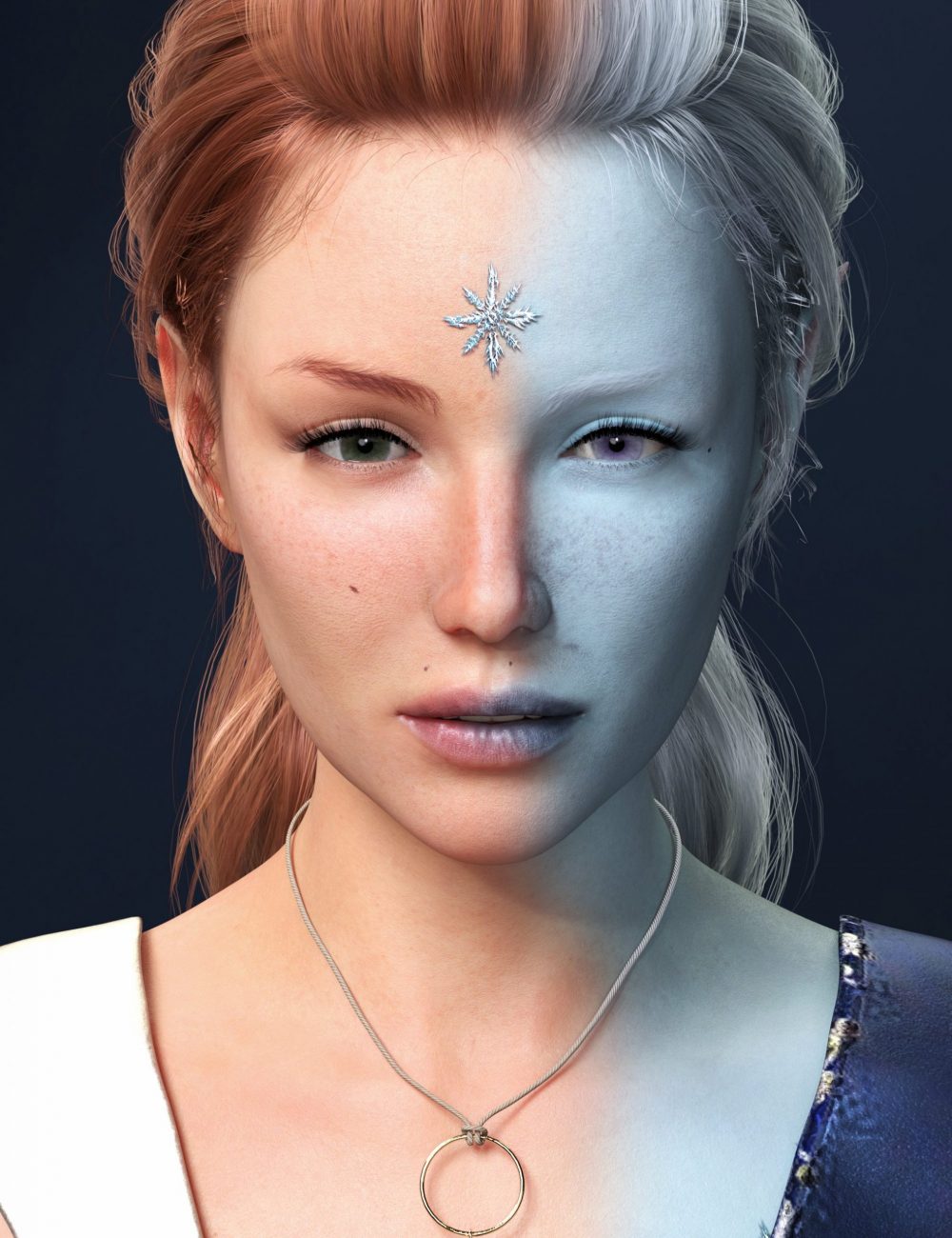 ---
E3D Shayla HD for Genesis 9
Meet Shayla, a high-quality character for Genesis 9.
Shayla is the cute girl next door, a winter fairy, or a fierce elf. With her versatility, she can be whatever you like her to be. She comes with 2 skin colors, different makeup options, a snowflake geoshell, nail colors, and FiberMesh eyebrows.
The head and body for Shayla are uniquely custom-sculpted in ZBrush, and the skin was created using high-quality photo references for depth and detail.
Add some variety to your runtime today with Shayla HD for Genesis 9.
---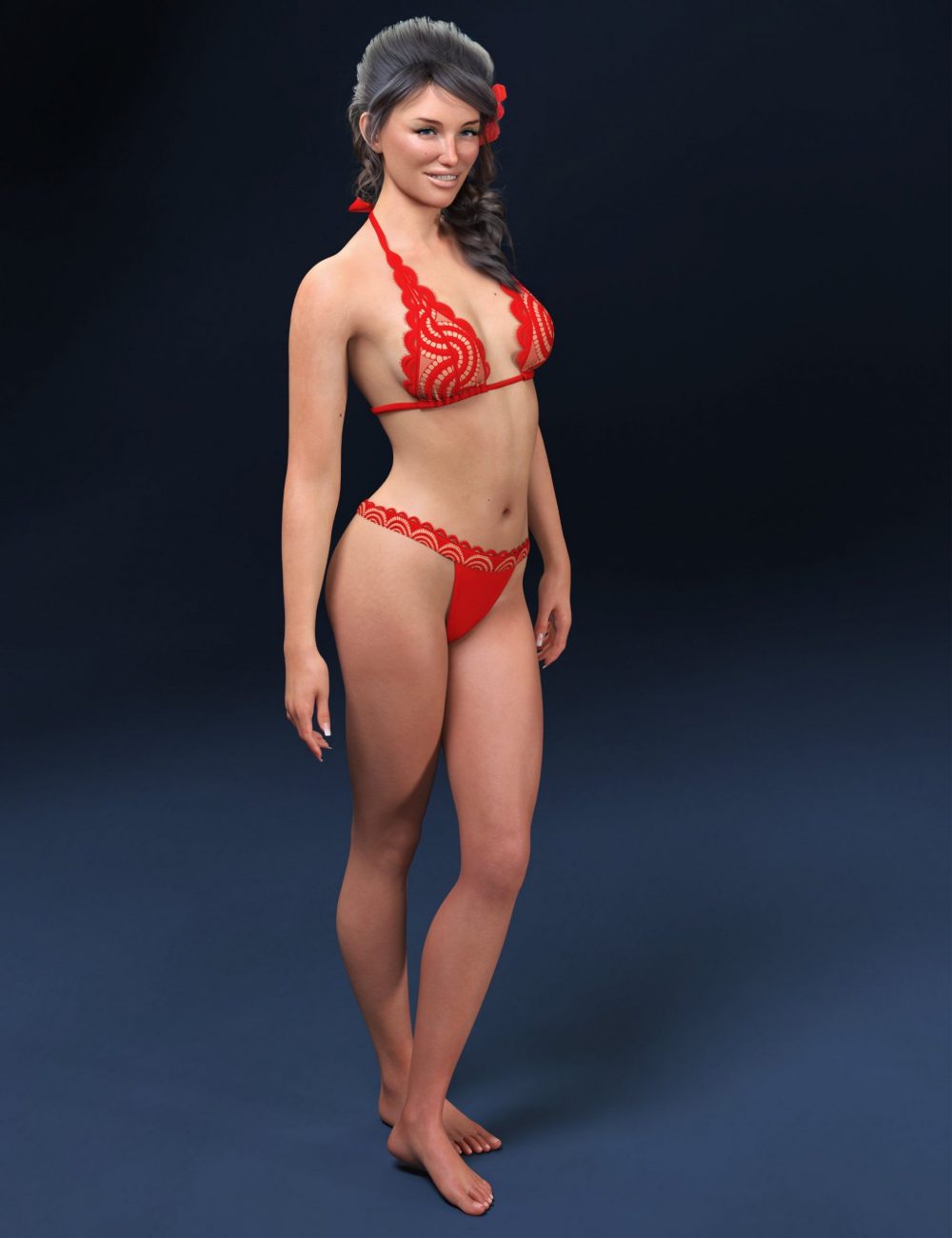 ---