EdgeCut Hair for Genesis 8 and 8.1 Males
---
Laticis Imagery presents the EdgeCut Hair for your Genesis 8 Males, another versatile short, stylish FiberMesh hair for your male characters.
This time, the hair consists of four available strand surfaces, allowing for a great mix and customization of color styling and some additional overlay maps for blending. A separate skull cap is also available to help give greater to control to your final look.
Also, 20 assorted morphs will give you the ability to fine-tune the hair and create many unique looks.
---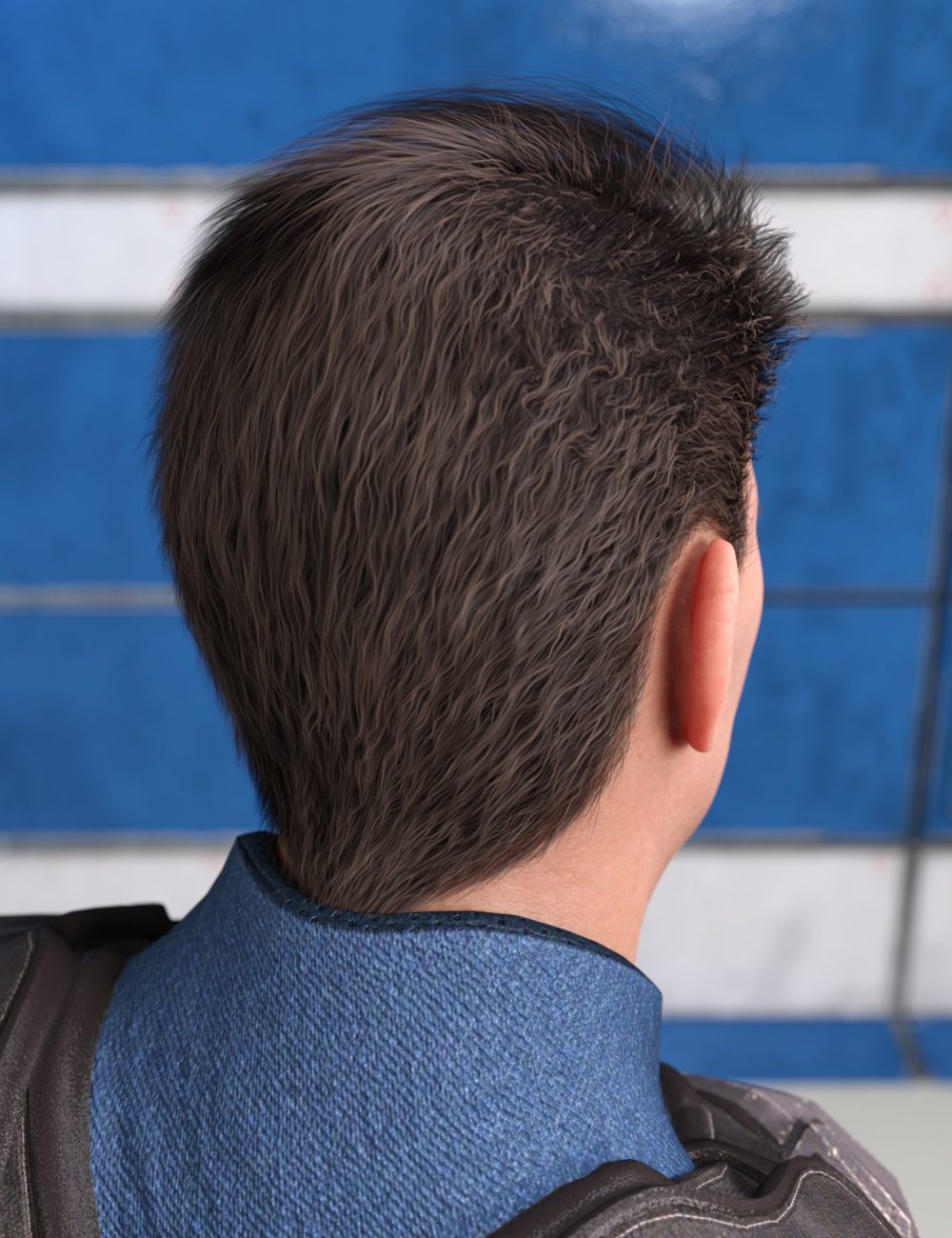 ---