EDM for D.Va 2 and Tokki for Genesis 8 Female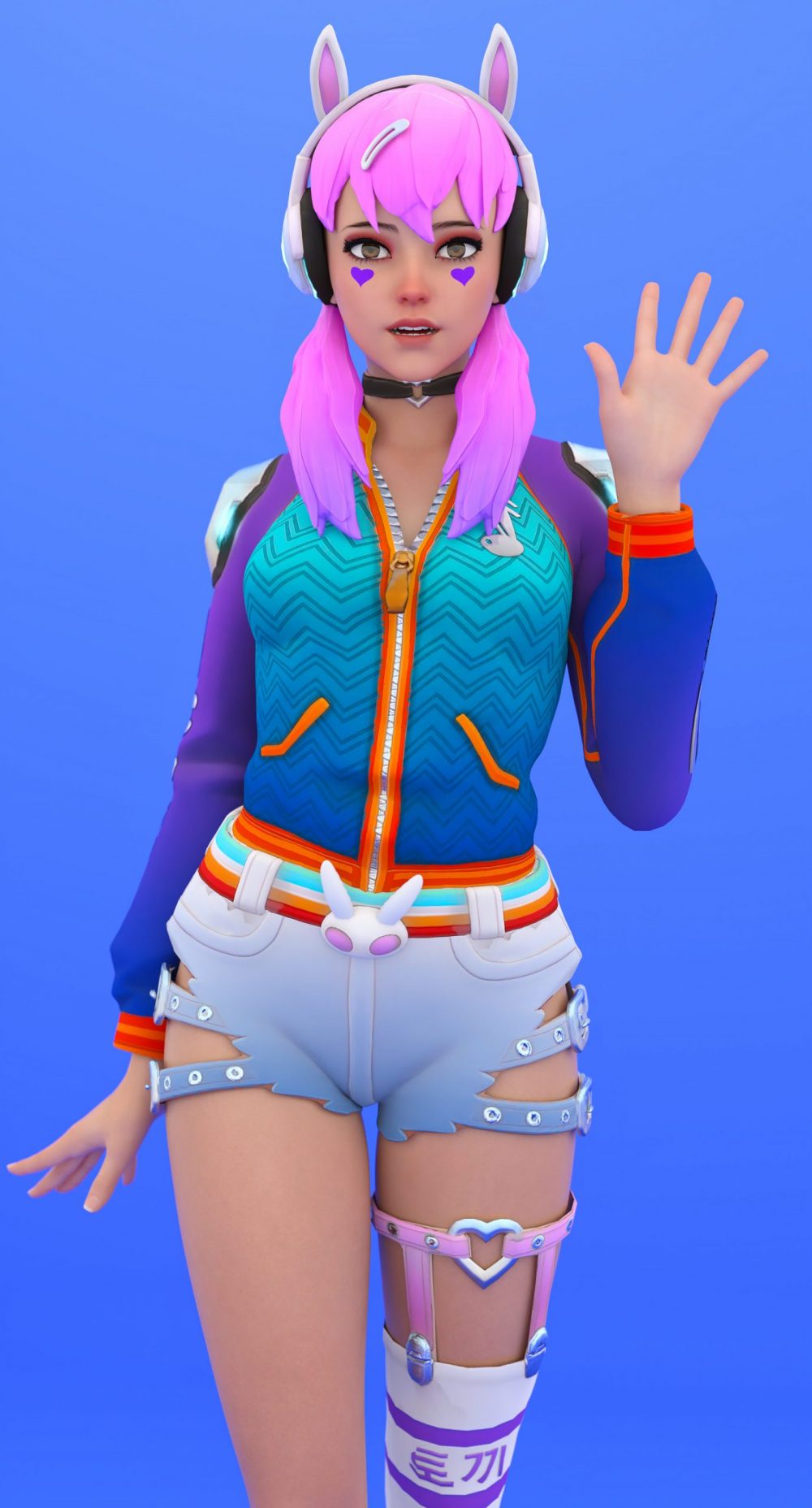 ---
This product contain:
Character:
– 2 Preset Characters of EMD D.Va for Genesis 8 and 8.1 Female
– 10 different colors for the heart shaped face paint.
– EDM Hair with rigged side ponytails.
(Characters and morphs are D.Va 2)
Items:
– EDM Outfit (Jacket + Shorts)
– EDM Legs (Shoes + Socks)
– EDM Headphones (The headphones are designed to fit the hair, will not look good without this)
– EDM Heart shaped Choker
– EDM Gun
EDM TOKKI:
Just like D.Va 2 Tokki, it comes fully rigged, with some small changes due the different forms but overall it's very similar
– Option to activate thrusters on parameters, this time with a larger effect.
– 12 different psychedelic emission lights as shown in the video.
– Solid color light, white as default and you can pick any color you want on surface tab.
– Optional Emission off included.
Requires: D.Va 2 and Tokki for Genesis 8 Female
---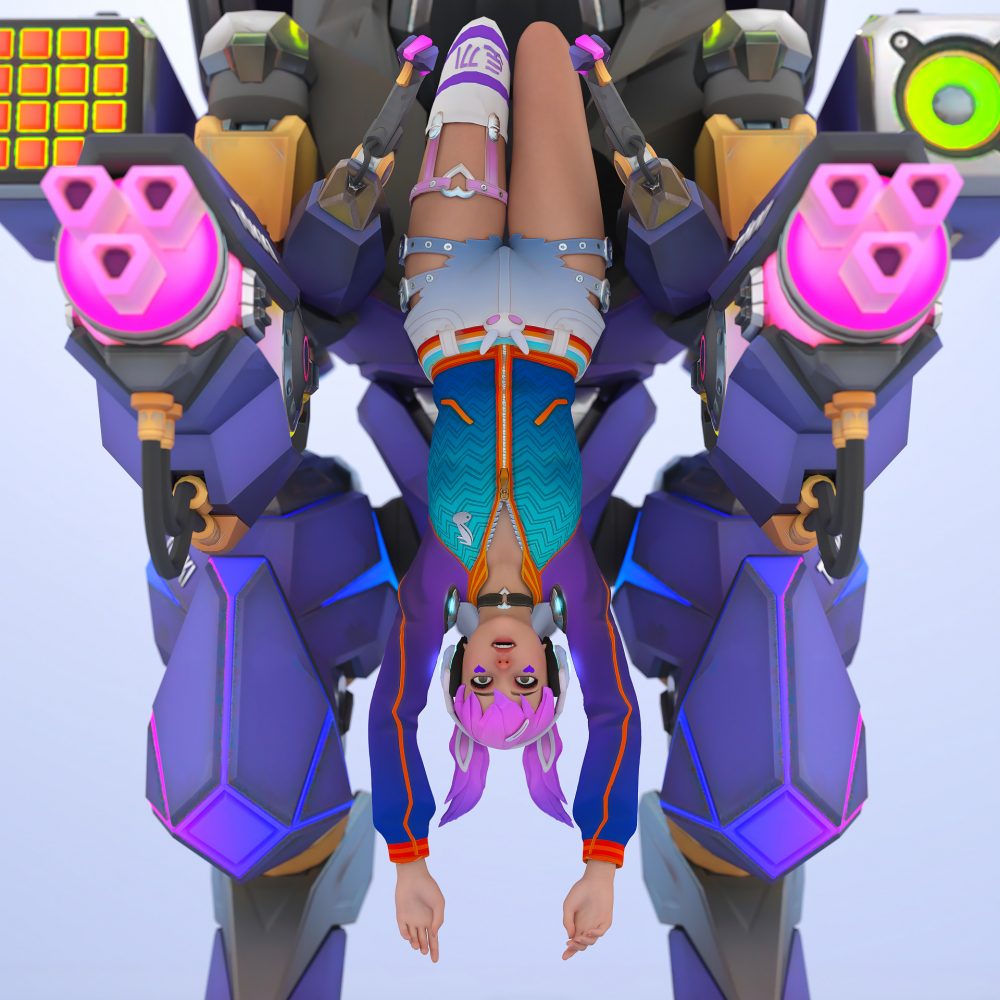 Download from QtyFiles Service
---