EM3D Marisela HD for Genesis 9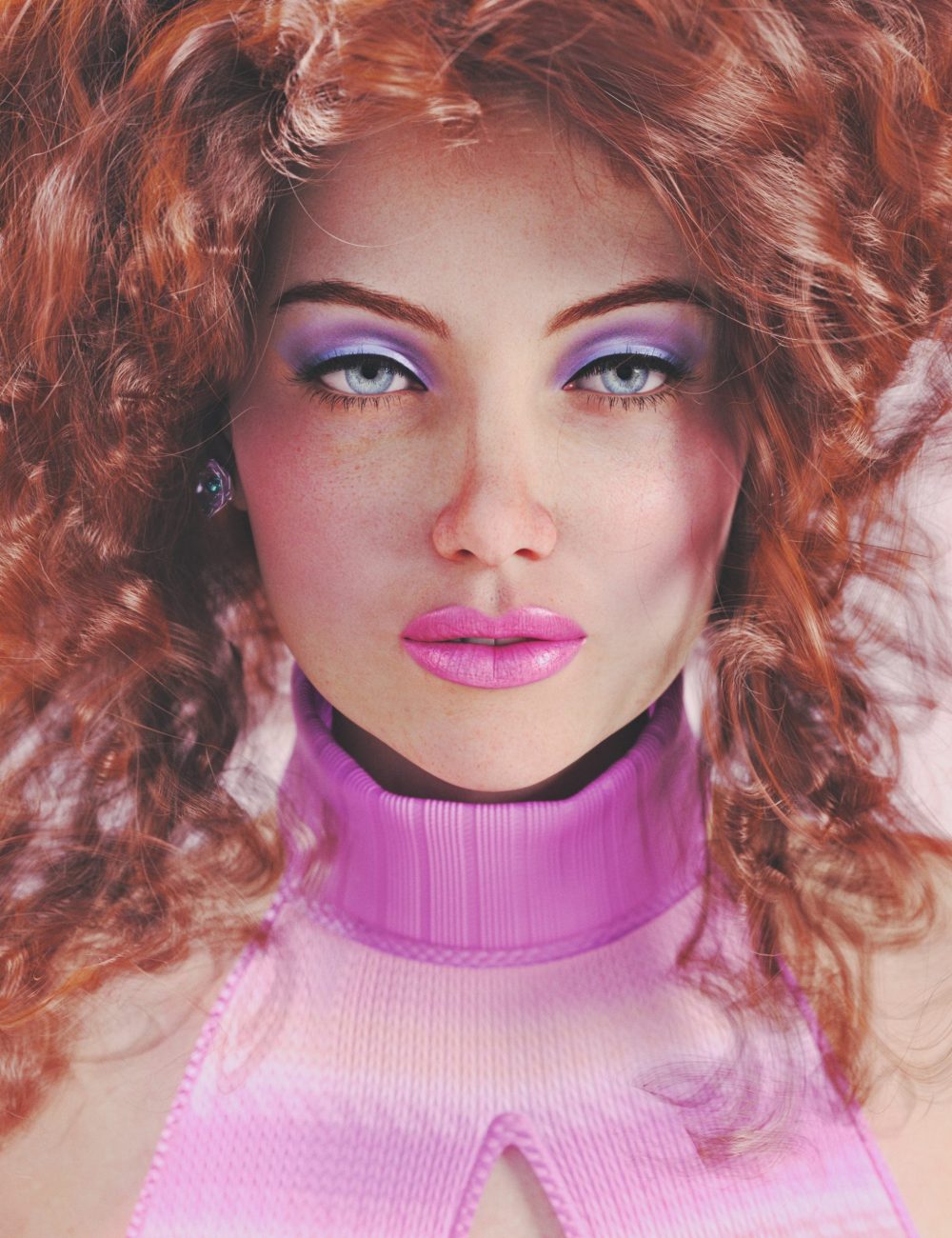 ---
Marisela is a flirty, sexy woman who can be the girl next door, your up-and-coming social influencer, or your very own supermodel. With her versatility she can be whatever you'd like her to be. She comes with 7 different makeup options ranging from subtle to bold, 5 realistic eye colours and also has fibermesh eyebrows.
Add some variety to your runtime today with Marisela HD for Genesis 9.
The head and body for Marisela are uniquely custom sculpted in Zbrush, and the skin was created using high quality photo references for depth and detail. She also comes with custom acrylic nails.
---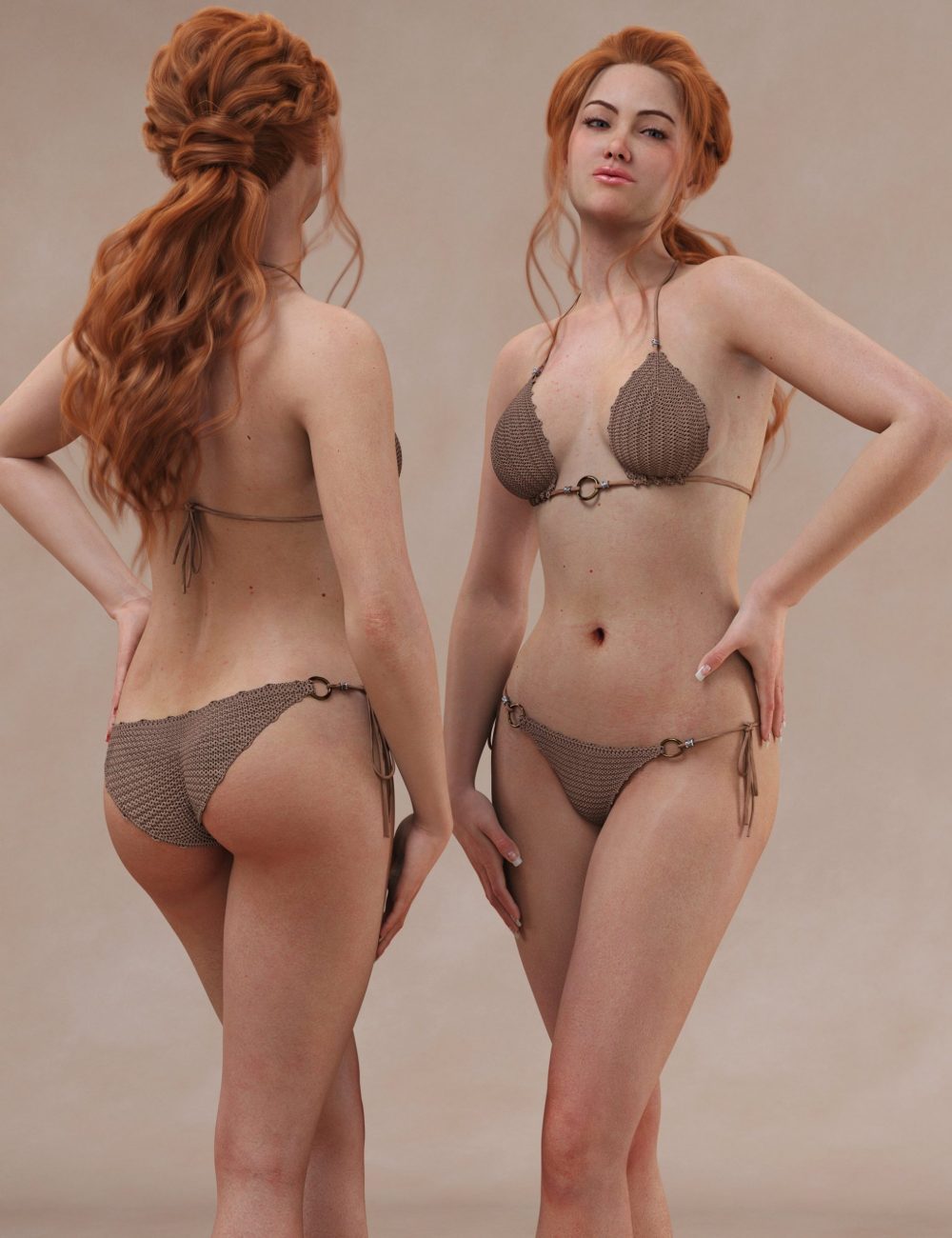 Download from QtyFiles Service
---