Emphasized Visemes for Genesis 9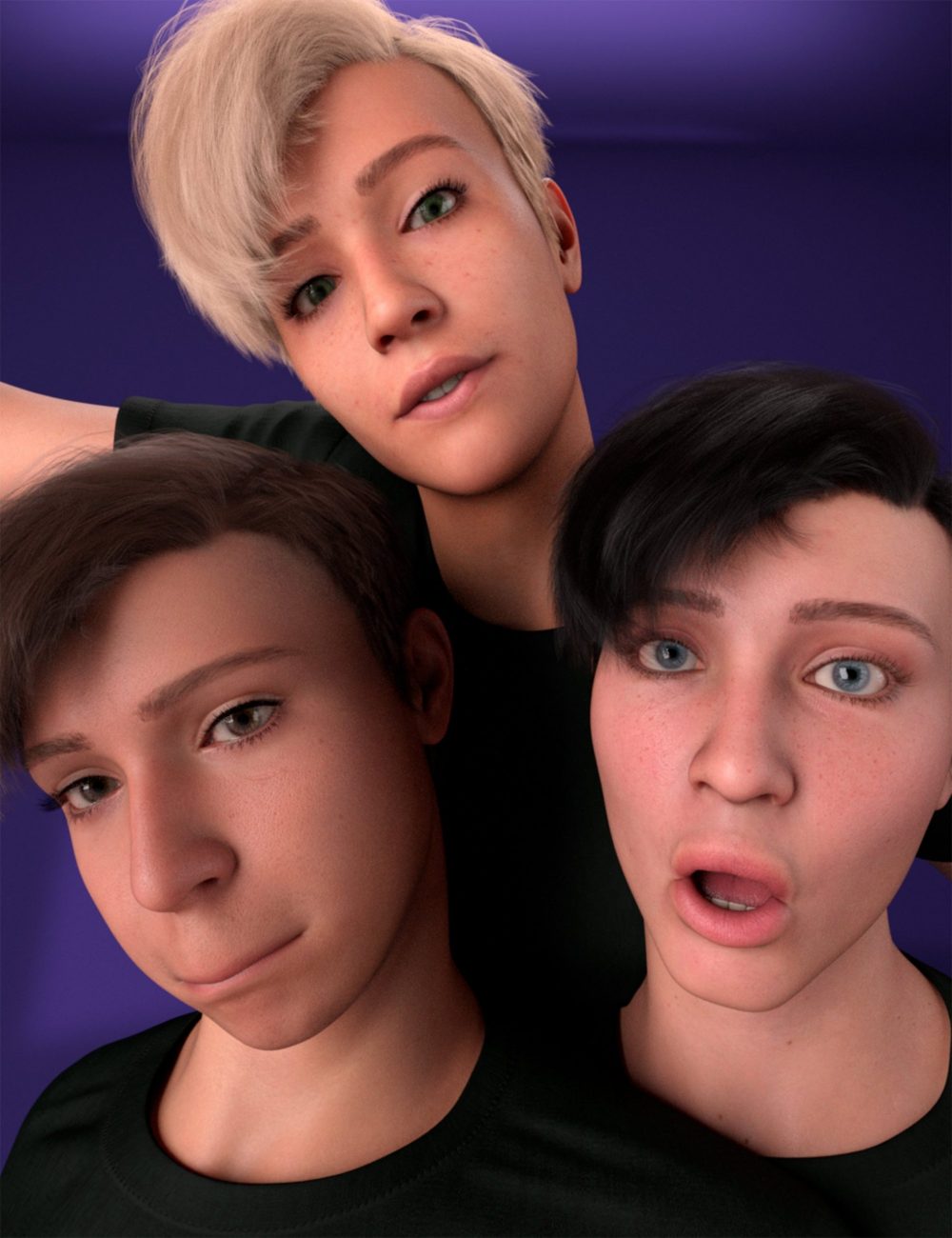 Give Genesis 9 a visible voice with Emphasized Visemes!
With our collection of 15 visemes, you can make Genesis 9 talk in animations and still images.
For each viseme, we have separated the Jaw and Lip parts. This allows the visemes to be adjusted even better. That way, many variants from mumbling to proclamation can be designed.
These visemes animate the whole face, not only the lips, for even more realism.
Owners of Anilip 2 can use the visemes for animation. We have included an example configuration in the "ReadMe's" directory.
Emphasized Visemes for Genesis 9: (.DUF)
15 Viseme Dials:
AA
CH
DD
E
FF
I
K
O
PP
RR
S
TH
U
W
SIL
28 Jaw and Lip Variants
30 Pose Presets reduced and full
01 Zero Pose
Anilip 2 Configuration File
---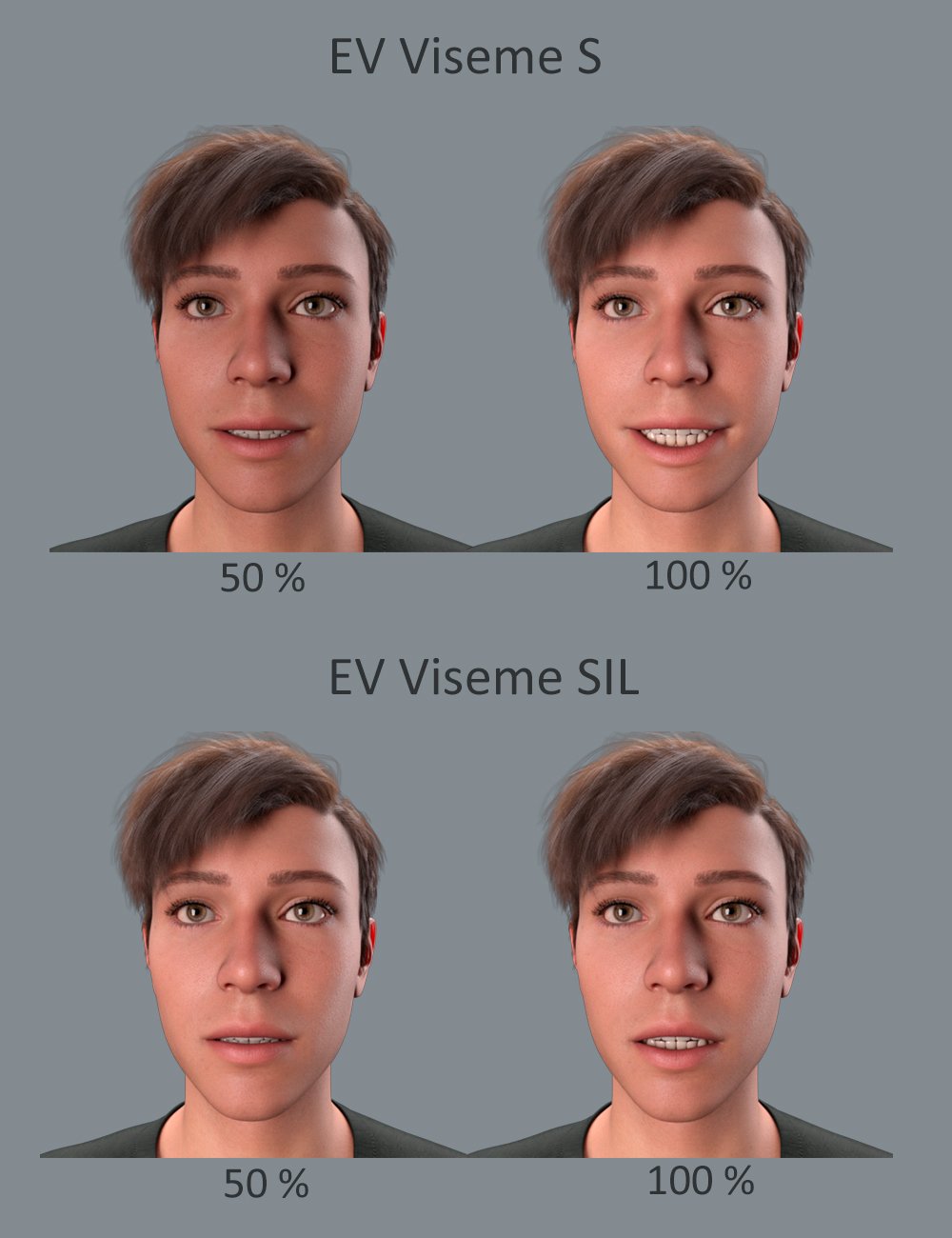 Download from QtyFiles Service
---