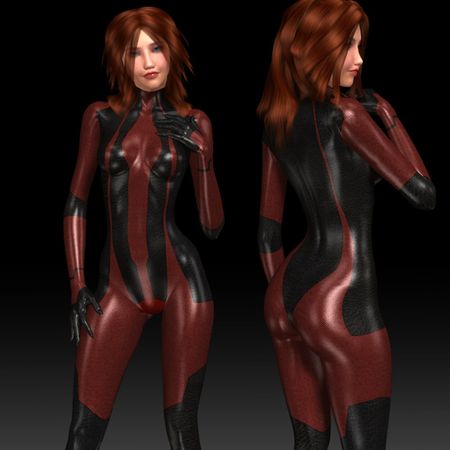 Turn Victoria into an intergalactic bounty hunter. Nobody said form should go over function. Even if this suit is a protective layer made up of resistant materials, it makes her look awesome. The suit is a second skin that is applied directly on top of V4.
A second-skin jump suit for Victoria 4 and a helmet smart prop.
The second-skin includes 9 different variations, 5 of them can be used with any color.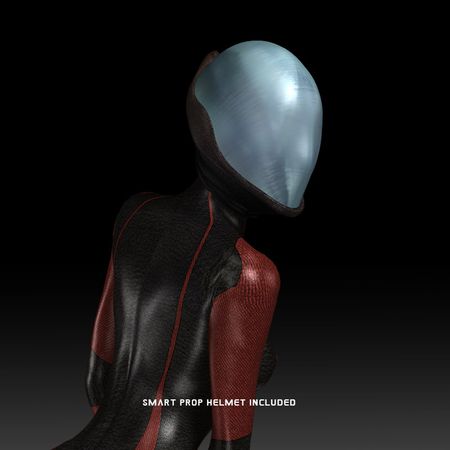 ---