European Foliage and Trees 1. model pack by Martin Teichmann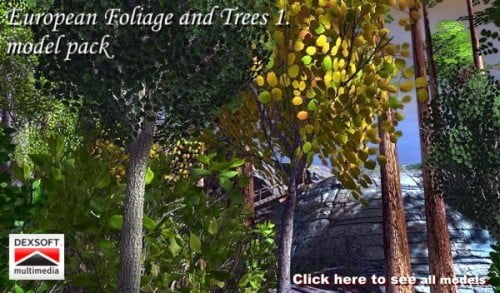 59 Vegetation models: 29 unique models plus up to 2 LODs per model. Textures up to 1024*1024 px size in TGA (including height, spec and normalmaps), ready to use in your 3D work.
Available formats:
? lwo (Lightwave)
? obj (Wavefront)
? dts (Torque) without collision models
? b3d (Blitz 3D)
? ms3d (Milkshape)
? dae (Collada)
? FBX
? DBO (DarkBasic)
? x (DirectX)
? u3d (Ultimate Unwrap3D)
? gmf (Leadwerks ready, with DDS textures and materials) NEW!!!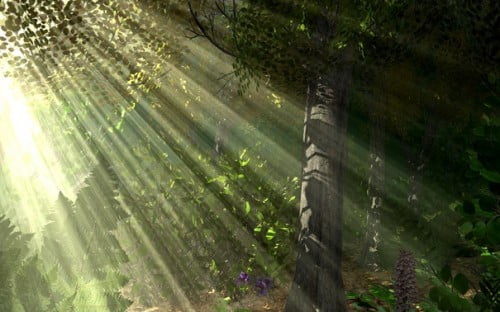 Download from QtyFiles Service
---