Evangeline HD for Genesis 8.1 Female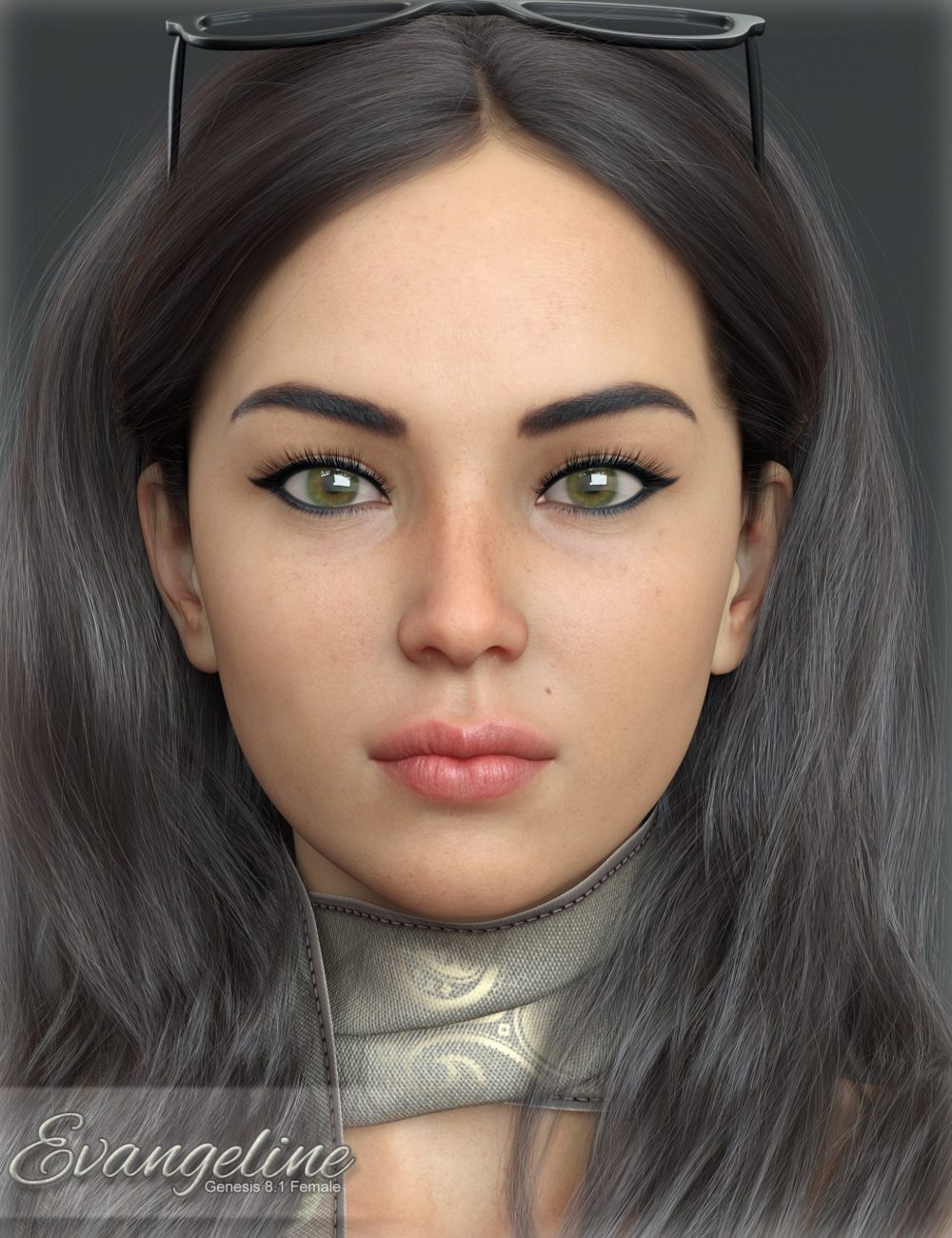 ---
Evangeline HD for Genesis 8.1 Female
Meet Evangeline, a high-quality character for Genesis 8.1 Female.
Evangeline is a sweet young woman who enjoys having fun with her friends, strolling down the beach, or just sitting reading a good book or comic.
She comes with loads of makeup options, longer custom nails, and FiberMesh eyebrows.
Furthermore, Evangeline also comes with a cute and colorful tattoo sleeve.
Add some variety to your runtime today with Evangeline HD for Genesis 8.1 Female.
The head and body for Evangeline are custom-sculpted in ZBrush, and the skin was created using high-quality photo references for depth and detail.
---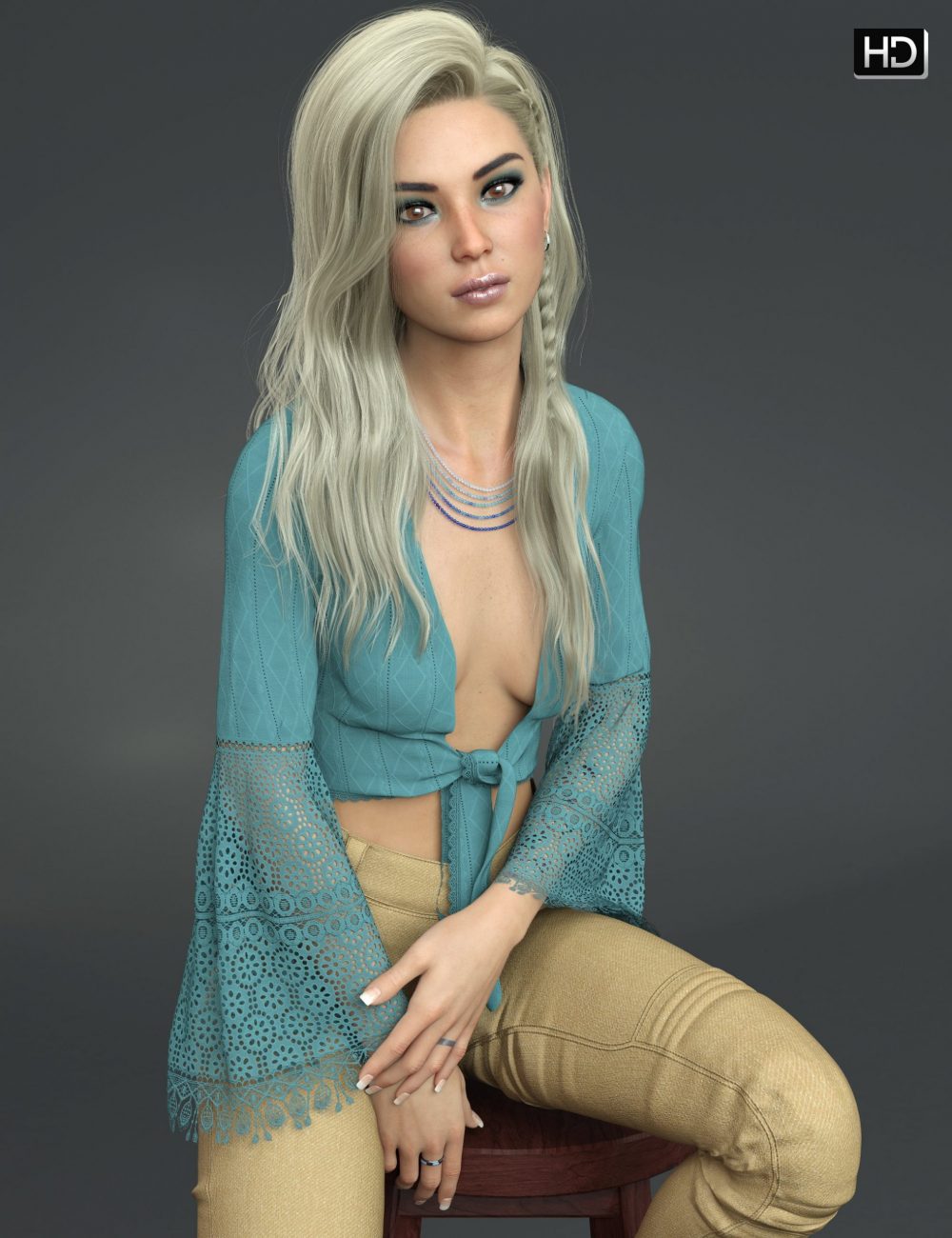 ---