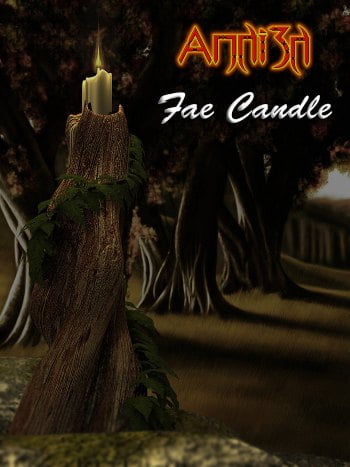 Presenting the Fae Candle by Andi3d, another unique and distinctive fantasy prop to enhance your scenes and add a magical quality.
The Fae Candle is crafted from new and unique geometry, and is self illuminated, casting it's own light. From Elven forest glades, to darkened caves, this Candle can find a home in a multitude of scenes.
Also included are a number of different material options for chanding the appeareance of the candle, the candlestick and the leaves.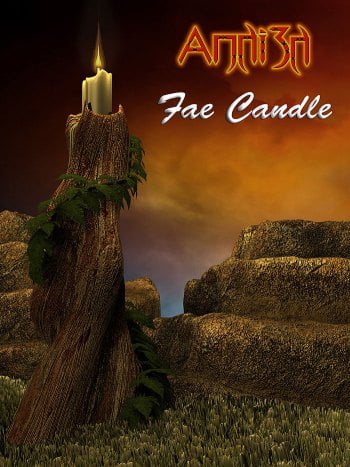 ---