Falsies Eyelashes for Genesis 8.1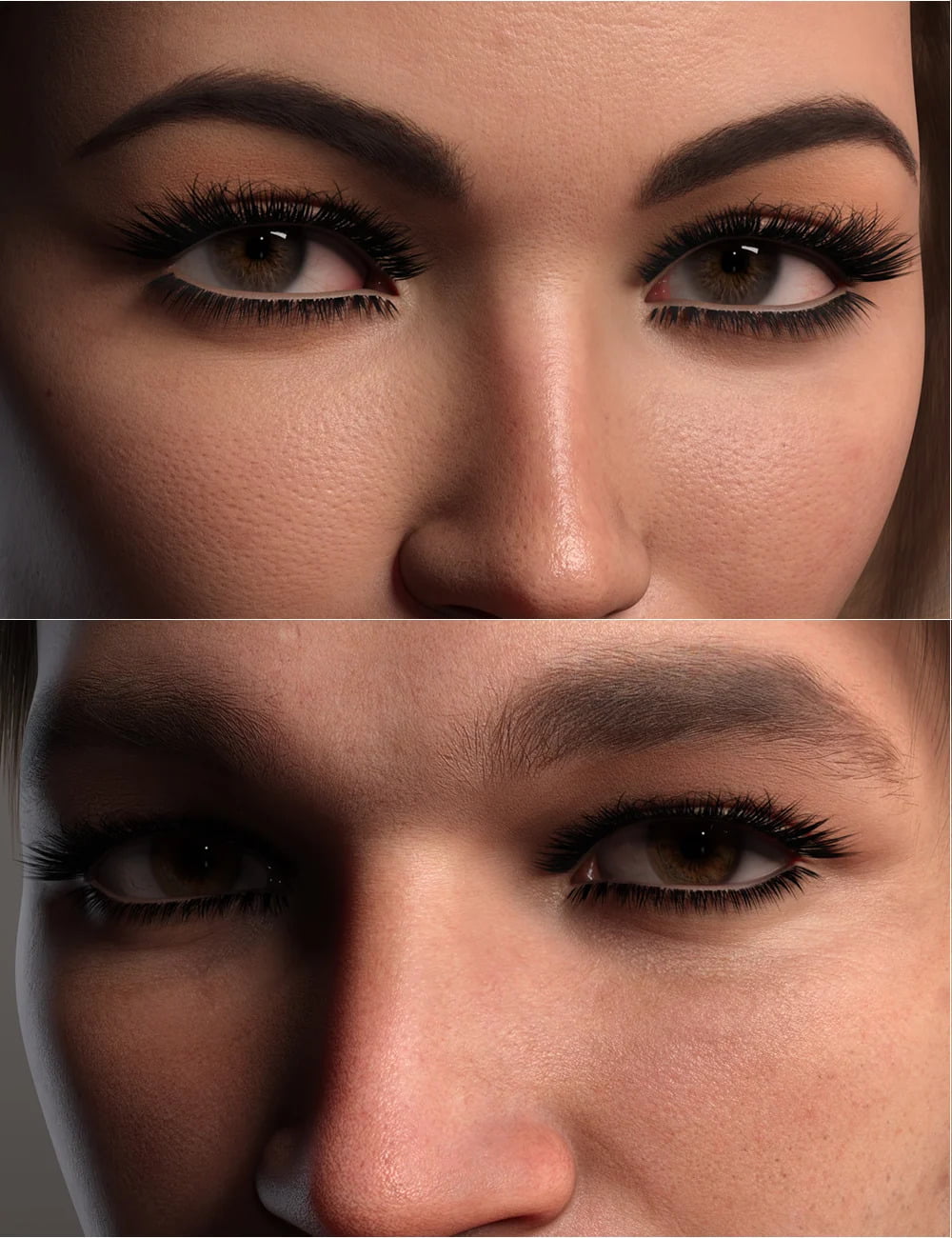 ---
Falsies Eyelashes for Genesis 8.1
Introducing Falsies Eyelashes for Genesis 8.1 Male and Female!
With 30 different false eyelash styles to choose from, you're sure to stand out in any crowd. It's compatible with both Genesis 8.1 Male and Females. With LIE options, you can now decide how thick or thin the false eyelashes are. In addition, we have added 15 solid colors, including 3 rainbow styles, upper and lower lash overlays, and some normal map options so you can make your lashes POP. And our little BONUS for you is 16 glitter choices to make those gorgeous lashes shine to the fullest.
Falsies Eyelashes is also a Merchant Resource that you can use in your personal or commercial creations.
---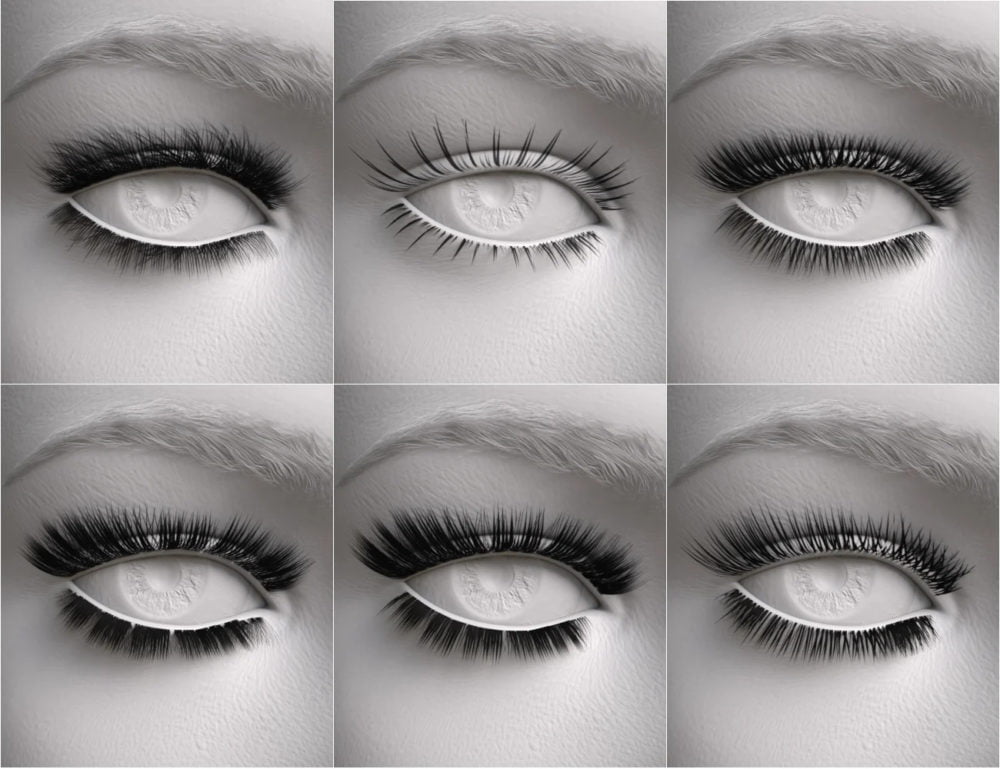 ---