Tabitha is a beautiful and photo-realistic goth girl for Genesis 9 who likes to cosplay, dabble with magic and bring fantasy to life.
As a highly customizable character, she can transform into a multitude of characters.
For a range of fantasy or contemporary looks, Tabitha includes 12 full make-up sets with over 40 make-up elements that can be combined to create an endless choice of make-up options using LIE.
There are also 25 nail colors with nail morphs, multiple eyelash lengths and colors, 3 face art options, and 6 tattoos.
FD Tabitha for Genesis 9: (.DUF)
FD Tabitha Character Preset
Head Apply/Remove
Body Apply Remove
Nipples Apply/Remove
03 Coffin Nails Length and Shape Apply/Remove
04 Eyelash Length Apply/Remove
Material Options:
Base Mat
Neck Tattoo Apply/Remove (Plus Mirror)
Back Tattoo Apply/Remove (Plus Mirror)
Arm Tattoo Apply/Remove (Plus Mirror)
01 Eyebrows Color
01 Female Gens Skin
01 Mouth Color
12 Full Make-up Options
01 Remove Make-up
01 Make-up Foundation
02 Blusher Colors
03 Eye Shimmer Make-up
01 Remove Eye Shimmer
04 Eyeliners Make-up
12 Eyeshadow Colors/Styles
05 Lip Gloss Options
12 Lipstick Colors
08 Eyelash Colors
02 Snowflake Face Art
01 Tear Cheek Face Art
25 Nail Varnish Shades (Fingernails and Toenails only options)
Textures Include:
91 Texture, Bump, Specular, Reflection, and Transparency Maps (512 x 512 to 4096 x 4096)
Daz Studio Iray Material Presets (.DUF)
---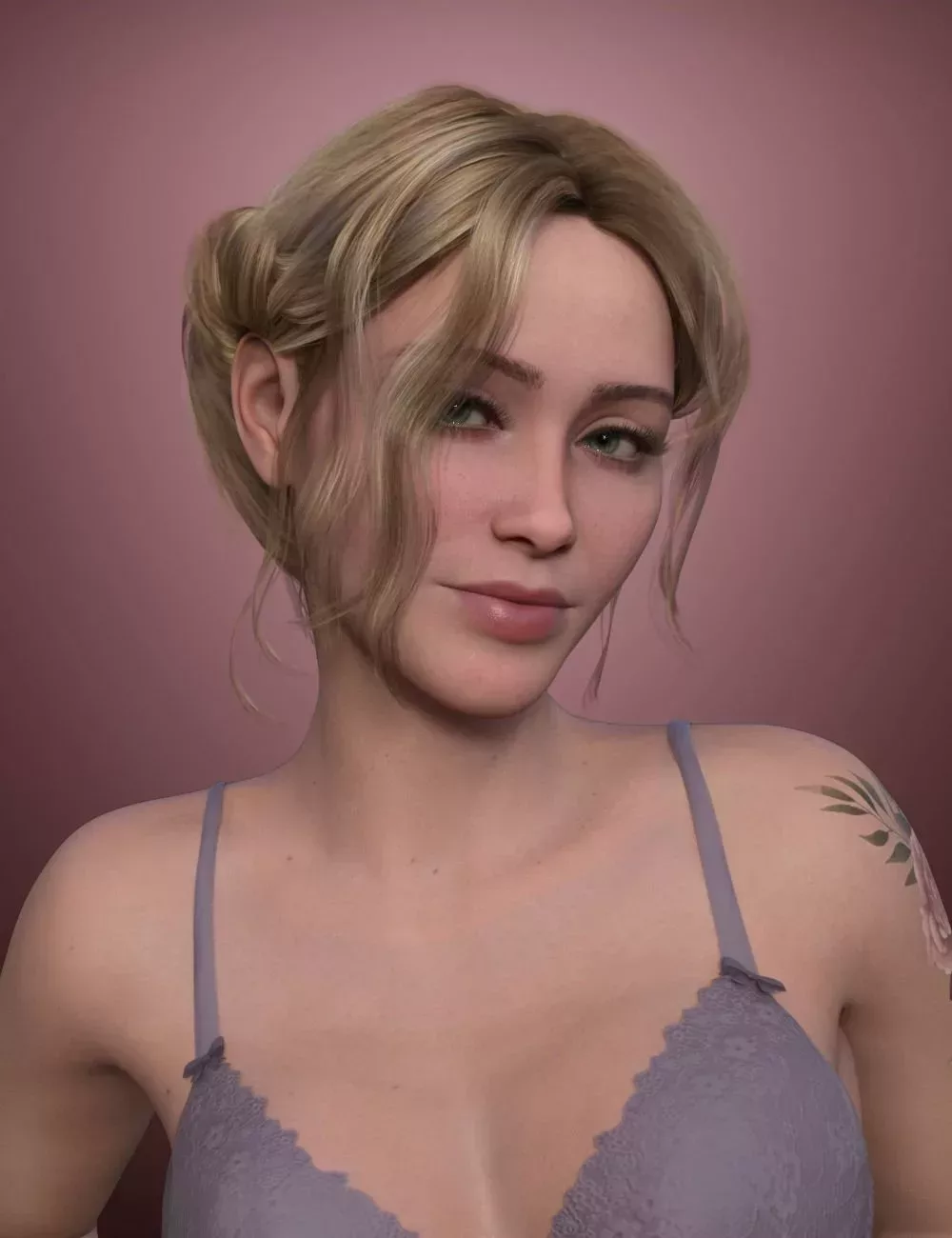 Download from QtyFiles Service
---