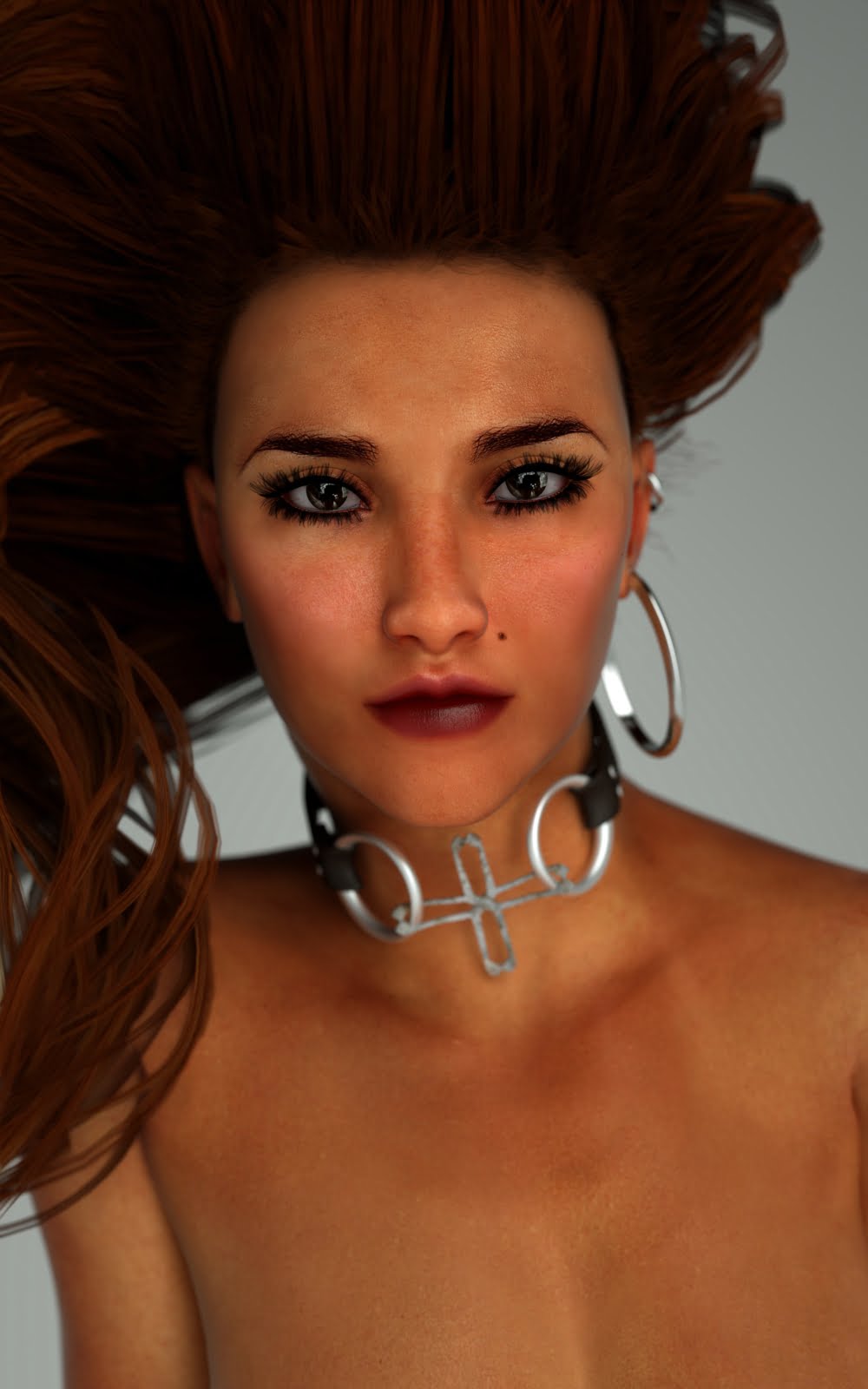 Poser 6, Poser 7+, Poser Pro 2010+, Poser Pro 2014 & Game Dev, Poser 9+ This product was never created or tested in Daz. She is made for V4 only. You don't need any extra morph pack for the head.
For the body INJ-REM you need the morphs++ and even better elite morphs.
Her textures were created using high definition pictures of real skin in order to make her very realistic.
Included MAT files in both .pz2 and .mc6 versions.
In this package you'll find:
– INJ Head
– REM Head
– INJ Body
– REM Body
– MAT Base
– MAT SSS
– MAT Body No hair
– MAT Body No Hair SSS
– MAT Body With Hair
– MAT Body With Hair SSS
– 5 MAT Eyes
– 5 MAT Eyes SSS
– 1 MAT Face Natural
– 1 MAT Face Natural SSS
– 7 MAT Face Make-Ups
– 7 MAT Face Make-Ups SSS
– 1 MAT Lips Natural
– 1 MAT Lips Natural SSS
– 4 MAT Lips Make-Ups
– 4 MAT Lips MAke-Ups SSS
– 6 MAT Nail Colors
– 1 MAT Nails Natural
– 1 MAT Nails SSS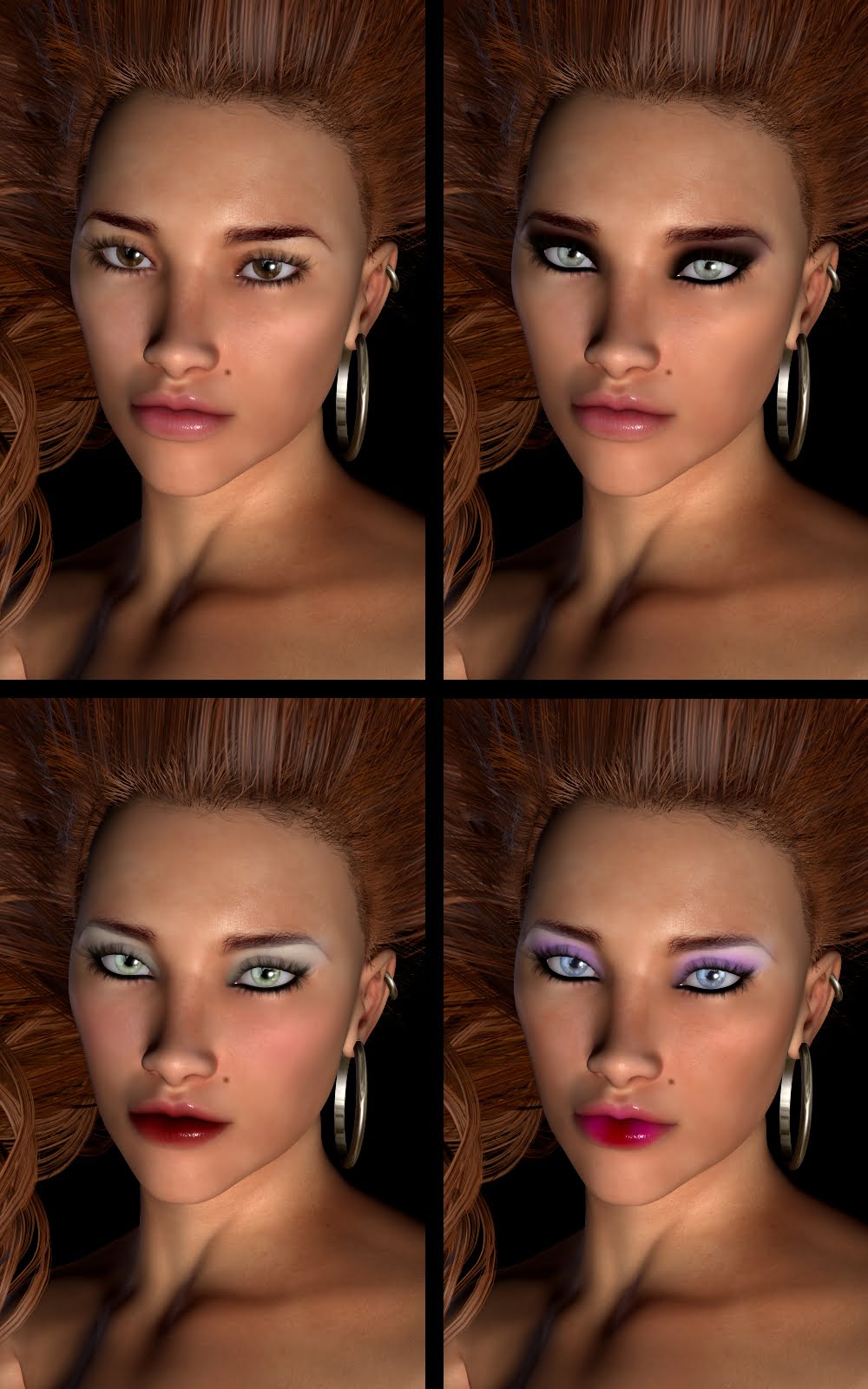 ---