Flowering Clematis – Build Your Own Custom Climber Kit Vol 01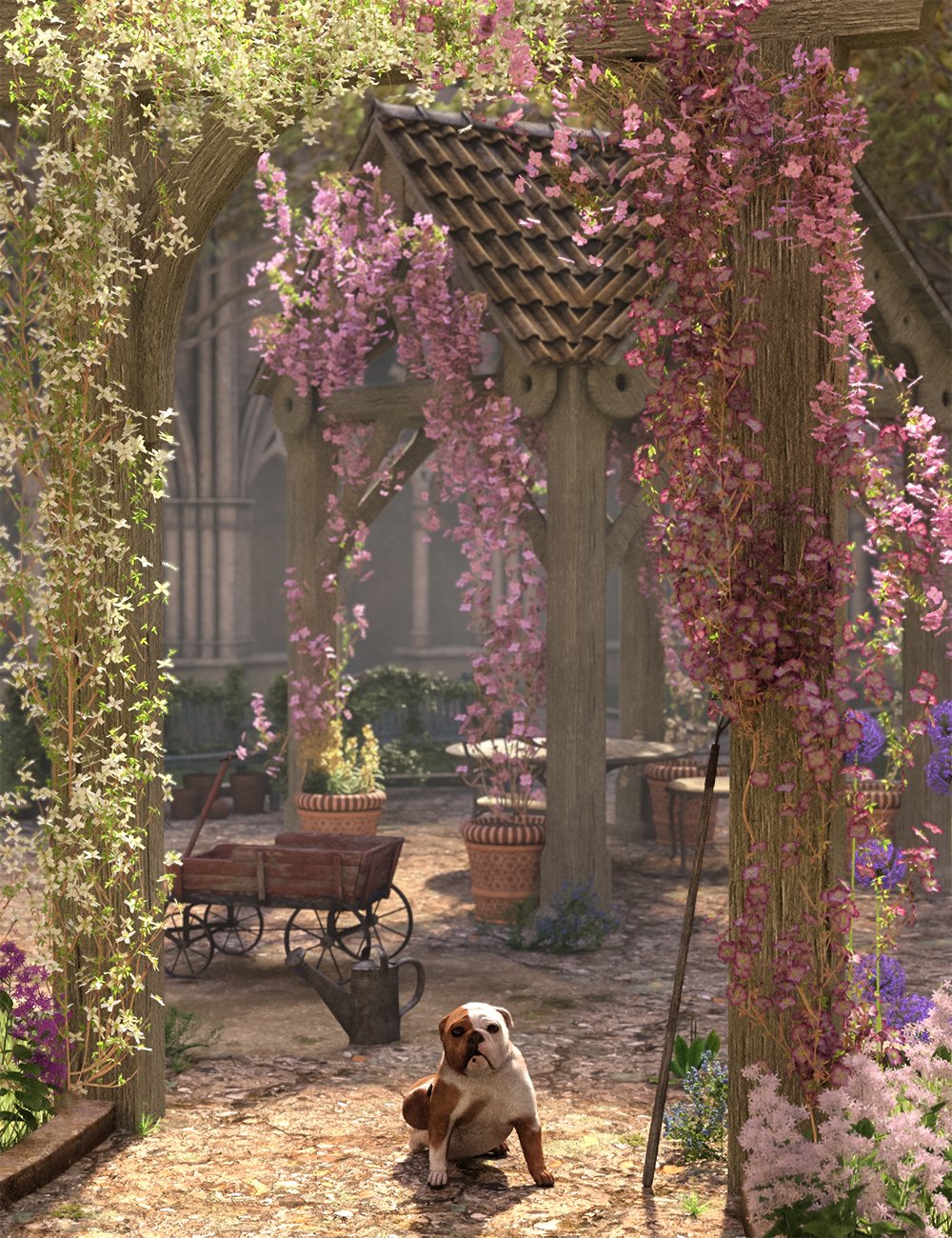 ---
Flowering Clematis – Build Your Own Custom Climber Kit Vol 01
If you have the perfect scene with a garden or a pergola in it, it's the perfect place to grow these digital climbing Clematis Montana plants!
Flowering Clematis – Build Your Own Custom Climber Kit Vol 01 is a big bundle of beautiful digital climbing flowers that will cover a pergola, arch, wall, house, or tree in a myriad of beautiful blooms in just a few clicks. There are over 40 different options to choose from, including stand-alone tripods with plants climbing them or plant sections that can be positioned on top of or next to each other to give the impression of one huge climbing vine (they can also be instanced too).
It could not be easier to drape these charming flowers through tree branches (one upright for the trunk and then horizontal and droopy bits positioned just to your liking!) or against a house wall or pergola (you'll find sectional options that will work for all of these).
As always, a little goes a long way with these plants, and the same section instanced with variations on the x,y, and z axis will give the impression of almost infinite variation.
Added to this, the materials are interchangeable between plants, making it really easy to switch colors in a few clicks.
The beauty of this set of plants is that it gives you the ability to arrange the components to do exactly what you need them to do, rather than a set of larger plants that will only work in one setting or on one support, so go ahead and have fun draping these beautiful flowers all over your scenes!
---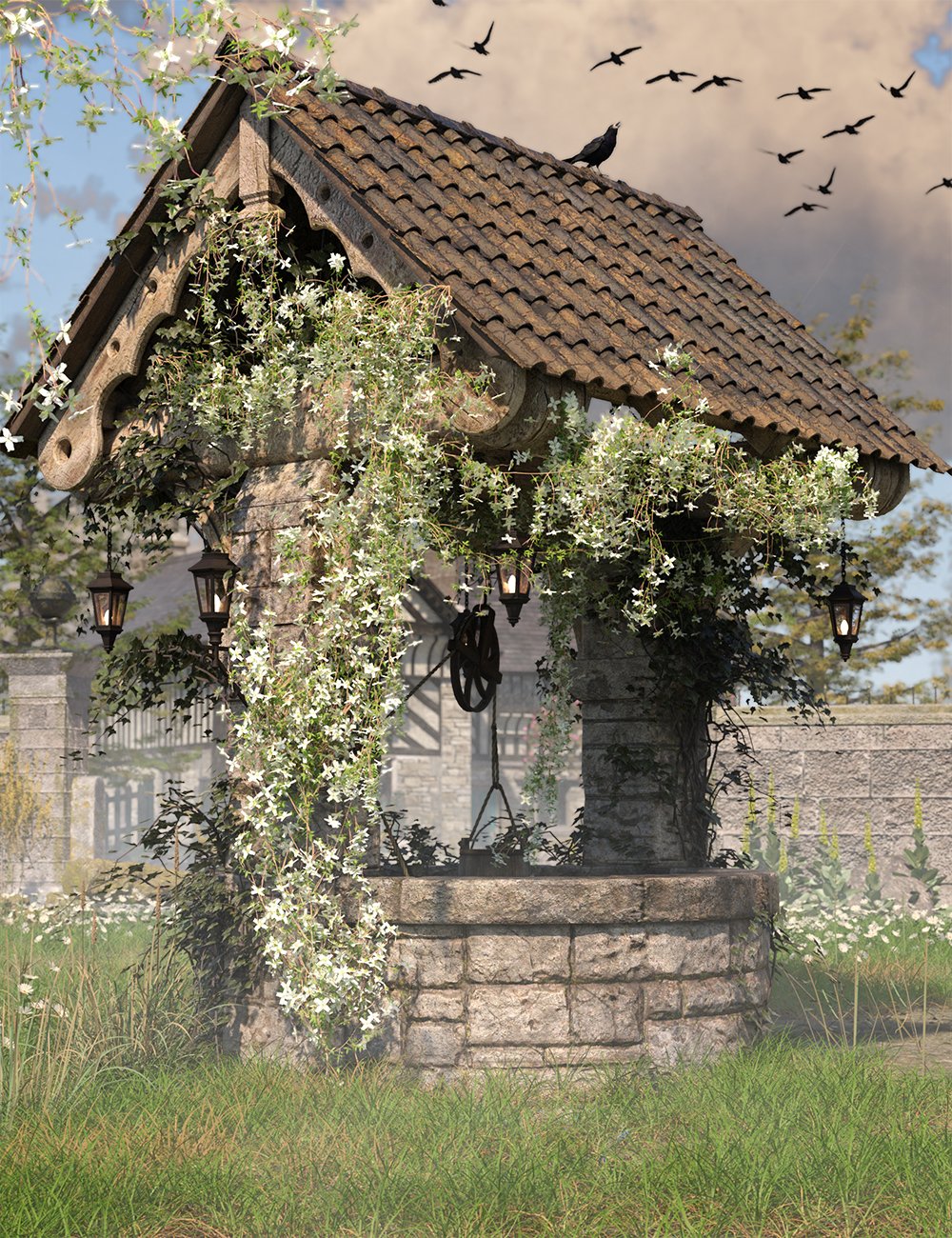 ---