Future Swimwear 2 for G3F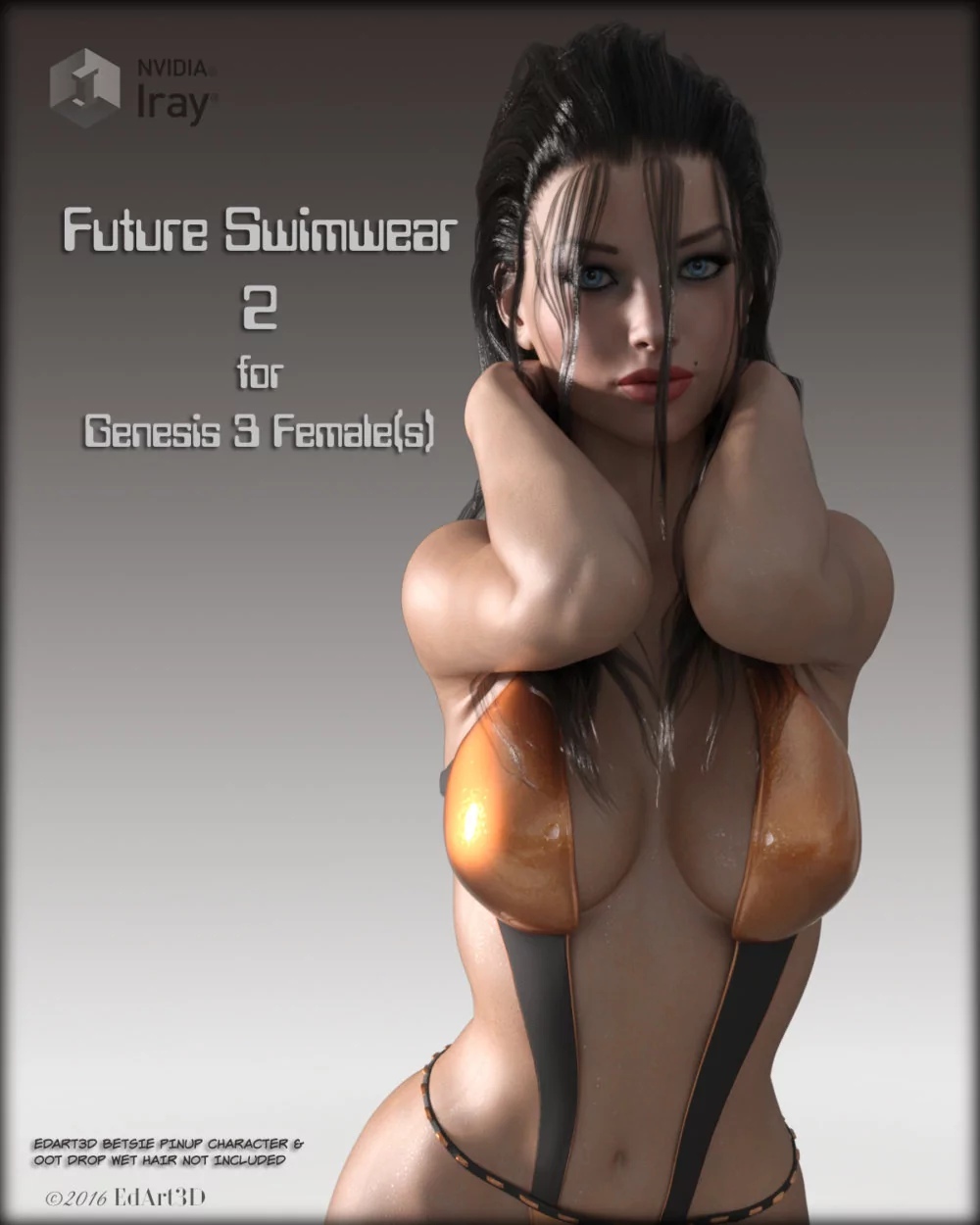 ---
For sure, this Future Swimwear 2 for G3F find its place in your contemporary/futuristic renders and will delight
all fans of this form of art.
9 ready to use Iray MATs and 10 MATs Zones allowing you to customize this product quickly.
Contains many FBM and adjustements Morphs to add versatility.
This product is not a Merchant Resource.
As always, absolutely no post work has been done except for composition or sample (artistic render).
Package Content:
– Future_Swimwear 2
Iray MATs :
– 1_Rubycon
– 2 Rubycon_2
– 3_Chromium_Cr24
– 4_Gold_Au79
– 5_Gold_Au79_2
– 6_Carbon_Fiber
– 7_Carbon_Fiber_2
– 8_Wasp
– 9_Nude
Daz Studio Only Product (created in Daz Studio Pro 4.9.0.63 64bits version)
---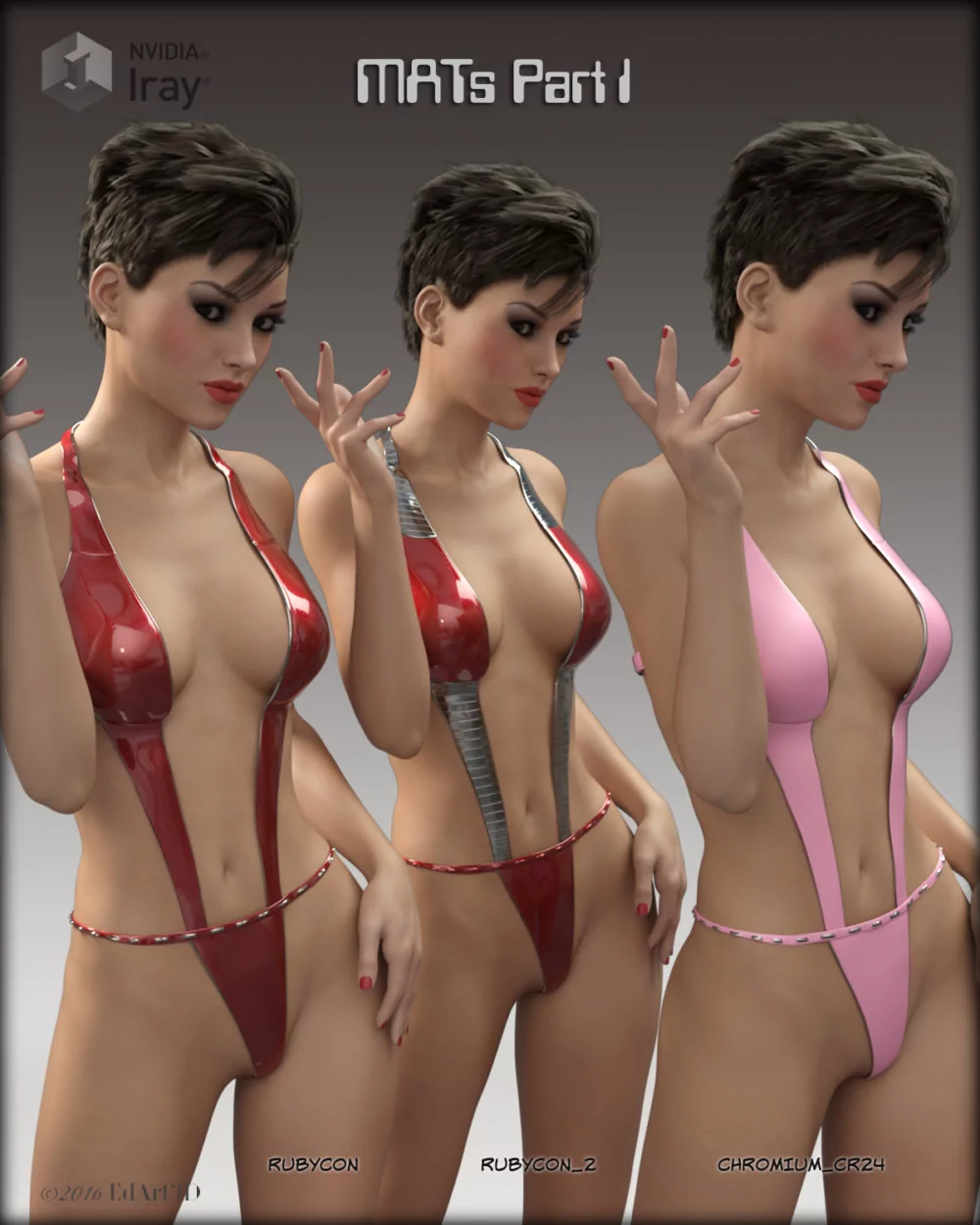 Download from QtyFiles Service
---