Future Swimwear 5 for G3F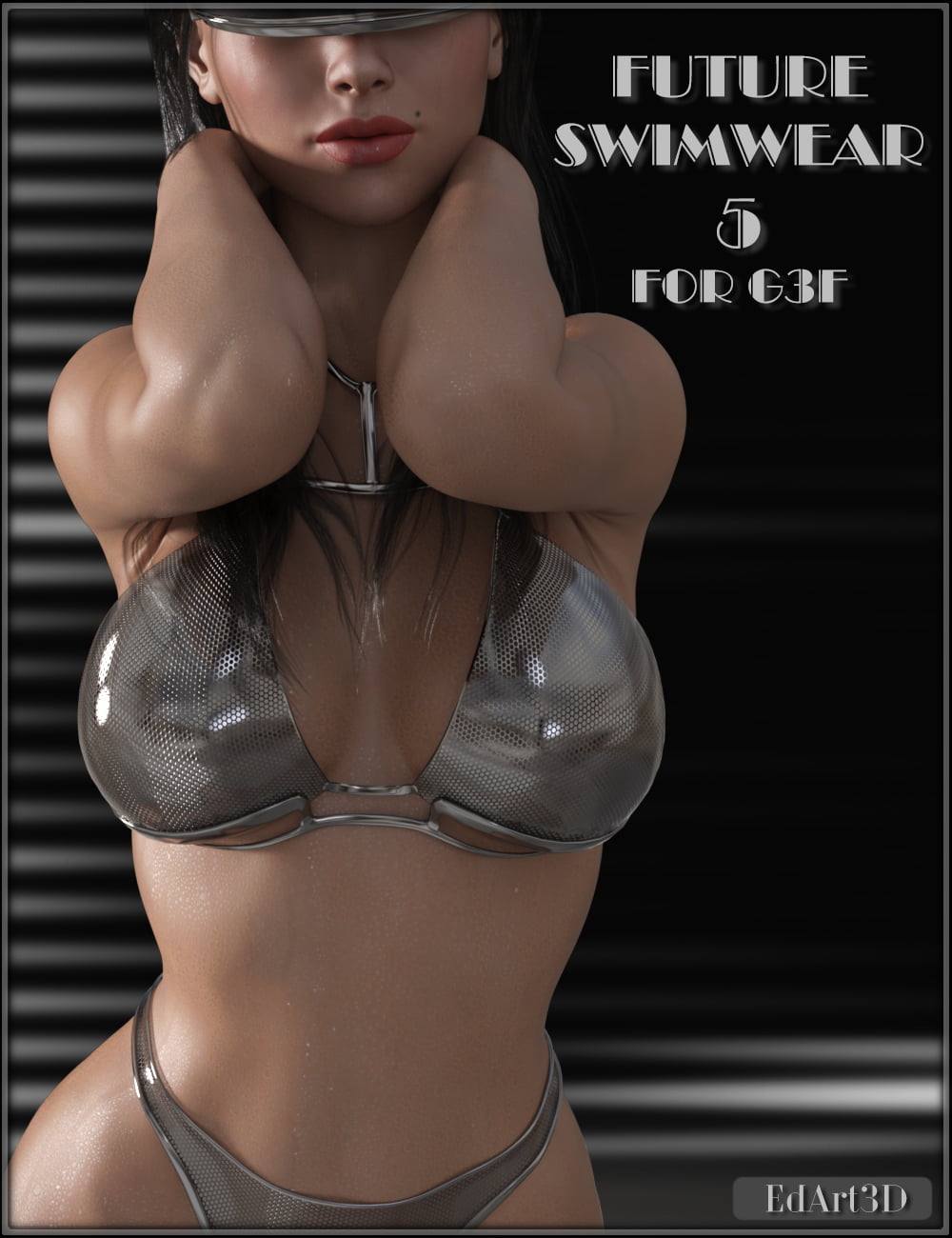 ---
The "Future Swimwear" product line grows with the addition of the latest Future Swimwear 5 for G3F.
Future Swimwear 5 contains a total of 18 MATs zones and 23 FX and Adjusting Morphs allowing the user
a high degree of customization.
6 MATs Presets included to Add words to the front plate (in pubic area).
You can create your own easily with the included template.
Included custom FBM Morphs :
FBMAiko7
FBMJosie7Body
FBMMeiLin7
FBMOlympia7
FBMSunny7Body
FBMTopmodel
FBMVictoria7
EdArt3D's Mangastic_Satsuki
EdArt3D's Perfect PinUp
Other body Morphs will work using autofollow technology with more or less mesh deformation.
Package Content (Clothing directory) :
Future_Swimwear5_Bottom.duf
Future_Swimwear5_Top.duf
MATs Iray (Top & Bottom) :
1_Pure_Chrome
2_Pure_Gold
3_Future_Chrome
4_Future_Gold
5_Rubycon
6_Carbon_Fiber
7_Steel_Blue
8_Crimson_Pure
MATs Iray (FrontPlate Words) :
1_No_Word (default)
2_Beach_word
3_Cyber_word
4_Hot_word
5_I_Luv_You_Word
6_Sexy_Word
Notes:
Daz Studio Only Product (created in Daz Studio Pro 4.9.0.63 64bits version)
This product is not a Merchant Resource.
For best render results, avoid lighting pointing directly to the subject and use low_key env. presets :=)
Thank you for viewing this product.
---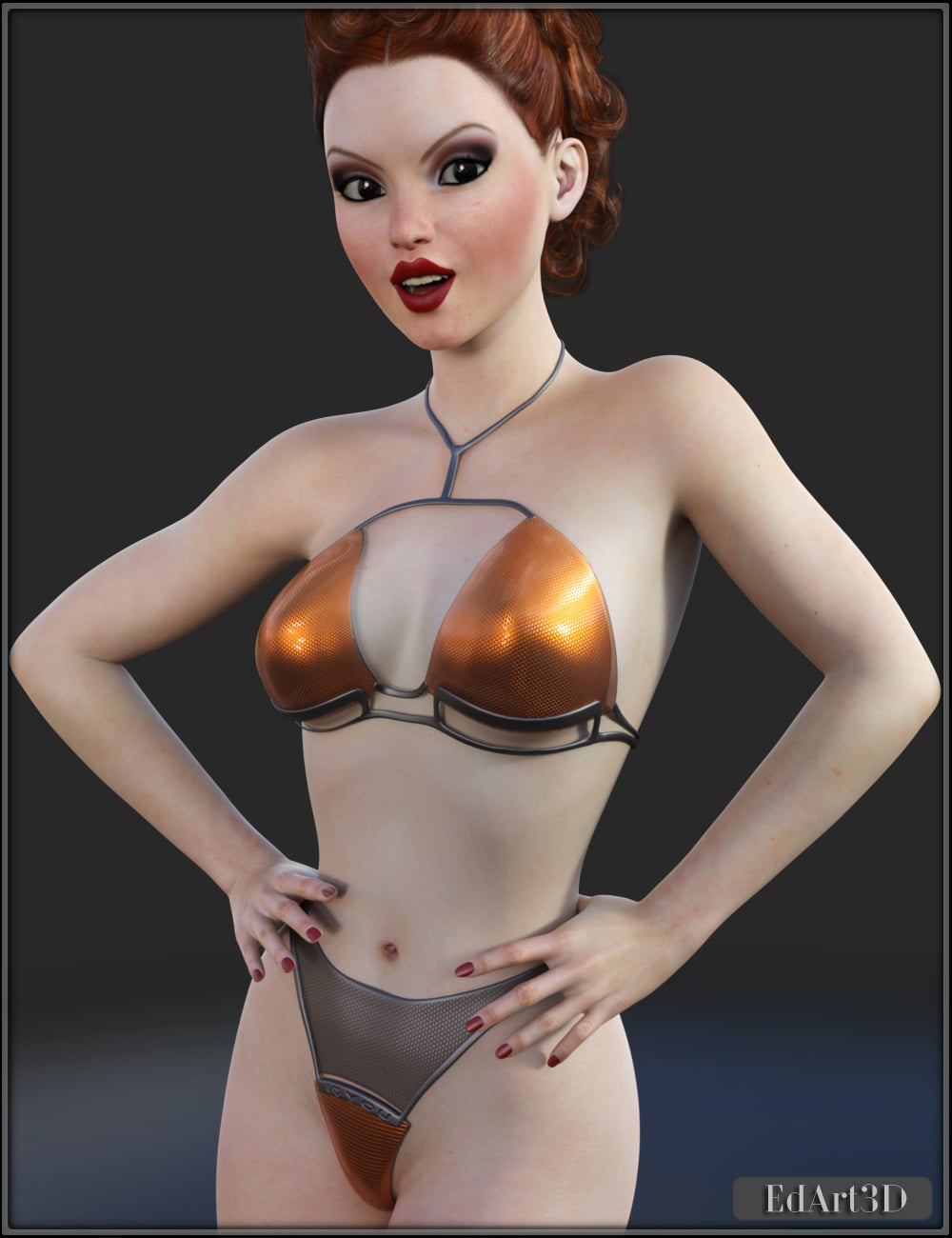 Download from QtyFiles Service
---