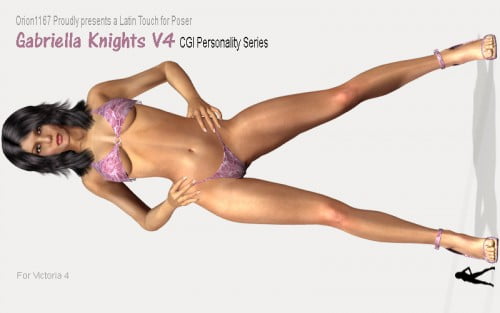 Gabriella Knights for V4 was designed as a hot and sensual character thats sure to?fire up your Poser renders. Her "look" is typical of Orion1167 style but with an?obvious attempt to stay within the realm of Latin Inspirations.
Gabriella contain High resolution texture maps, a finely tuned Face Morph for V4?crafted using V4's multiple innate morphs. Multiple (6) Make Up options including?a Freckles version and No Make-up Option for extra versatility.
To stay within the character boundaries, Gabriella comes with Brown Eyes. Included?are three (3) variations of Brown eyes. Dark, Light and Topaz.
It is my hope that you find her as one of your favorite additions to your Poser?Libraries.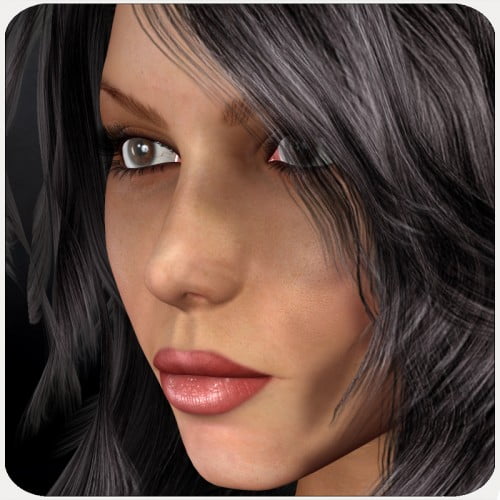 ---