Gaius HD for Genesis 8 Male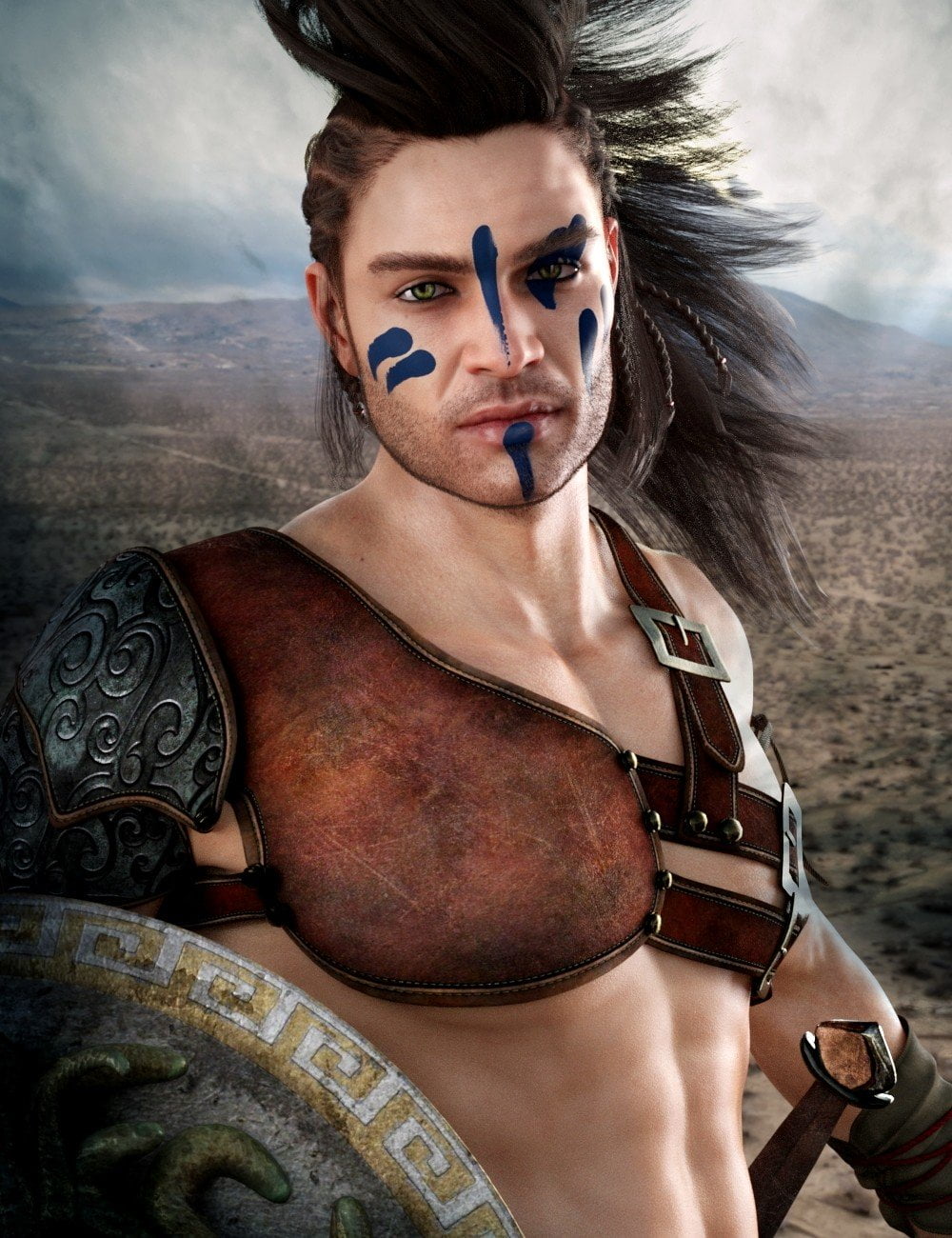 ---
⟣ Gaius HD for Genesis 8 Male ⟢
Handsome with a rough edge, Gaius HD is a highly detailed, custom sculpted HD character for the Genesis 8 Male, with separate HD head and body morphs. His skin maps have been crafted using high-quality photographs. He comes complete with fibermesh eyebrows, stubble and anatomical hair in four color options, as well as five eye colors, painted brows and no-brows, stubbled and clean-shaven face options.
Because this man is ready to become a viking, a warrior, a model, gym rat, or god, Gaius also comes with full body tiger stripes and a selection of war paint and eyeliner LIE presets.
Materials optimized for Iray.
---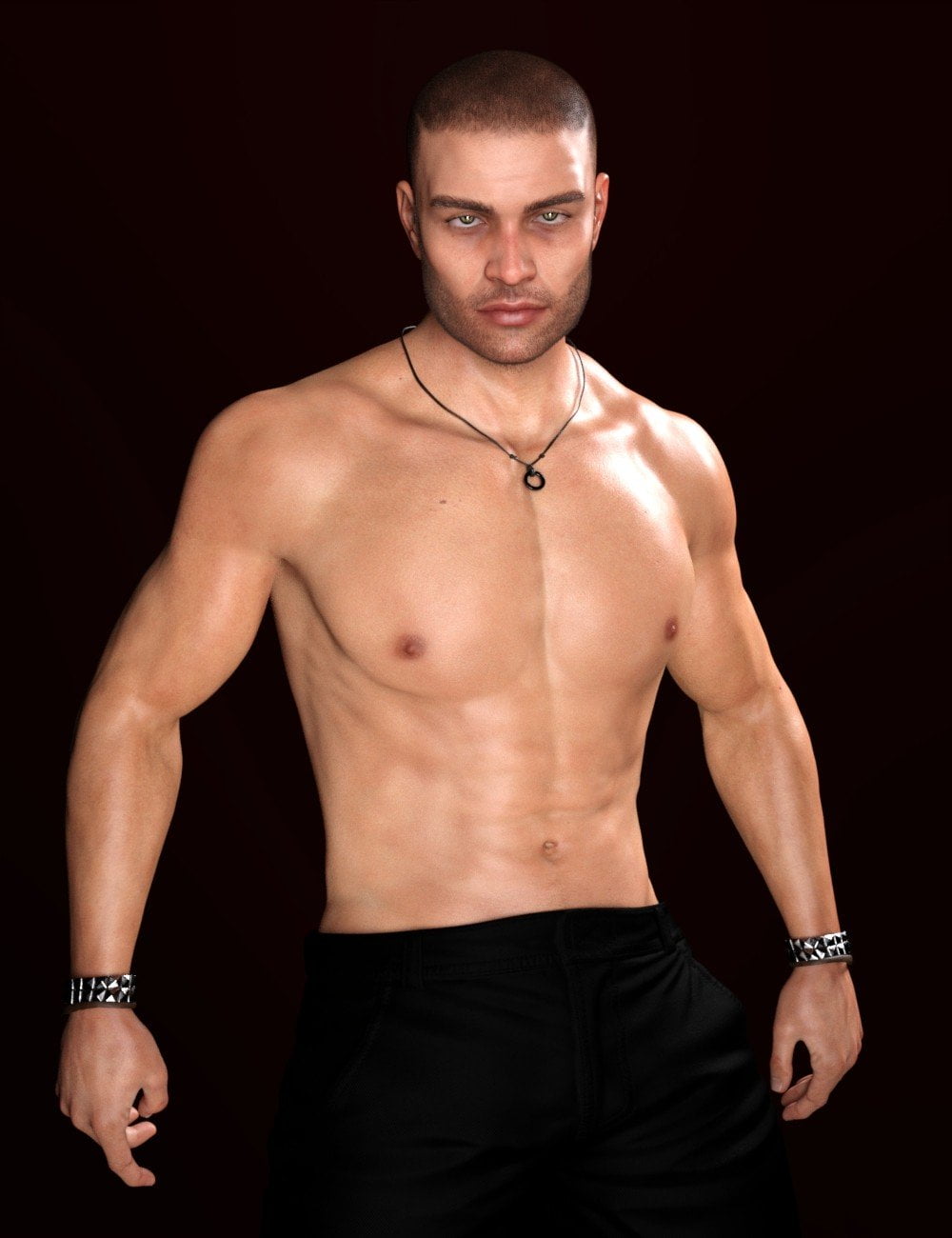 ---