GHD Around The World – 10 plus 6 Faces for Genesis 8 and 8.1 Female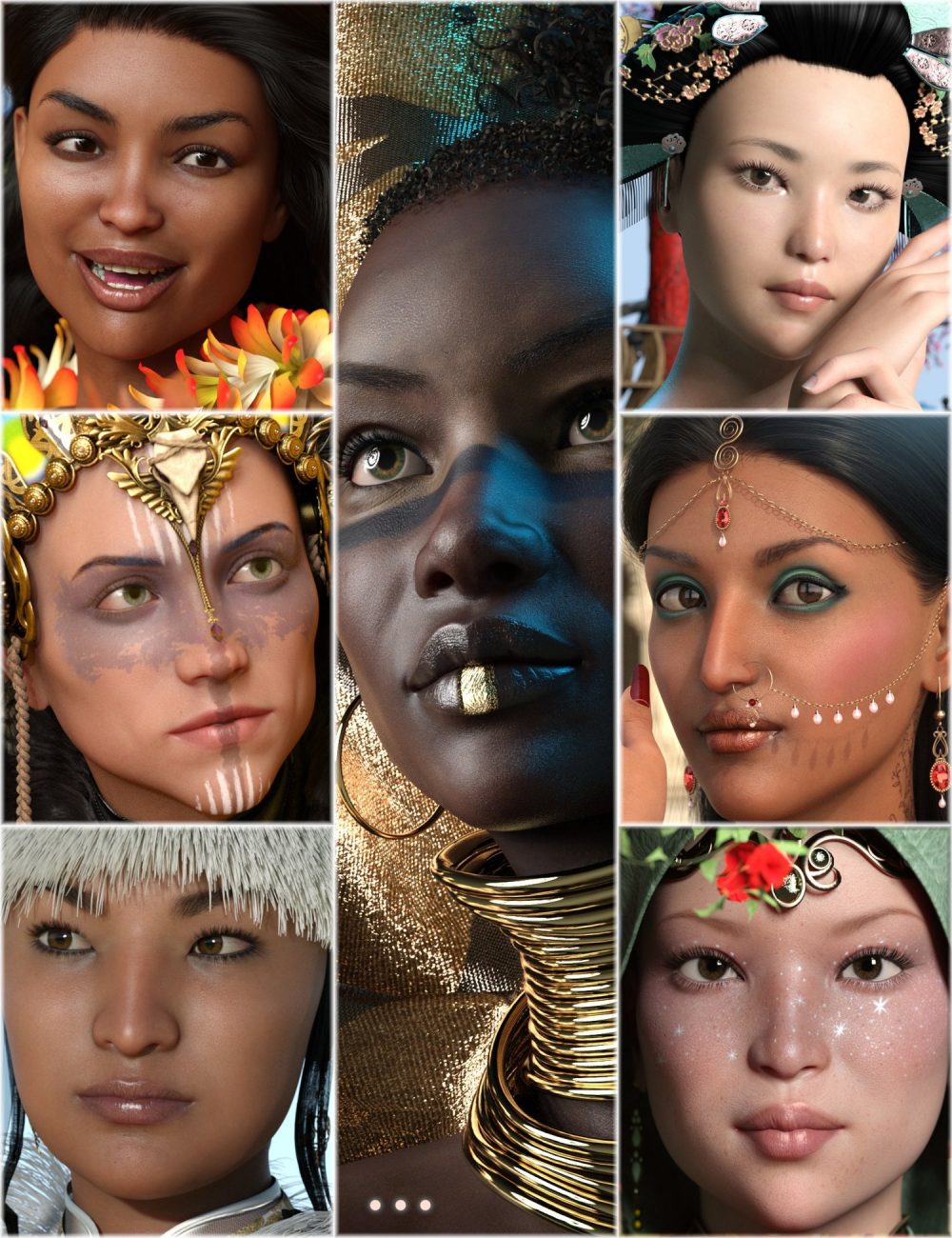 ---
GHD Around The World – 10 plus 6 Faces for Genesis 8 and 8.1 Female
Roam the world and discover the mystery of Asia, the heat of Africa, and the coldness of the North with these 10 characters and their mixed versions.
This set includes 10 face shapes (custom-sculpted in Zbrush), 4 HD details (mostly lips and eyes), and for a more realistic look, 5 asymmetry face morphs. The details and asymmetry were designed for certain faces, but the dials are not linked to the character faces so you can use them with other shapes.
There are presets for all 10 character head shapes so they can be used easily. Also 6 additional presets (one toon-like) were added by mixing the character dials, but you can also mix them as you like. The asymmetry presets are additional, so you can add them to any of your characters.
As a bonus, this set also includes a Body Height dial and a custom ATW Body Shape. For the best portraits, you also find 3 smile presets.
Please see all promo images for samples of how they will look with different skin textures.
---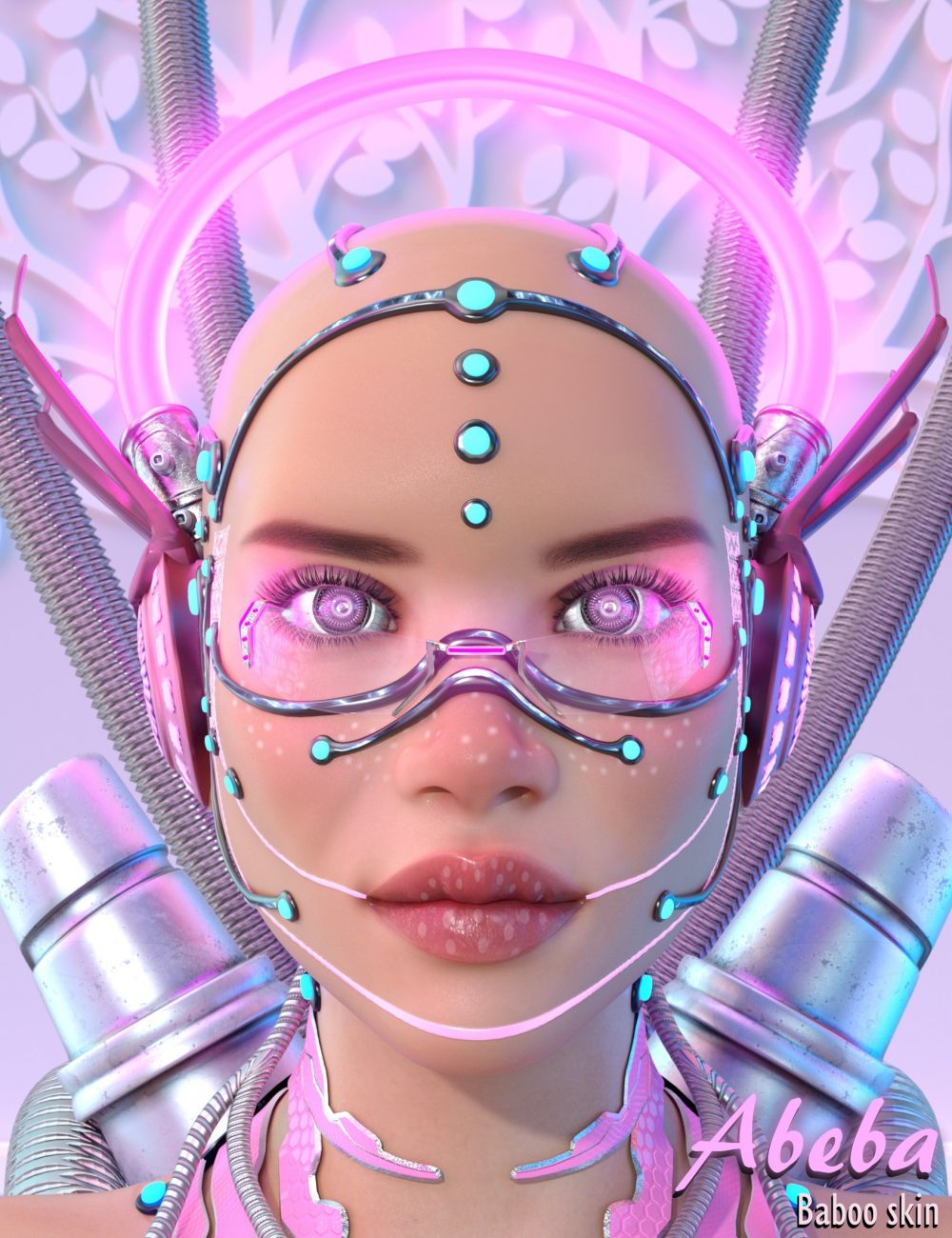 ---