Girl Sergeant for Genesis 2 Female(s)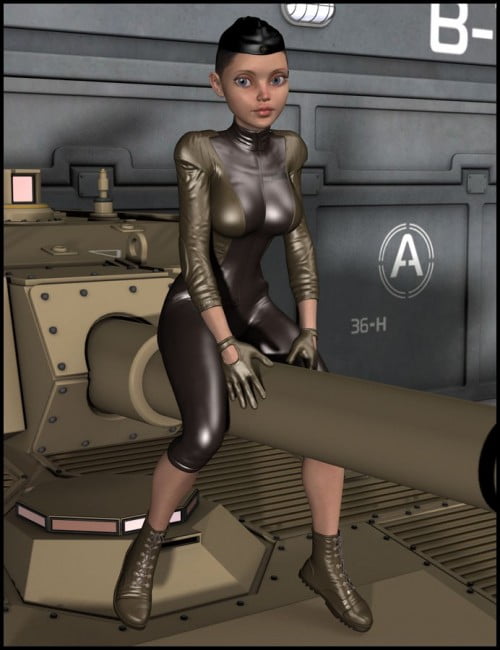 Fantasy Military clothing for Girl 6 and Genesis 2 Female(s). The Girl 6 can look tough and cute at the same time, not many can pull that off! She doesn't typically like to fight, but she doesn't mind dressing up so she can scare the bad guys.
Girl Sergeant includes tight fitting clothes, cap, gloves and boots with six materials.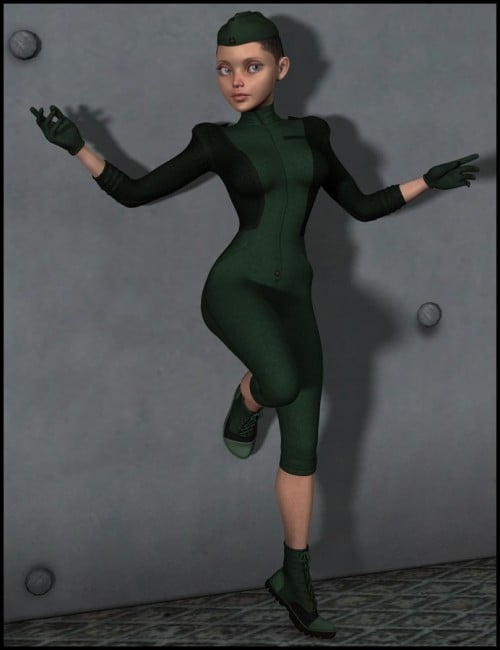 ---