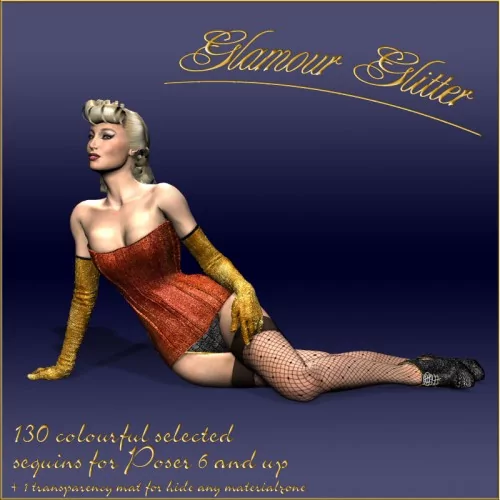 130 different glamorous sequins materials to increase Your renders.
You need some inspiration for Your renders? Want to add some special elegance or need some Hollywood look?
Then this material package is Your new resource! Structured glittering , stripes, polkadots and checkers are all included.
All sequins are natural glittering and REAL working with Your lightsettings.
Increase Your renders, fresh up clothingitems with new accents!
This package is a never ending resource of selected sequins- all without textures and holliday for Your posermemory.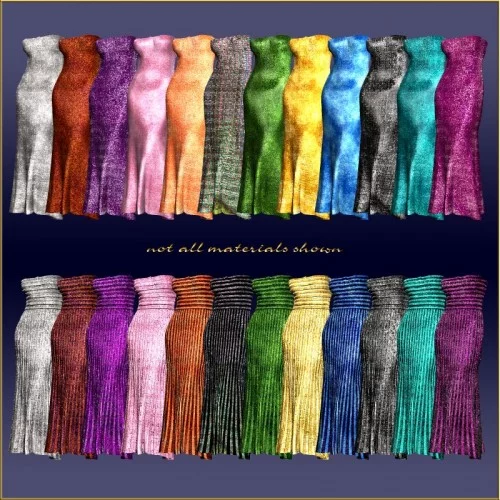 Download from QtyFiles Service
---